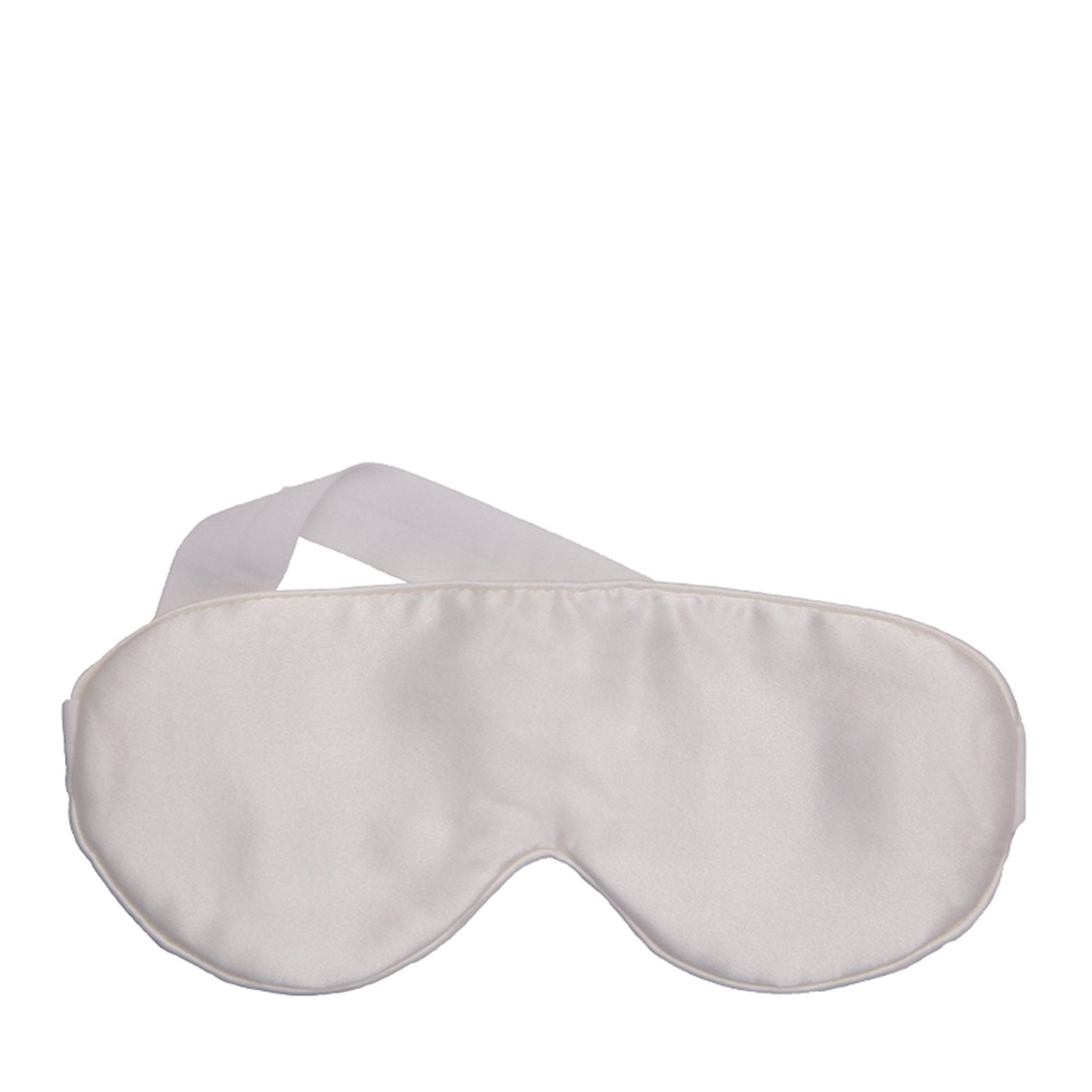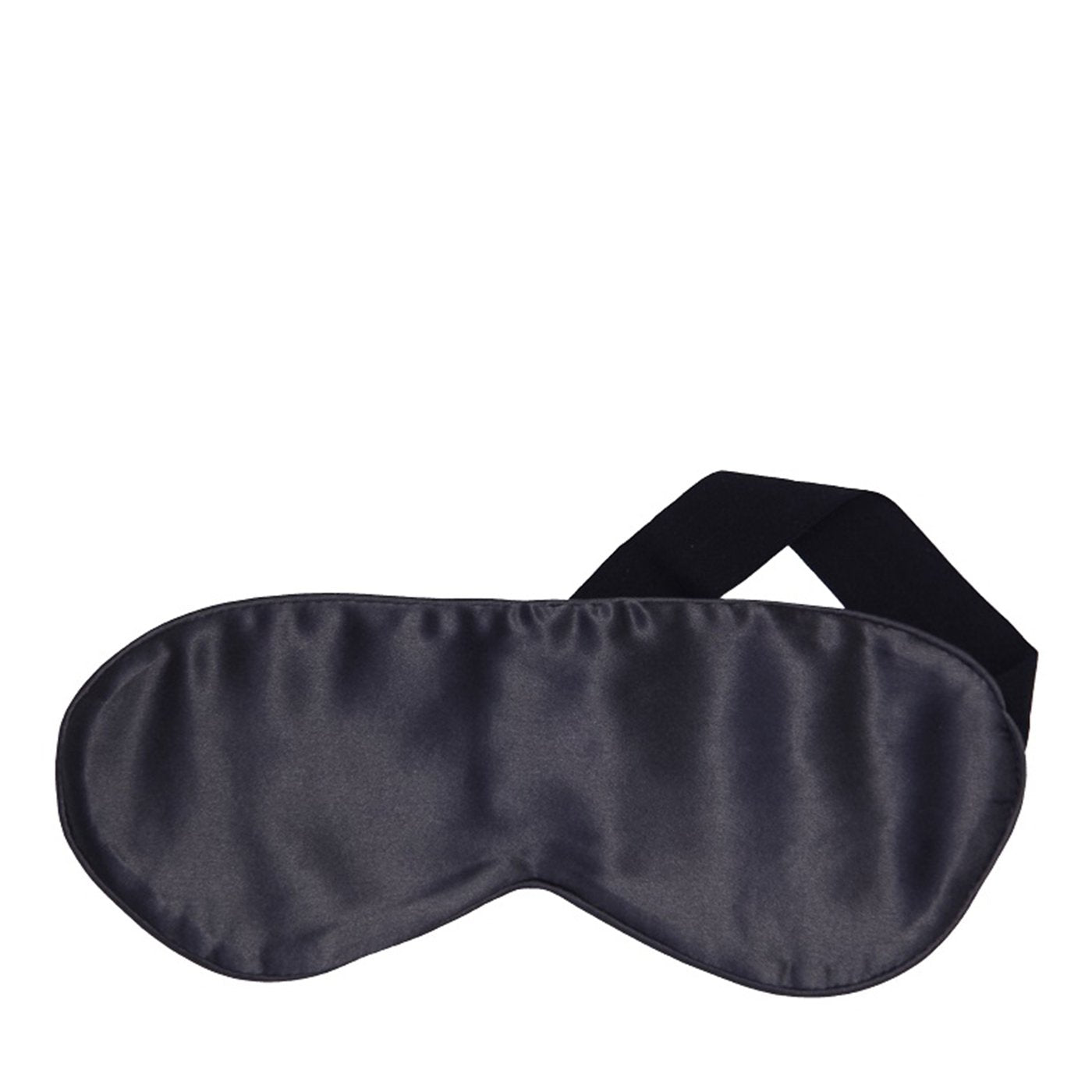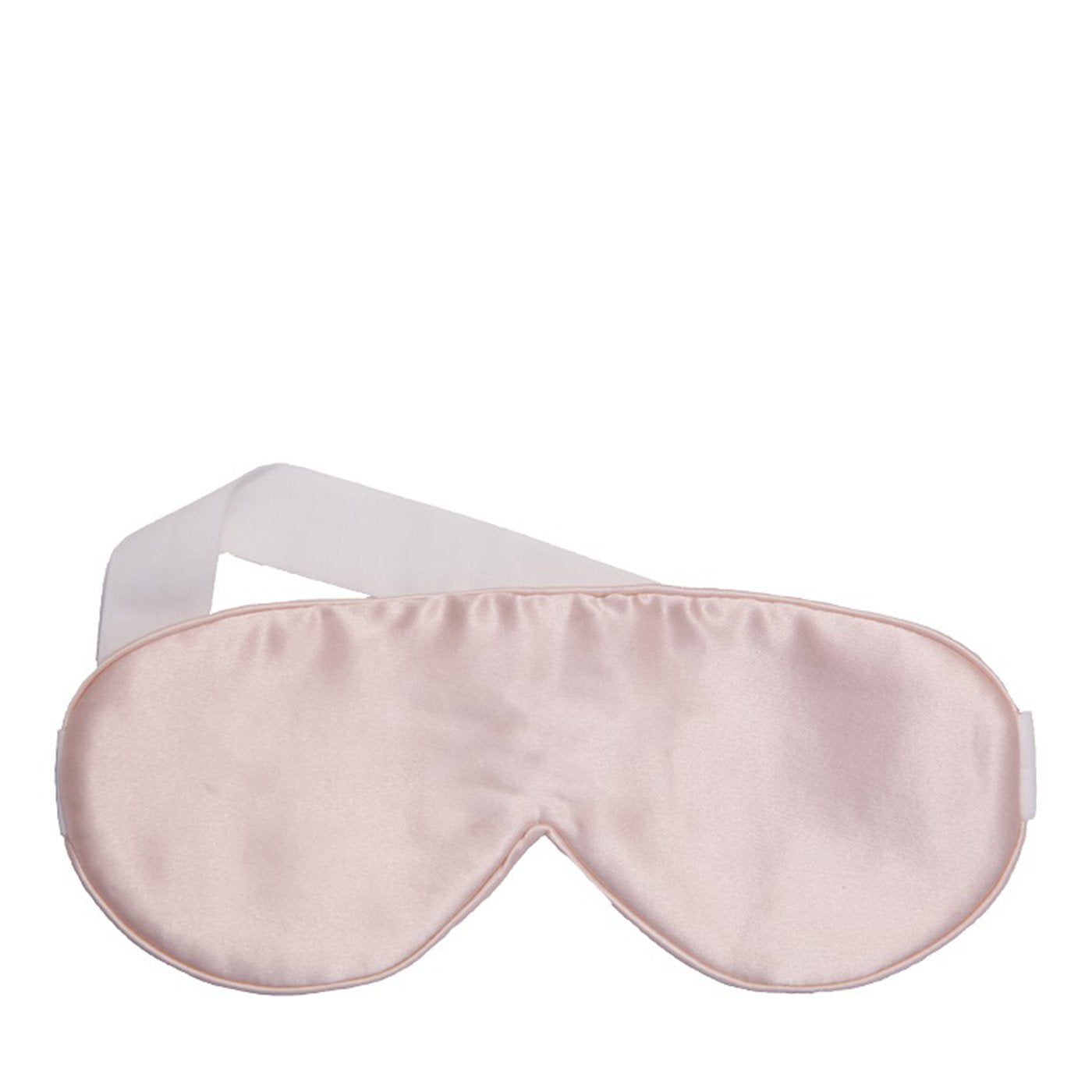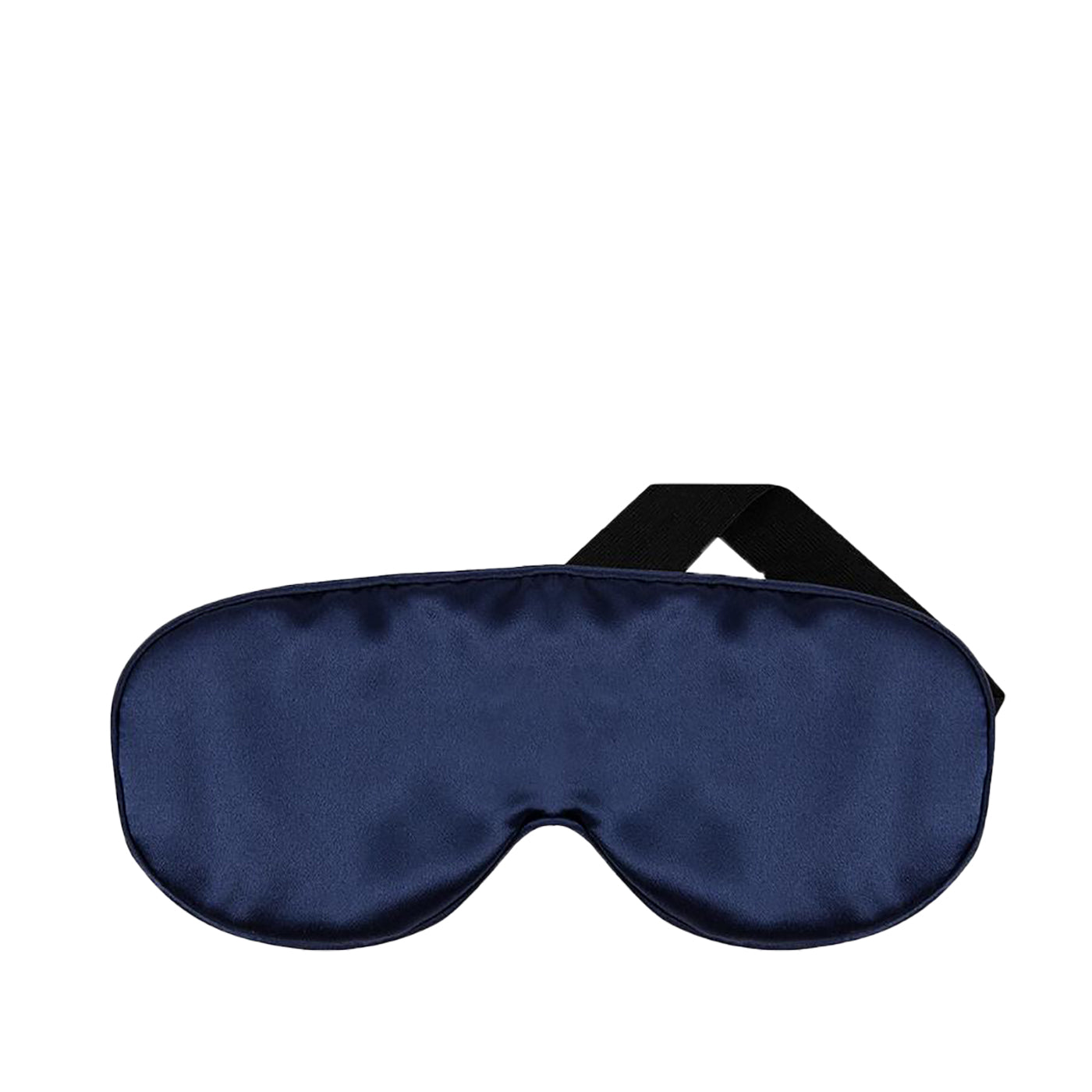 Description
Soothing sleep mask made from the highest quality silk available

When we asked sleep expert Tiffany Lester, MD for her top sleep tips, her number one suggestion was this: "Buy the best sleep mask you can afford. This will help block out disturbing light that can decrease your melatonin, the sleep hormone." So of course we had to run out and find the best sleep mask we possibly could.
Luckily, our Australian friends at The Goodnight Co — makers of our favorite silk pillowcases in the world — had one at the ready. Made from 100% mulberry silk, this super-smooth sleep mask helps block out light while also helping delicate eye area skin retain its natural moisture. Major bonus: it won't absorb your skin cream, either. (Or your makeup, if you committed the cardinal sin of sleeping in it.)
This sleep mask is naturally hypoallergenic and dust mite resistant, and it's the perfect companion to The Goodnight Co.'s silk pillowcase.
How to Use
Place it over your eyes and secure it with the hair-friendly adjustable band anytime you need a little shut-eye.
Ingredients
100% mulberry silk
---
All Ingredients