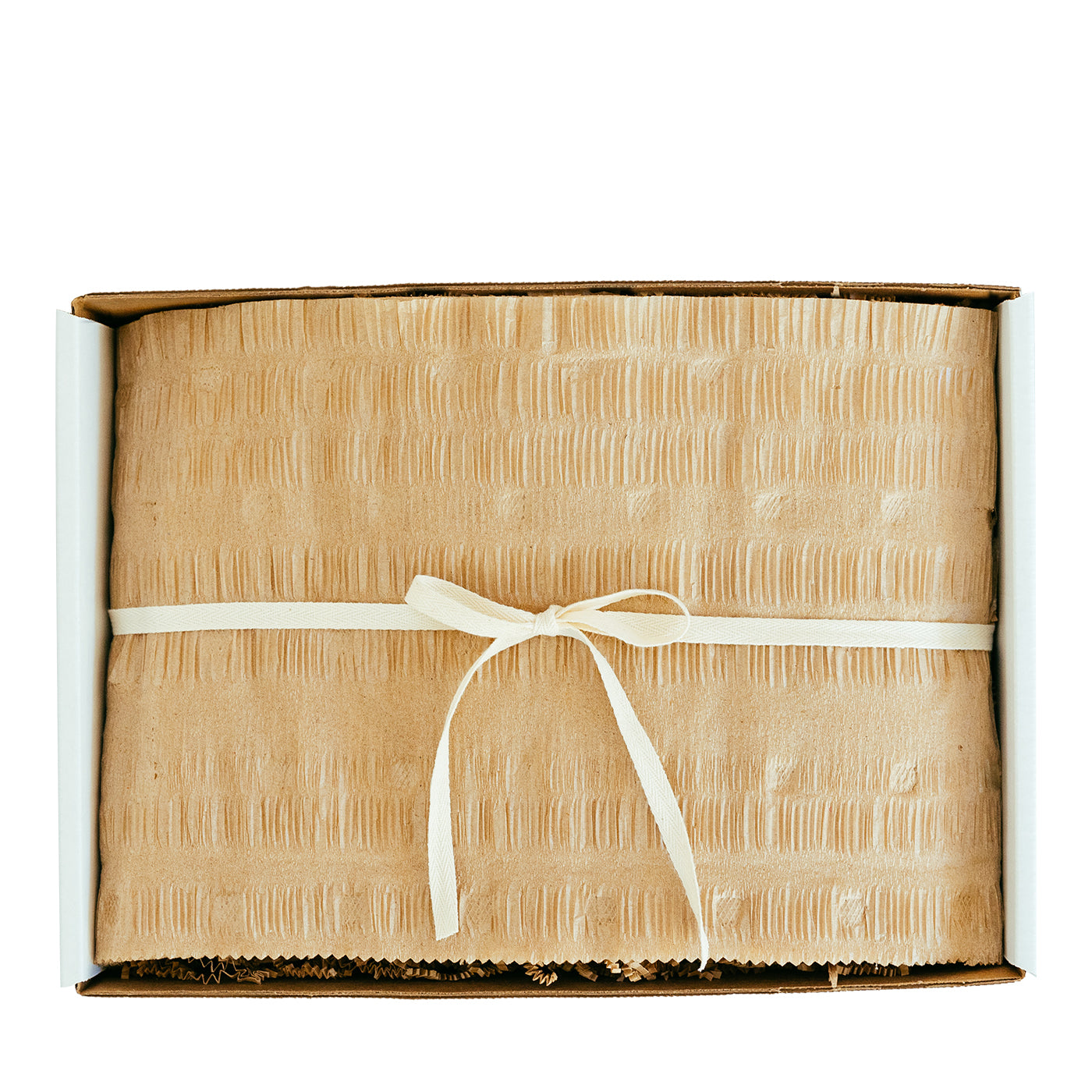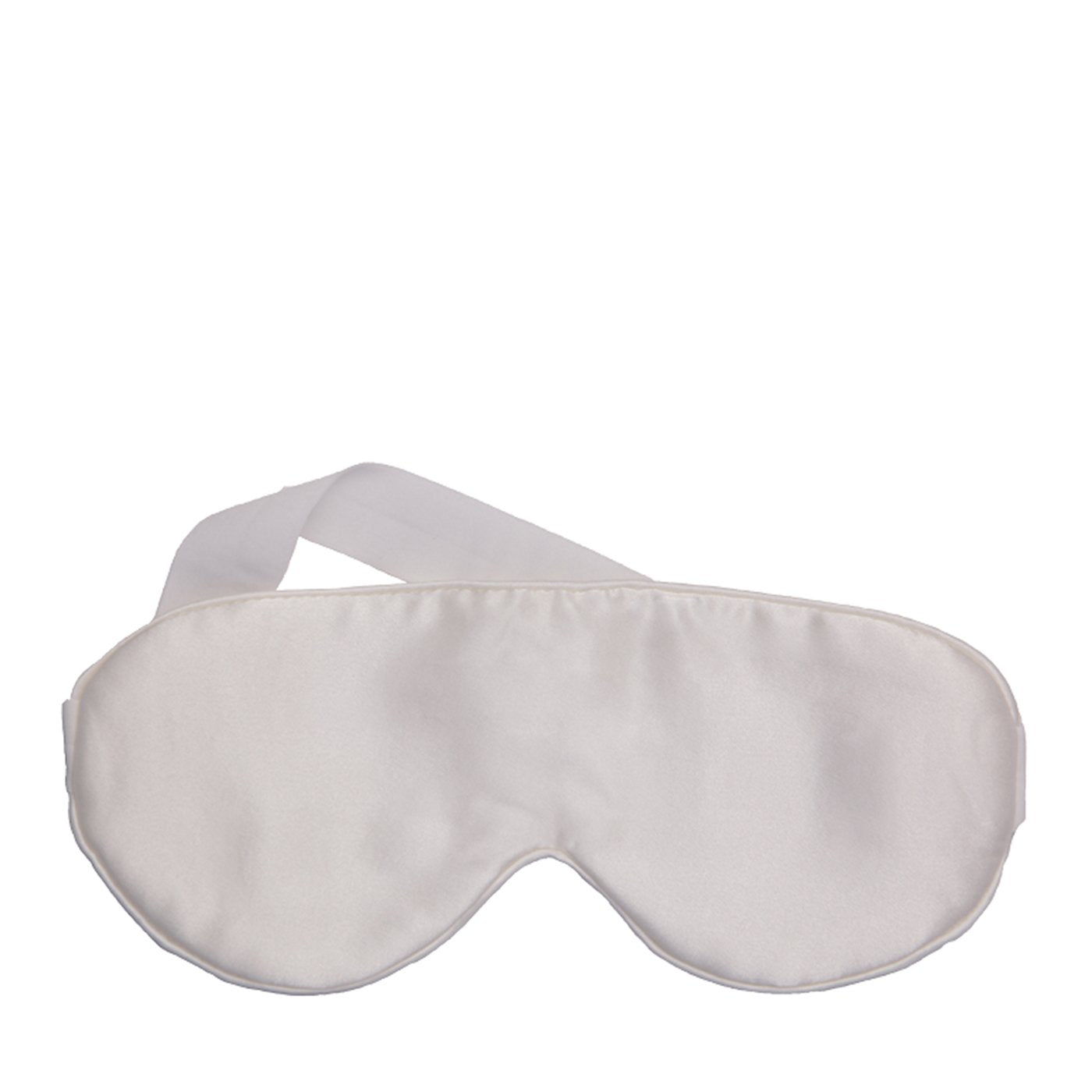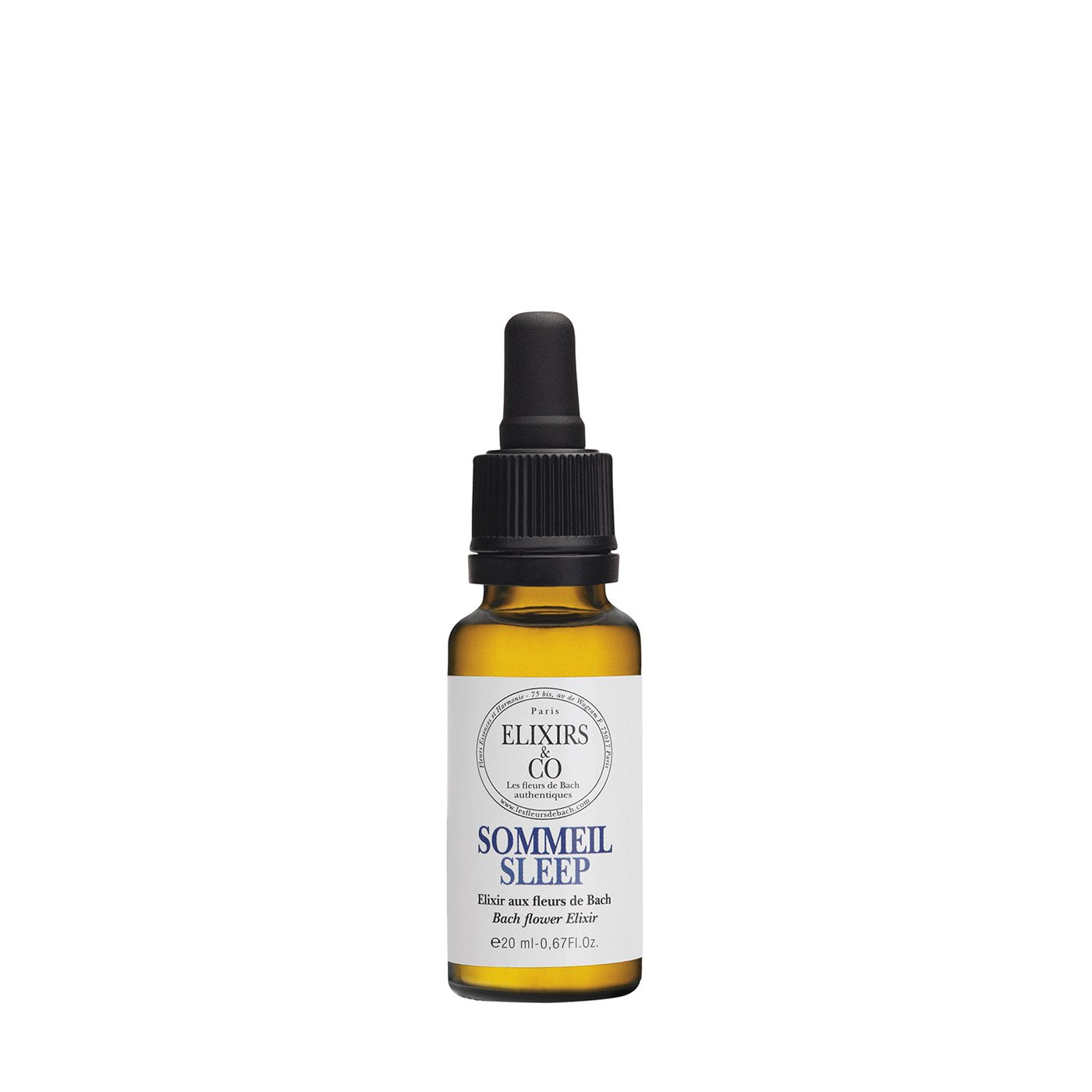 Description
The ideal set for a restful night of sleep / The Goodnight Co Silk Sleep Mask (Natural), 0.67 oz Les Fleurs de Bach Sleep Elixir, 0.34 fl oz de Mamiel Settle rollerball blend

Our 'Sweet Dreams' gift box is designed to provide all the essentials for a peaceful slumber. It includes:

1. Les Fleurs de Bach Sleep Elixir: An ingestible elixir that helps bring about regular and restful sleep patterns. It works to restore calmer, deeper sleep, whether you experience sleeplessness on a regular basis or you're concerned about getting enough sleep the night before a major event.
2. de Mamiel Sleep Series - Settle: A rollerball blend (our favorite) from de Mamiel's Sleep Series is for busy minds that have difficulty settling down and falling asleep.
3. The Goodnight Co Silk Sleep Mask (in Natural): A super-smooth mask made from 100% mulberry silk that helps block out light while being kind to your skin.

Please be sure to add a gift note at checkout or email it to us at help@aylabeauty.com — we'll include it on a handwritten card. 

How to Use
For occasional sleeplessness, take 4 drops of the Sleep Elixir on the tongue (not diluted) when you wake up in the middle of the night or can't fall asleep. If the quality of your sleep is poor on a regular basis, dilute 4 drops in a glass of water and drink, 4 times per day. And at bedtime, take 4 drops on your tongue (undiluted). It's recommended to do this treatment for three weeks.

As you retreat to bed, apply Settle to your palms and gently rub your hands together. Place over your nose and breathe deeply for a minimum of 3 breaths. Anoint the inside of your wrists then roll the oil across your chest and breathe. Exhale and roll the oil back, letting go of any tension.

Finally, place your Silk Sleep Mask over your eyes and secure it with the hair-friendly adjustable band. Sweet dreams.


Ingredients
- Les Fleurs de Bach Sleep Elixir: Features a blend of Star of Bethlehem, White Chestnut, Red Chestnut, Aspen, and Vervain essences mixed with organic brandy.
- de Mamiel Sleep Series - Settle: The base oil combines a bespoke blend of herbs, watermelon seed oil, and passionflower oil to maximize the absorption of vitamins and minerals such as Magnesium, Zinc, and B Vitamins that are essential for quality sleep. Layered over that base are essential oils and flower essences chosen with the principles of Traditional Chinese Medicine in mind.
- The Goodnight Co Silk Sleep Mask: Made from 100% mulberry silk.
---
All Ingredients
Les Fleurs de Bach Sleep Elixir:
Organic Brandy (99.6%) 40% vol, Plant extracts 0.4% (1/250 concentration) : Ornithogallum umbellatum, Aesculus carnea, Aesculus hippocastanum, Populus tremula, Verbena officinalis.

de Mamiel Sleep Series - Settle:
Passiflora incarnate (passion fruit) flower oil*, Citrullus vulgaris (melon) seed oil*, Carthamus tinctorius (safflower) flower oil*, Lavandula angustifolia (lavender) flower oil, Santalum album (sandalwood) wood oil, Boswellia carterii (frankincense) resin oil, Chamecyparia obutusa (hinoki) wood oil, Citrus aurantium bergamia (bergamot) peel oil*, Rosa damascena (wild rose) blossom oil, Jasminum grandiflorum (jasmine) flower extract*, Commiphora myrrha (myrrh) gum oil, Vetiveria zizanoides (vetiver) root oil*, Tillia cordata (linden) blossom extract*, Valeriana officinalis (valerian) extract*, Eschscholzia californica (california poppy) extract*, Humulus lupulus (hops) extract*, Magnolia officinalis (magnolia) bark extract*, Withania somnifera (ashwagandha) extract*, Schisandrae fructus (schisandra) fruit extract*, Astragalus membranaceus (astragalus) root extract*, Angelica archangelica (dang gui) root extract*, Linalool°Bespokely sleep series , created from flower and environmental essences, LightBringer essences Sweet Night Angel Star (Stellaria graminea), Butterfly Orchid (Platanthera bifolia), Early Purple Orchid (Orchis mascula), Fly Orchid (Ophrys insectifera), Sanicle (Sanicula europaea), Yellow Wort (Blackstonia perfoliata)
*Certified organic
°Natural essential oil constituents

The Goodnight Co Silk Sleep Mask:
100% mulberry silk
Les Fleurs de Bach Sleep Elixir:
Organic Brandy (99.6%) 40% vol, Plant extracts 0.4% (1/250 ...
See All