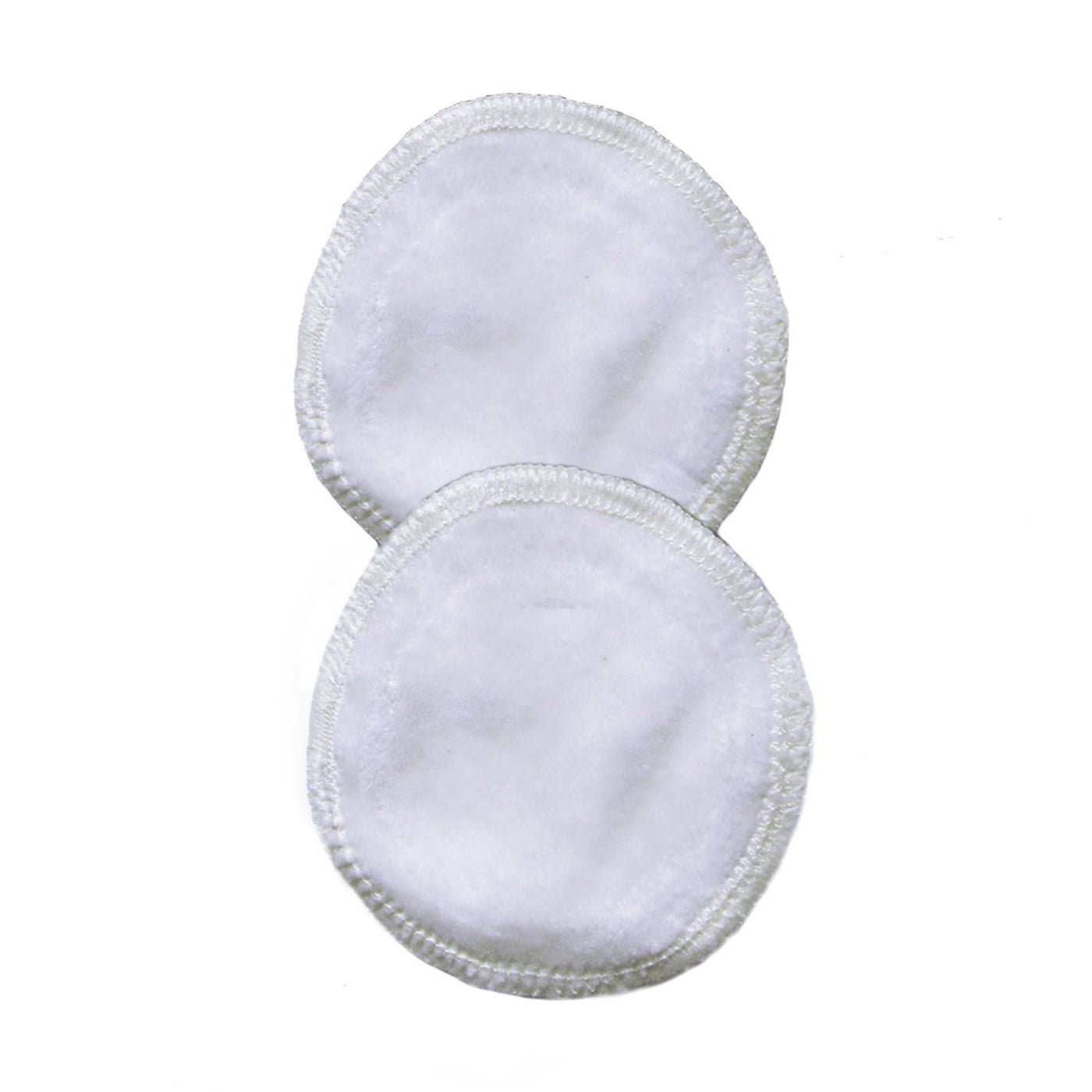 Description
Bamboo & cotton cleansing pads / 3-pack
MyHavtorn added these double-sided pads to their offerings due to their interest in preserving the environment — the pads are an ecological alternative to disposable cotton pads, and they're just the thing for removing makeup and cleanser residue. We love the fact that they're so easy to care for, too: just toss them in the washer/dryer and they'll be just as soft and fuzzy as they were on the first use.
Made of 70% organic bamboo and 30% organic cotton, this pack contains three double-sided pads so that you can use each side once before washing the pad. They're also thick, plush, and super-soft.
PS Once you start using the MyHavtorn cleanser with these pads, you'll never go back.
How to Use
After massaging the MyHavtorn Facial Cleanser onto your face, wet one of these pads with warm water and use it to sweep away makeup, sunscreen, and cleanser residue. Your face will be left clean, soft, and super comfortable.
Ingredients
Bamboo, cotton.
---
All Ingredients
70% organic bamboo, 30% organic cotton
70% organic bamboo, 30% organic cotton