Dive deep with our blog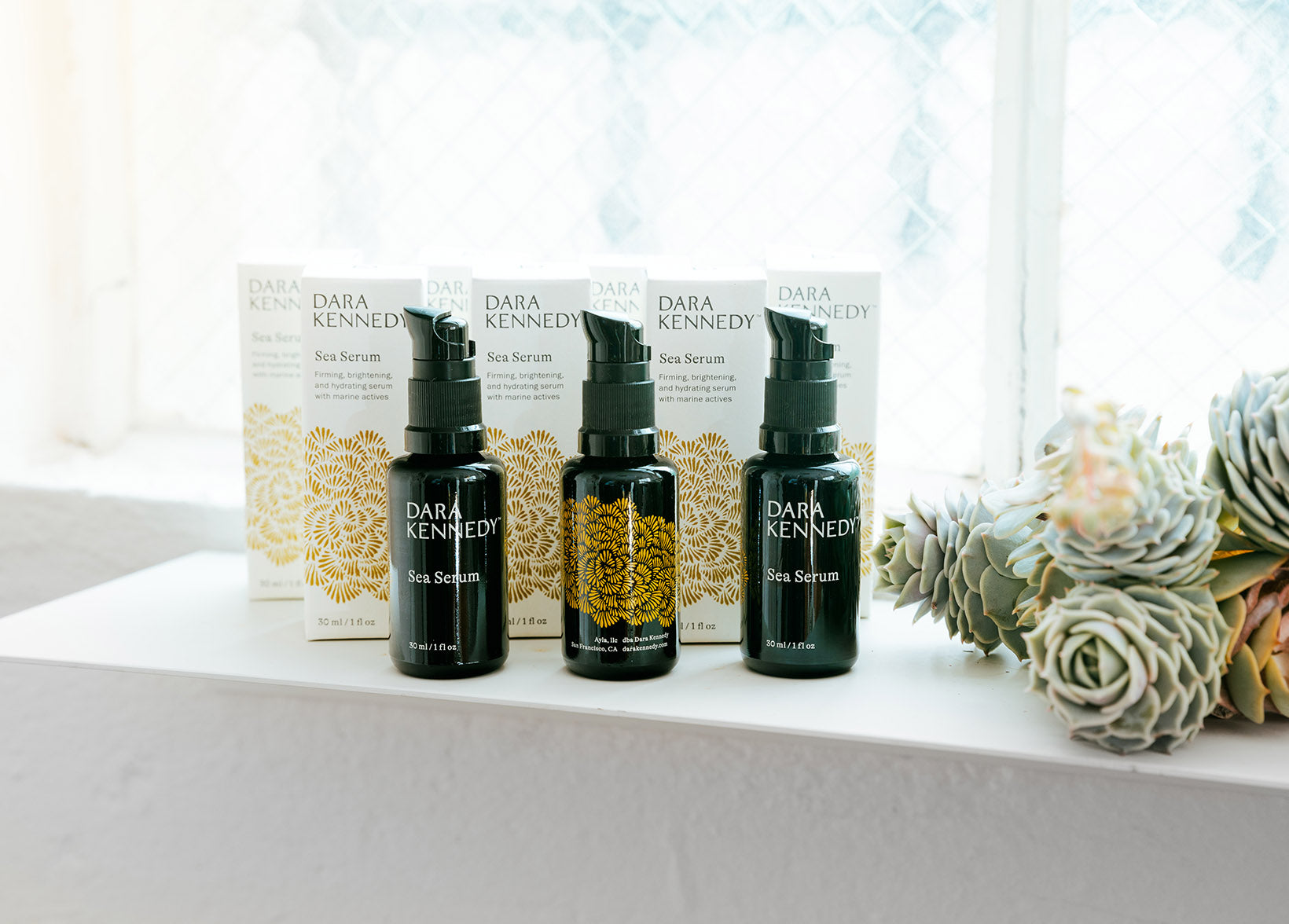 Do you need hydration, moisture, or both? Both. It's a little complicated...but not too much.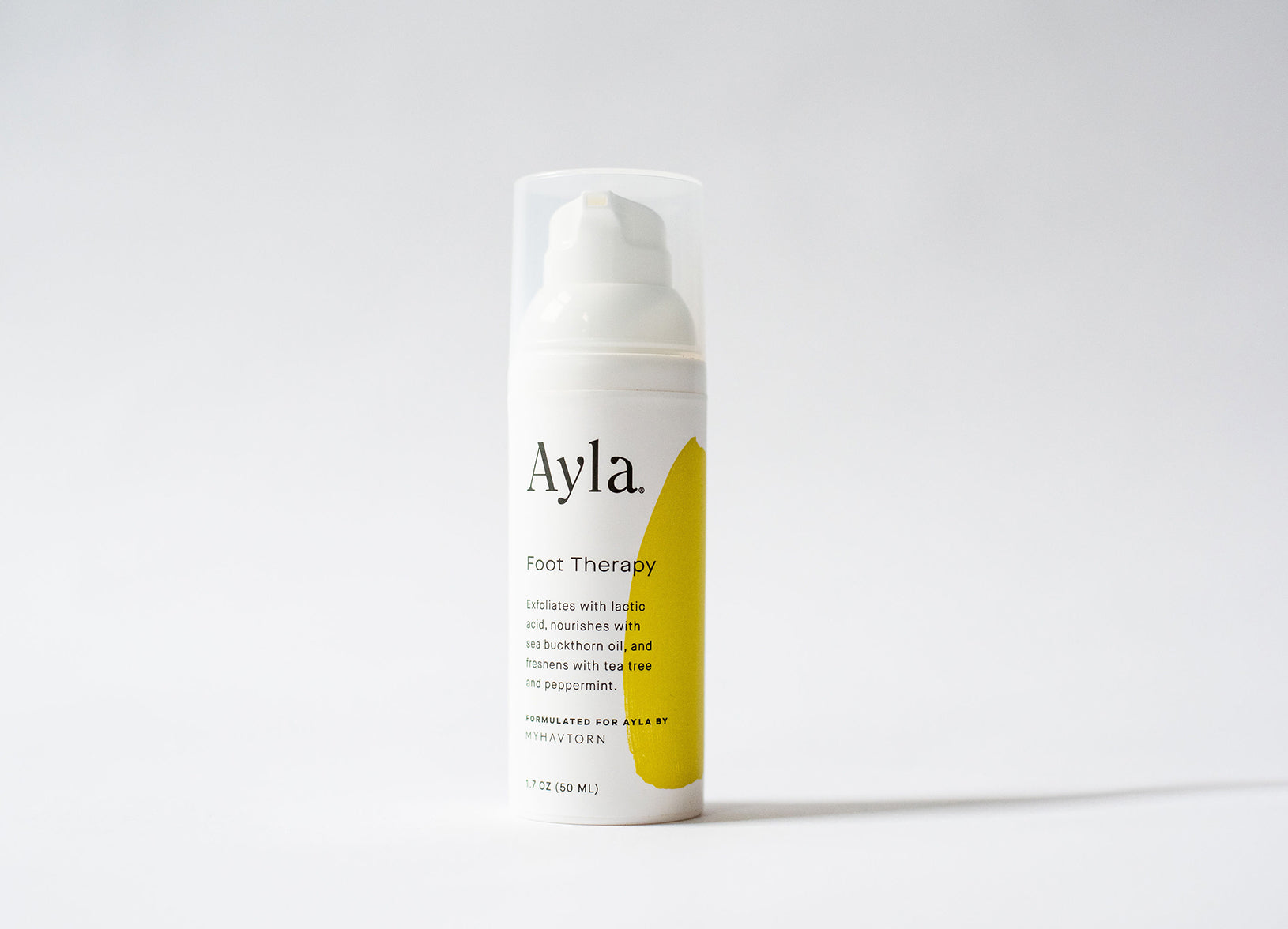 We've been hunting for an excellent exfoliating foot cream since 2011. Learn more about that search — and the beautiful product that MyHavtorn created for us as a result — here.