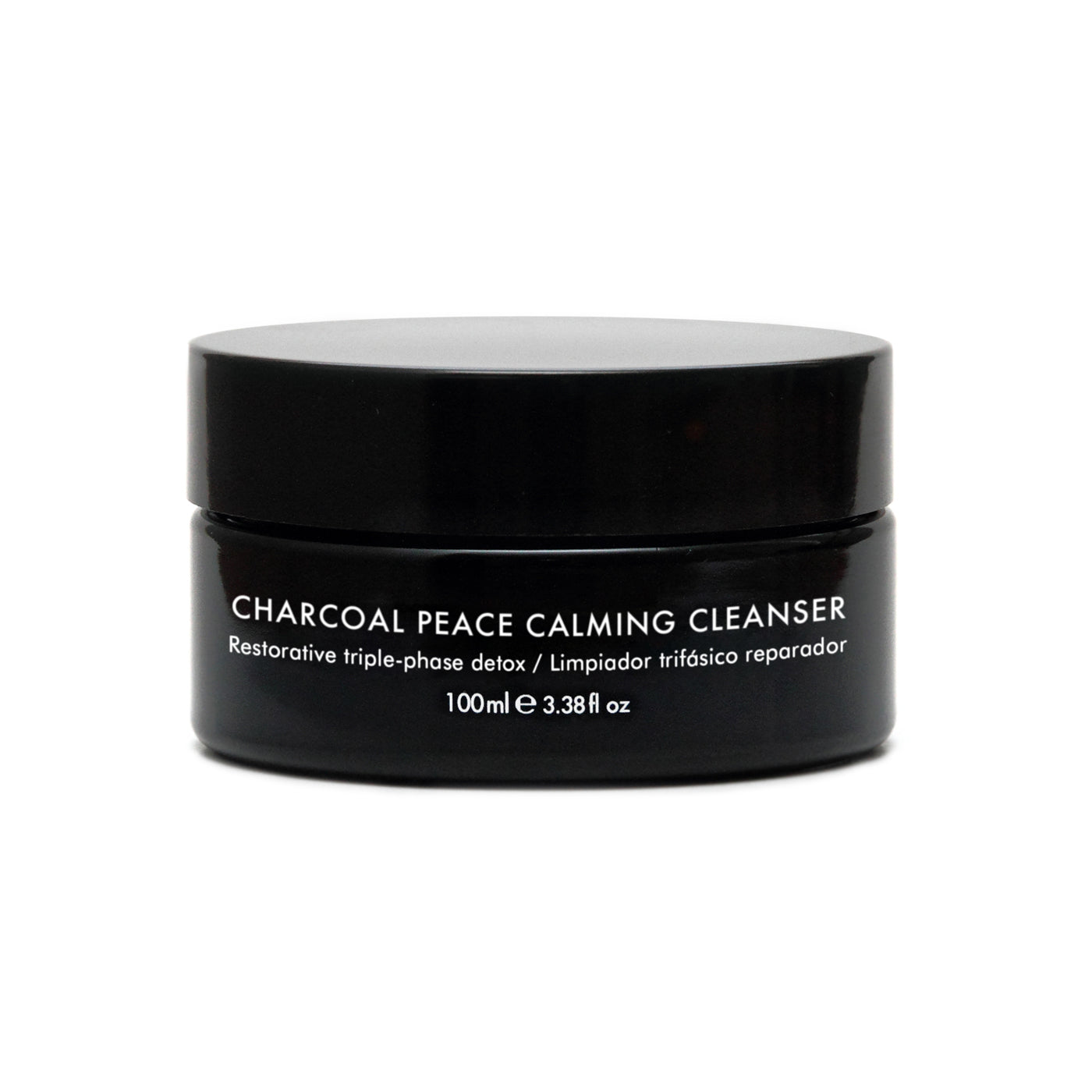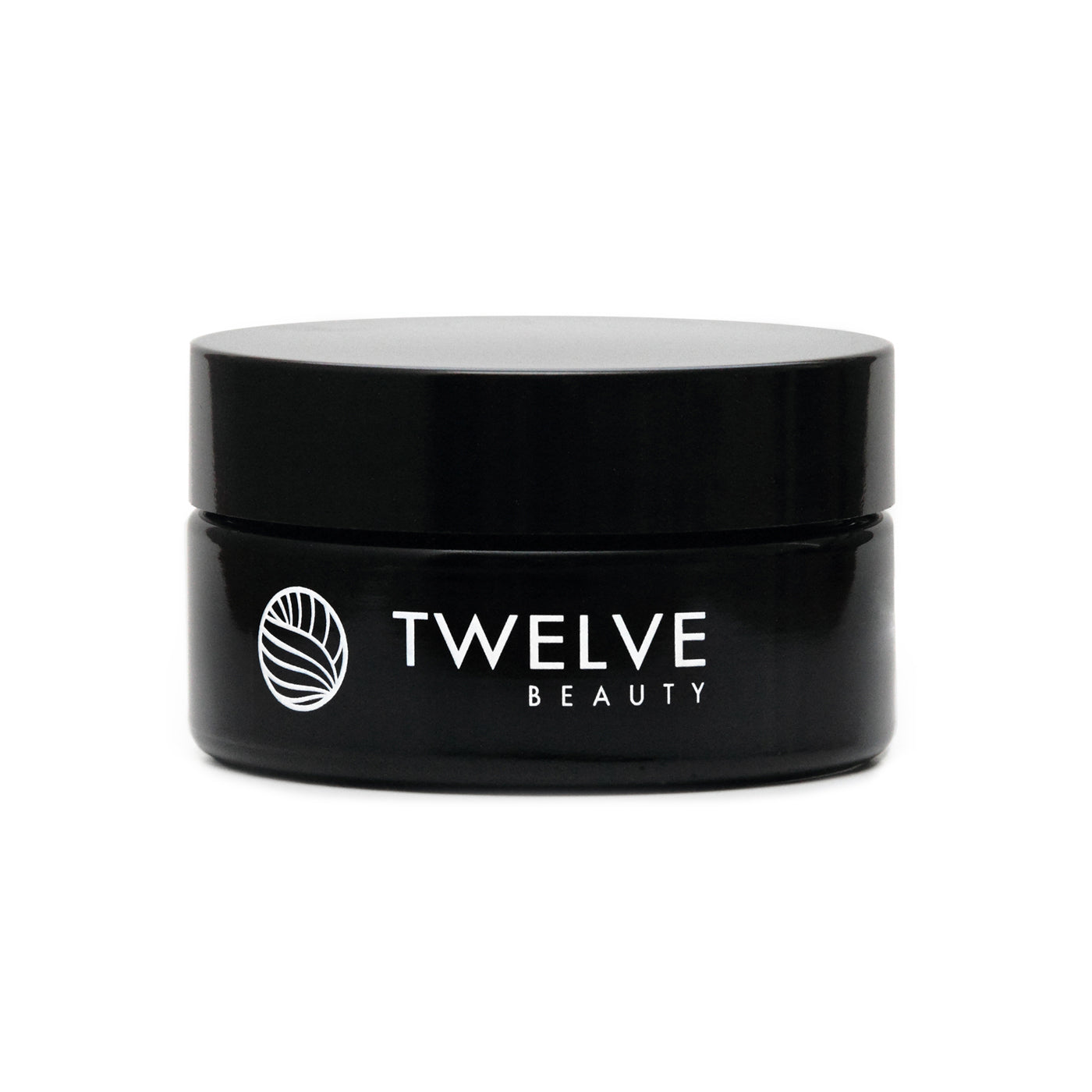 Description
Deep-cleansing balm with detoxifying & restorative properties / 3.38 fl oz
TWELVE Charcoal Peace Calming Cleanser seems, at first blush, to be a surprising departure from this beloved brand's typical formulas. Charcoal, after all, typically brings to mind skincare products that detoxify deeply, in a borderline ruthless way. But in typical TWELVE fashion, formulator Pedro Catalá has made charcoal into something that's kind even to delicate skin types, which we love: after all, sensitive skin gets congested, too, and many brands that focus on sensitive skin seem to forget this.
This triple-phase formula turns from a gel into an oil as it's massaged into skin, then transforms into a milk upon rinsing. Its unique blend of activated vegetable charcoal, purifying kaolin clay, and restorative plant oils (sunflower and sweet almond) deeply clean and detoxify the skin without over-drying it; even delicate skin types will feel both calm and clear. It's the perfect product for warmer months or specific times of the month, and we love alternating it with either TWELVE cleanser anytime we want a deeper clean.
Note: we think TWELVE's Hand Wand cleansing mitt is an absolute must with this product. It'll help more thoroughly remove the cleanser (v important) and will help you avoid getting charcoal on your pristine white towels (equally critical). 
How to Use
Massage a small amount onto dry skin, including the eye area. Activate by adding lukewarm water with your hands and gently emulsify into a soothing cleansing milk. Rinse well or remove with a damp cloth (we suggest the TWELVE Beauty The Hand Wand, which was specially designed to pair with this cleanser). Follow with your toner, serum, and moisturizer.
Ingredients
- Vegetable charcoal is a well-documented skin purifier capable of naturally removing impurities and excess oil.
- Kaolin has moisturizing, detoxifying, soothing properties while targeting blemish-causing impurities.
- Sucrose laurate provides a deep-clean sensation without over-drying skin.
- Sunflower seed oil is a highly sustainable vegetable oil rich in linoleic acid which helps to improve the quality of the sebum in congested, acne-prone skin.
---
All Ingredients
Helianthus Annuus (Sunflower) Seed Oil*, Glycerin*, Prunus Amygdalus Dulcis (Sweet Almond) Oil*, Kaolin, Sucrose Laurate, Citrus Aurantium Dulcis (Orange) Fruit Water*, Charcoal Powder, Sucrose Stearate, Tocopherol*, Levulinic Acid, Aqua

*Organic Ingredients
Helianthus Annuus (Sunflower) Seed Oil*, Glycerin*, Prunus Amygdalus Dulcis (Sweet Almond) Oil*, ...
See All