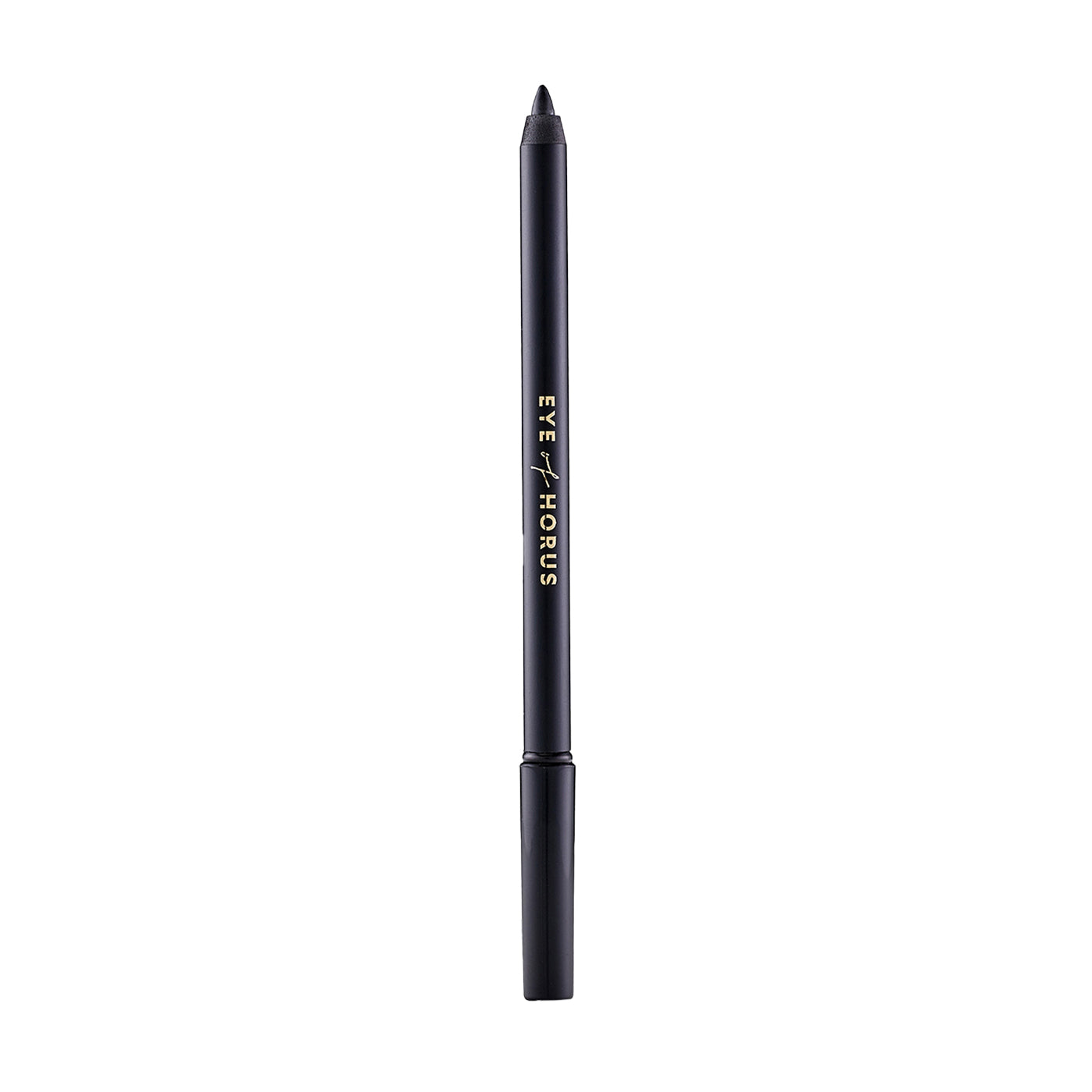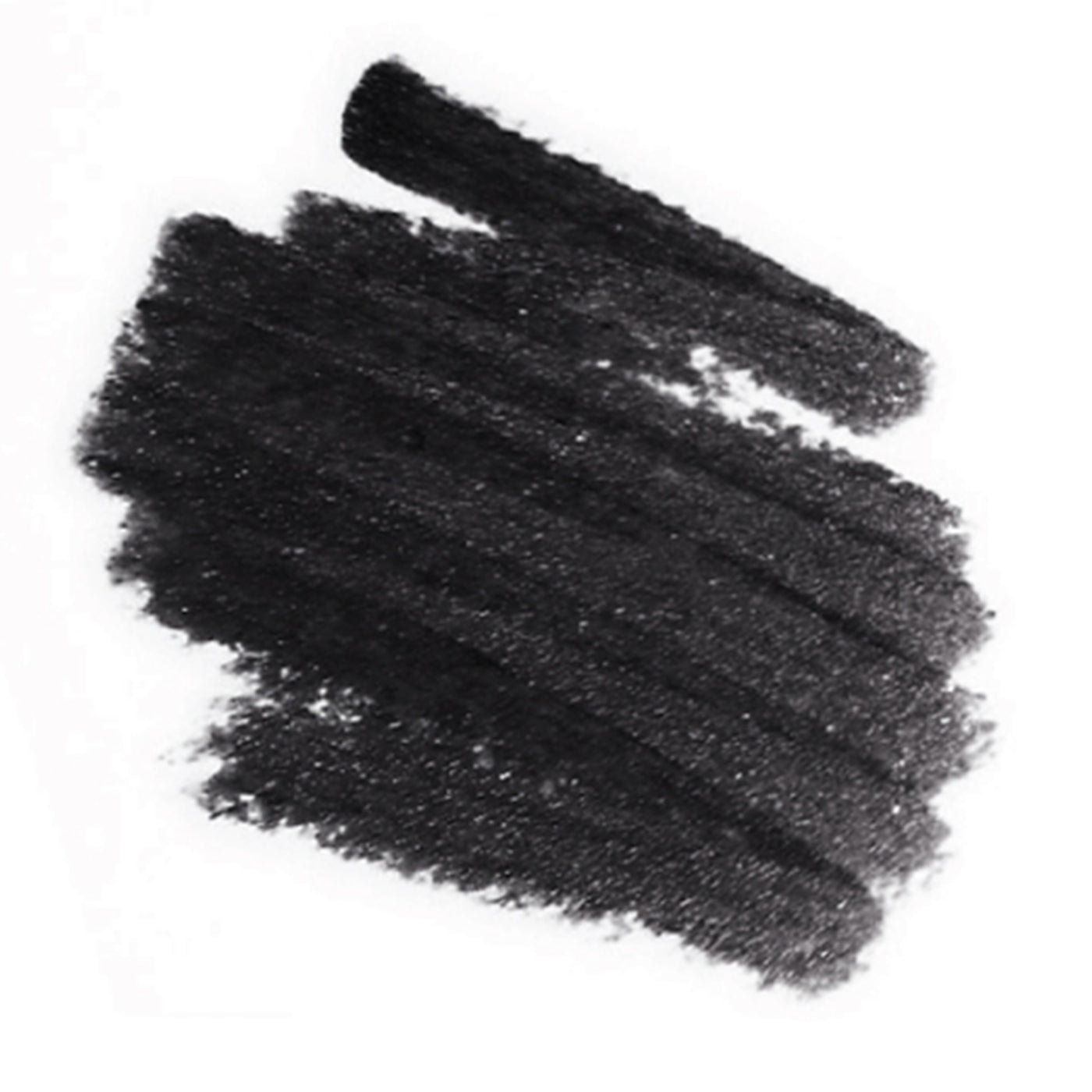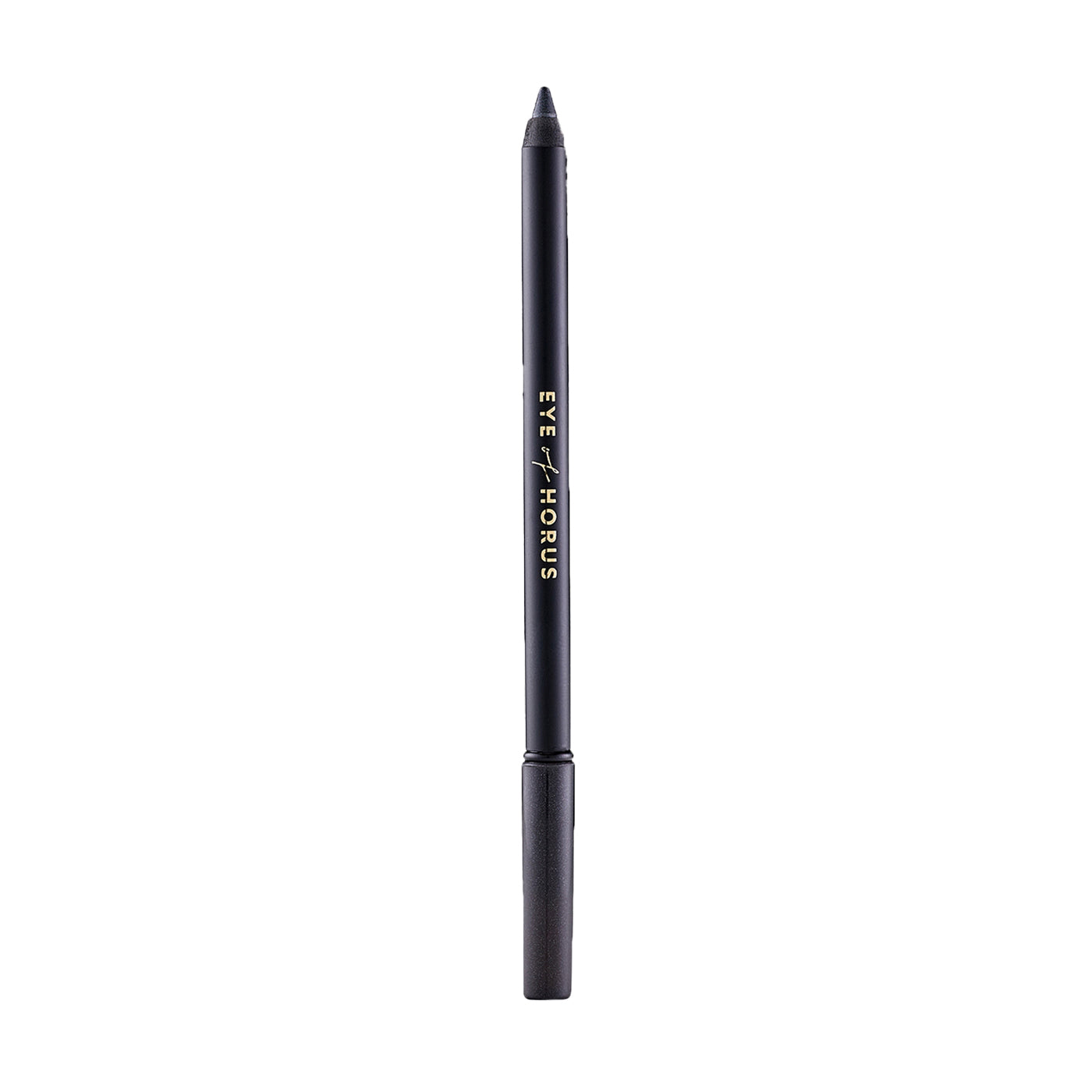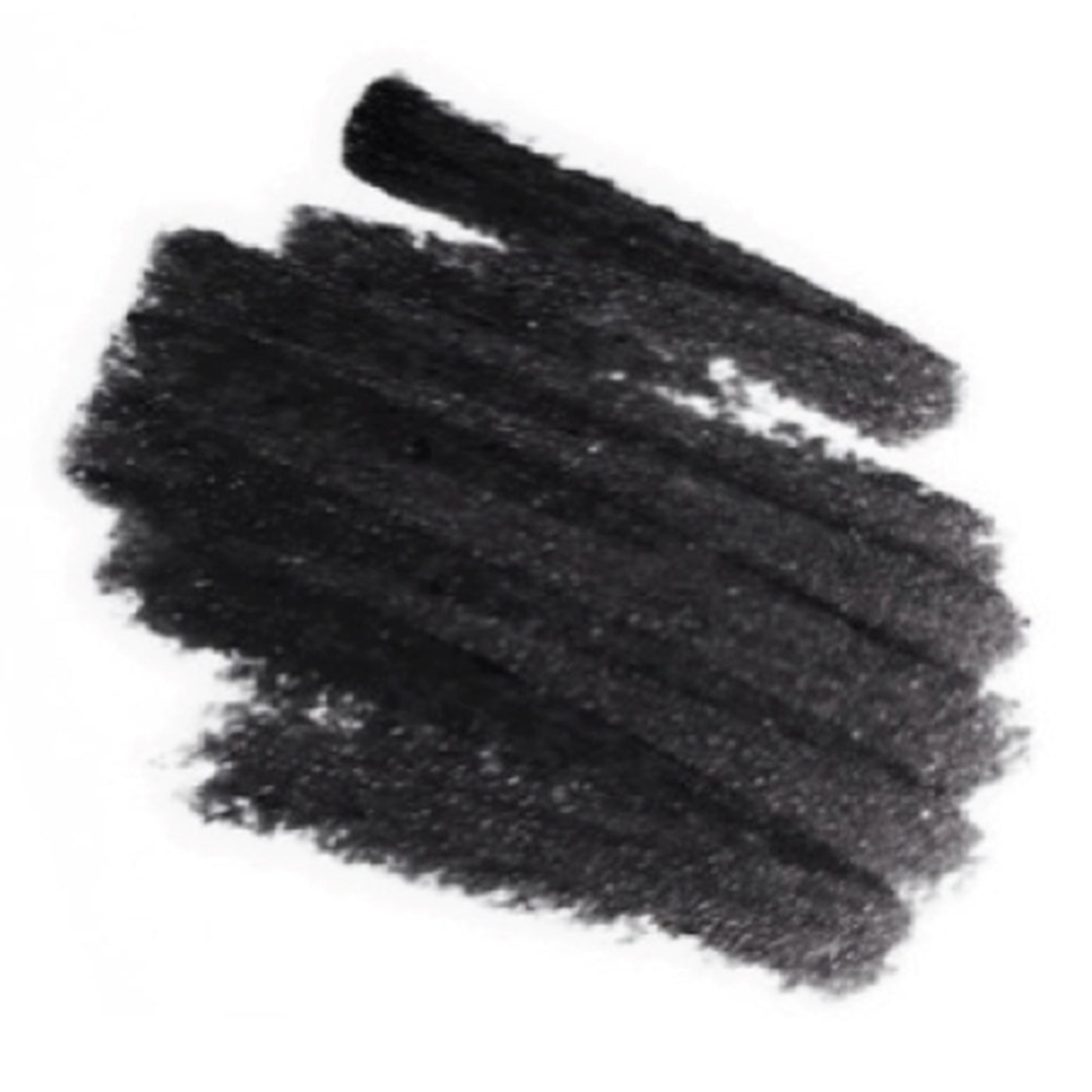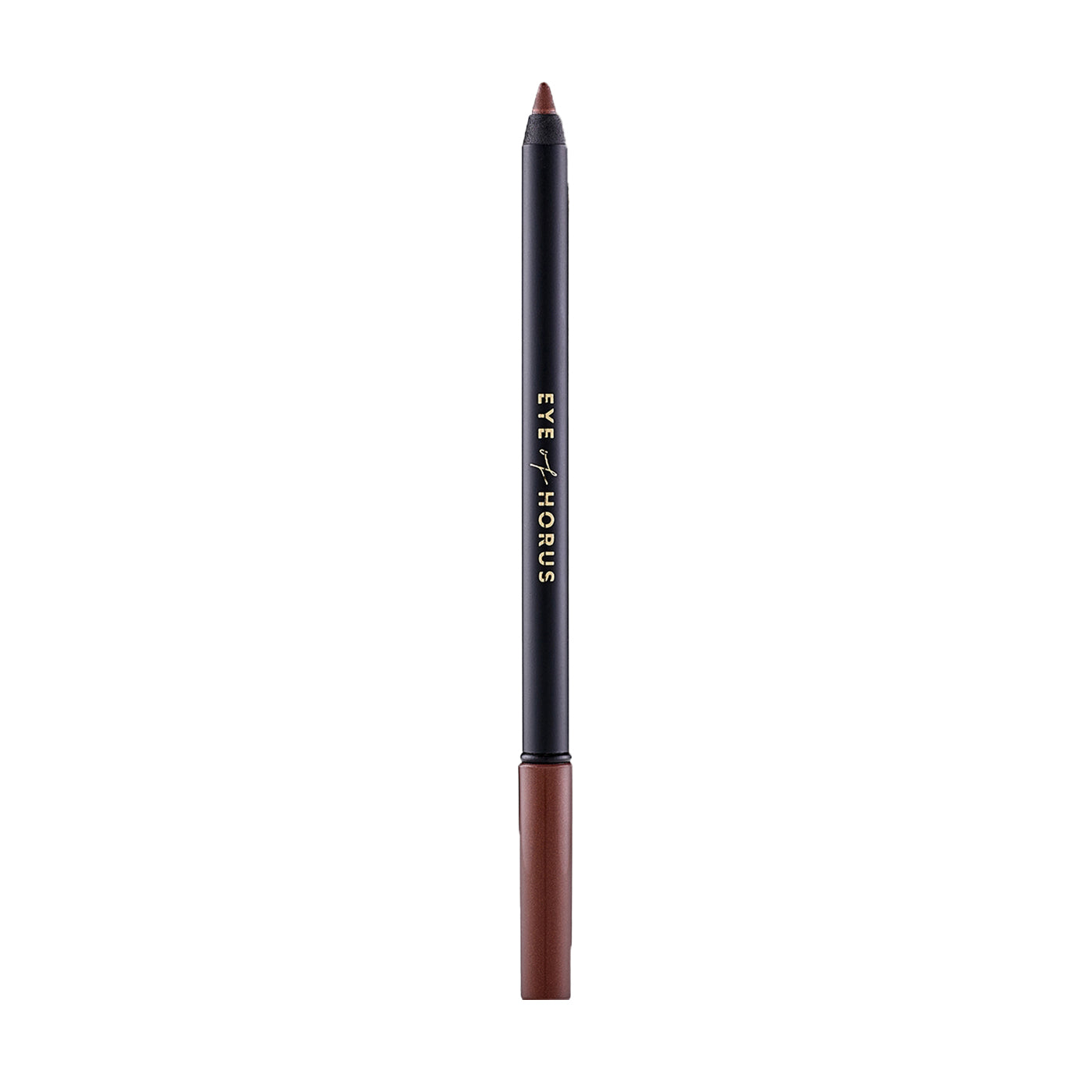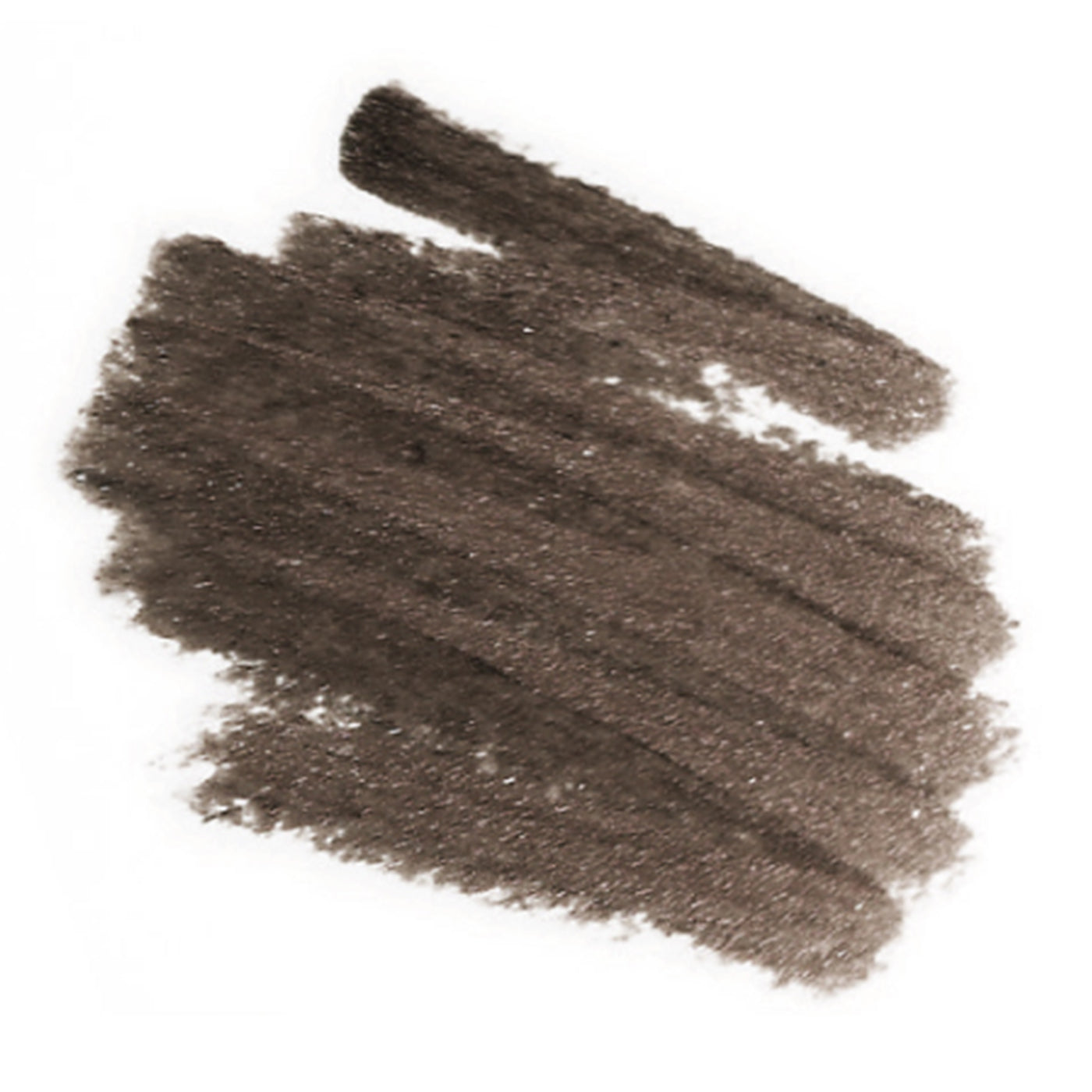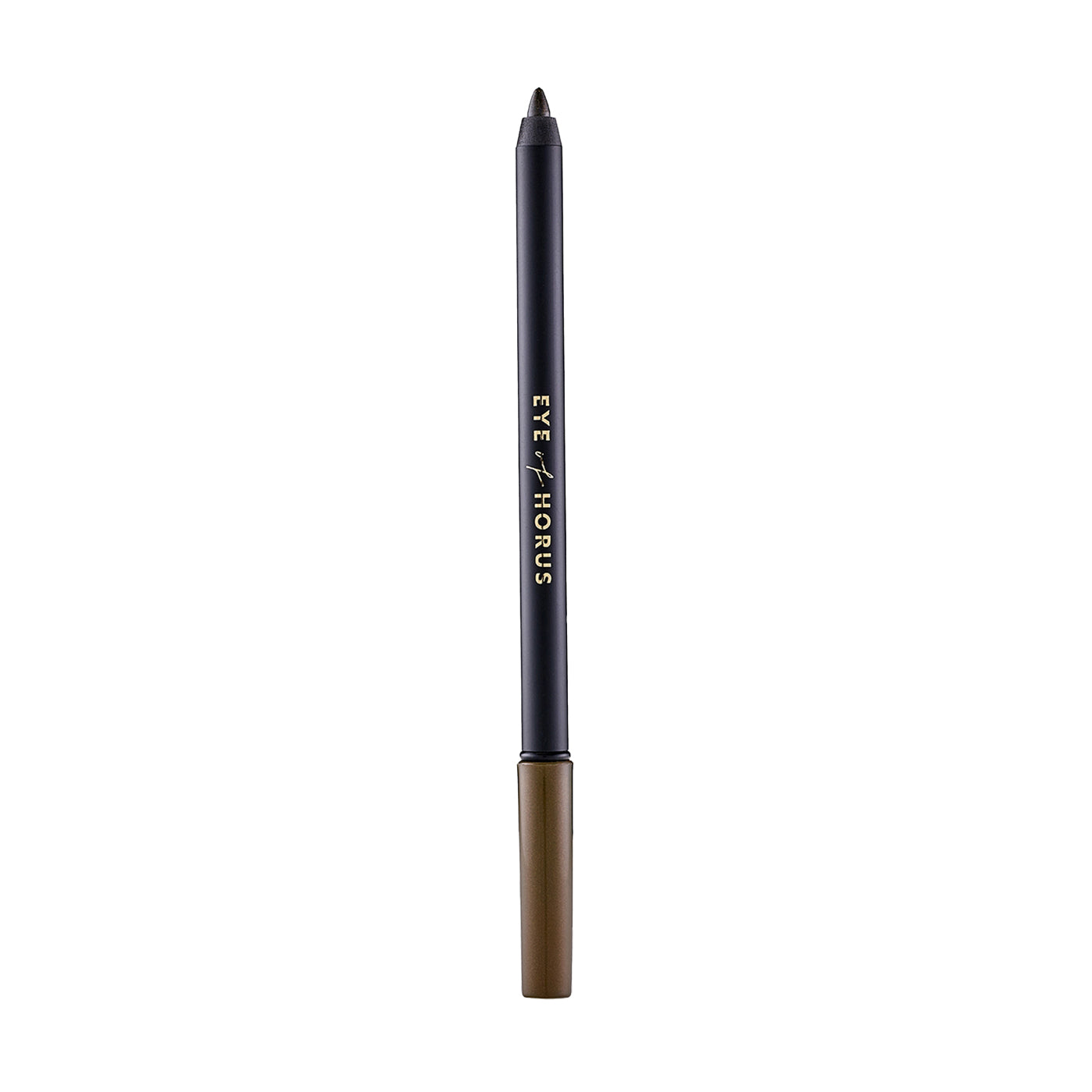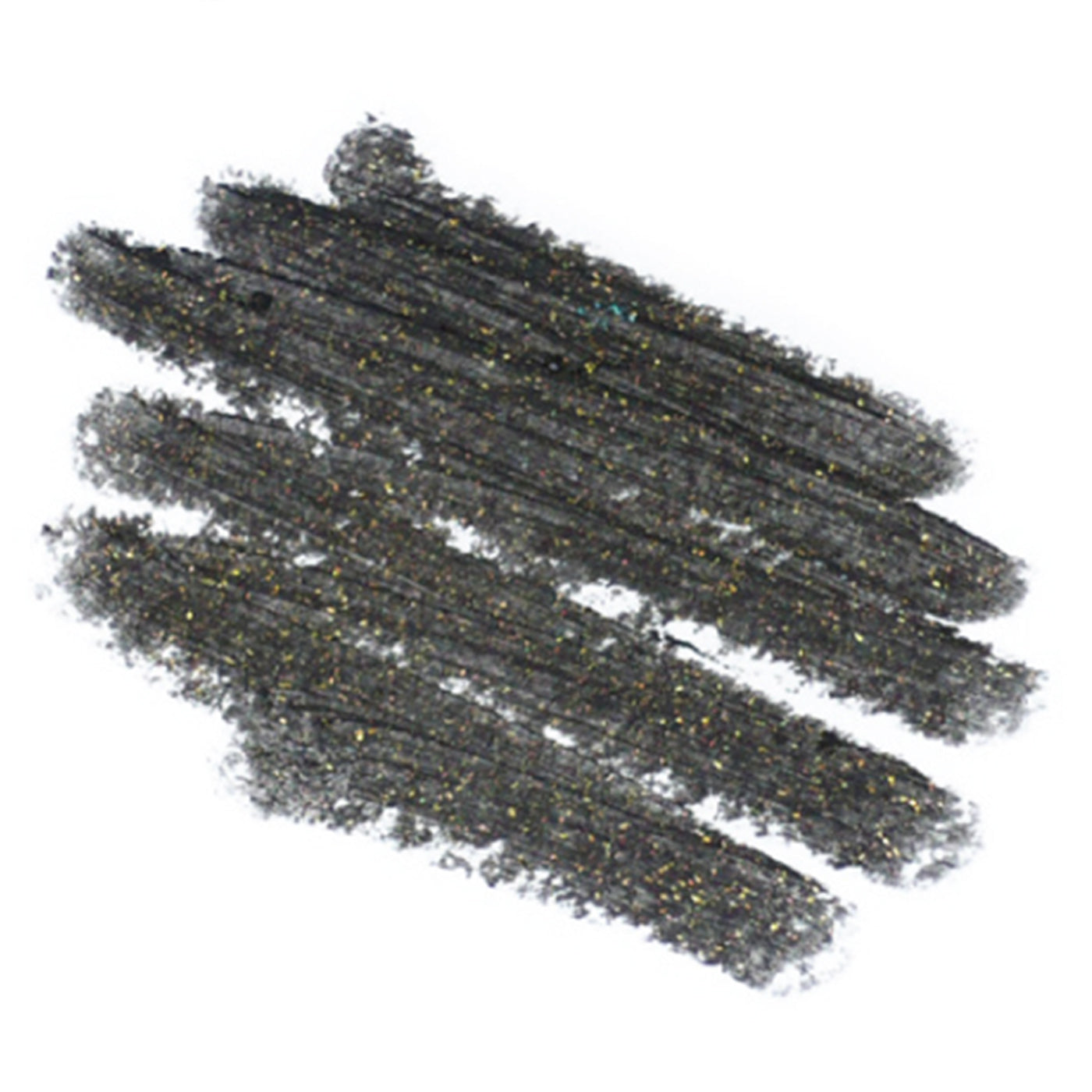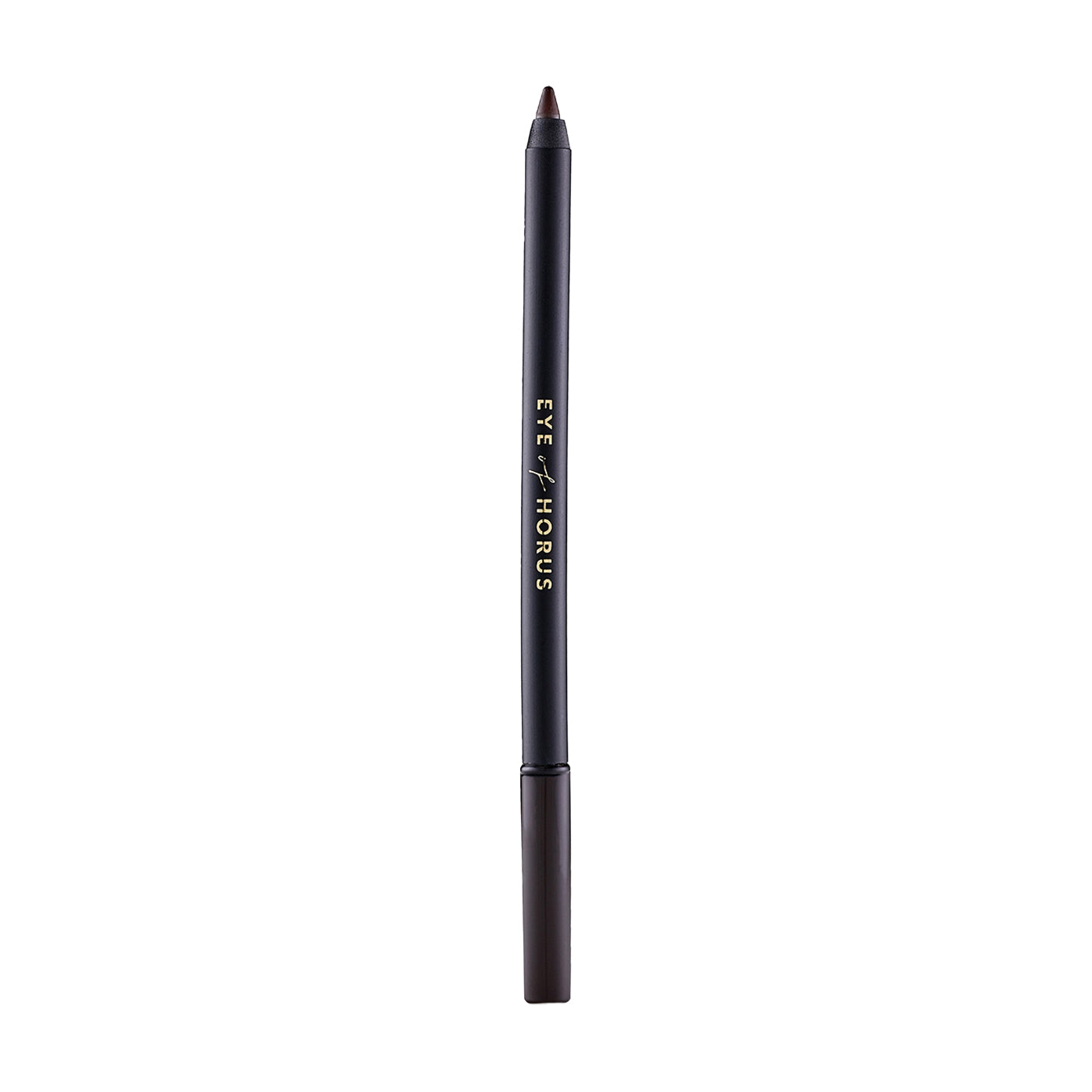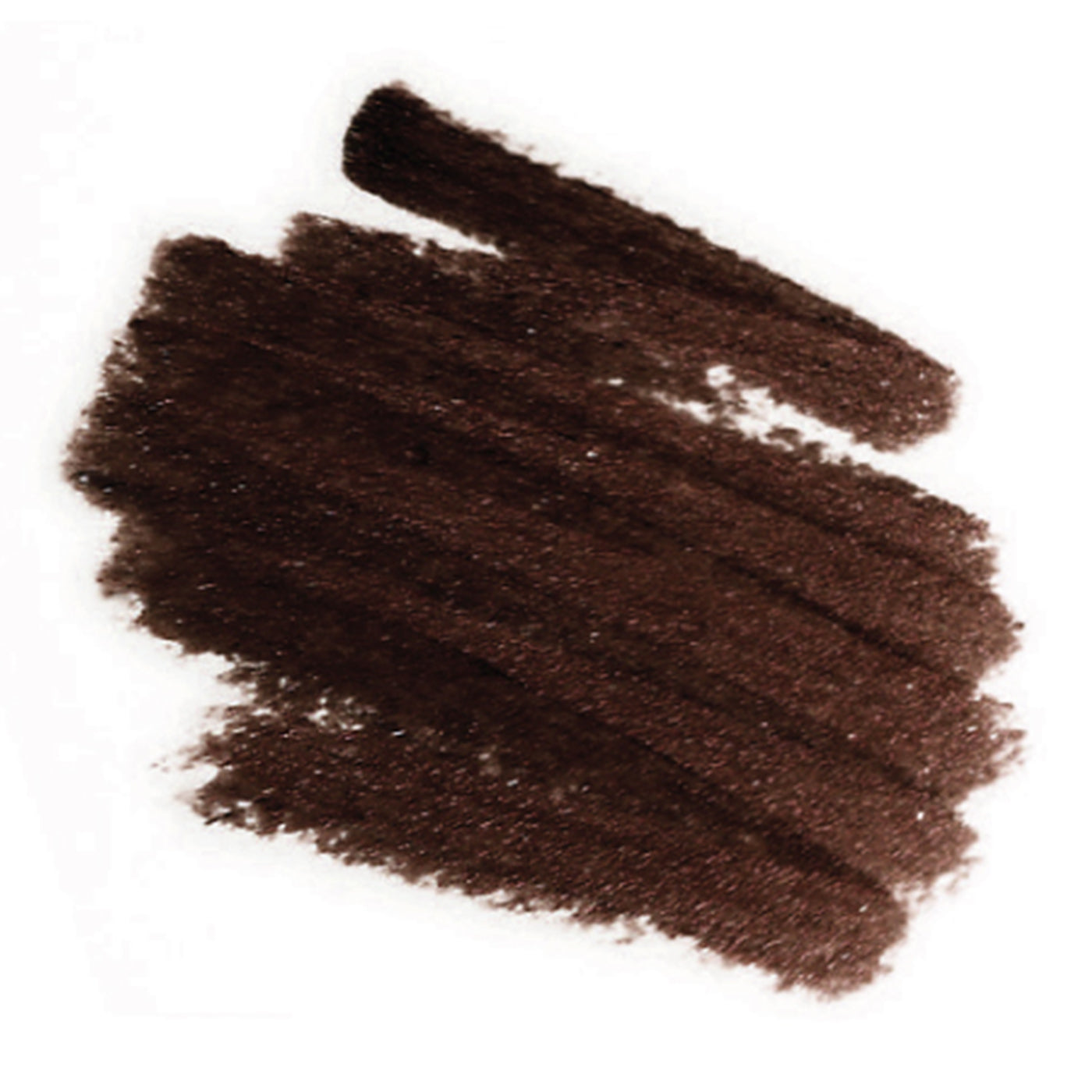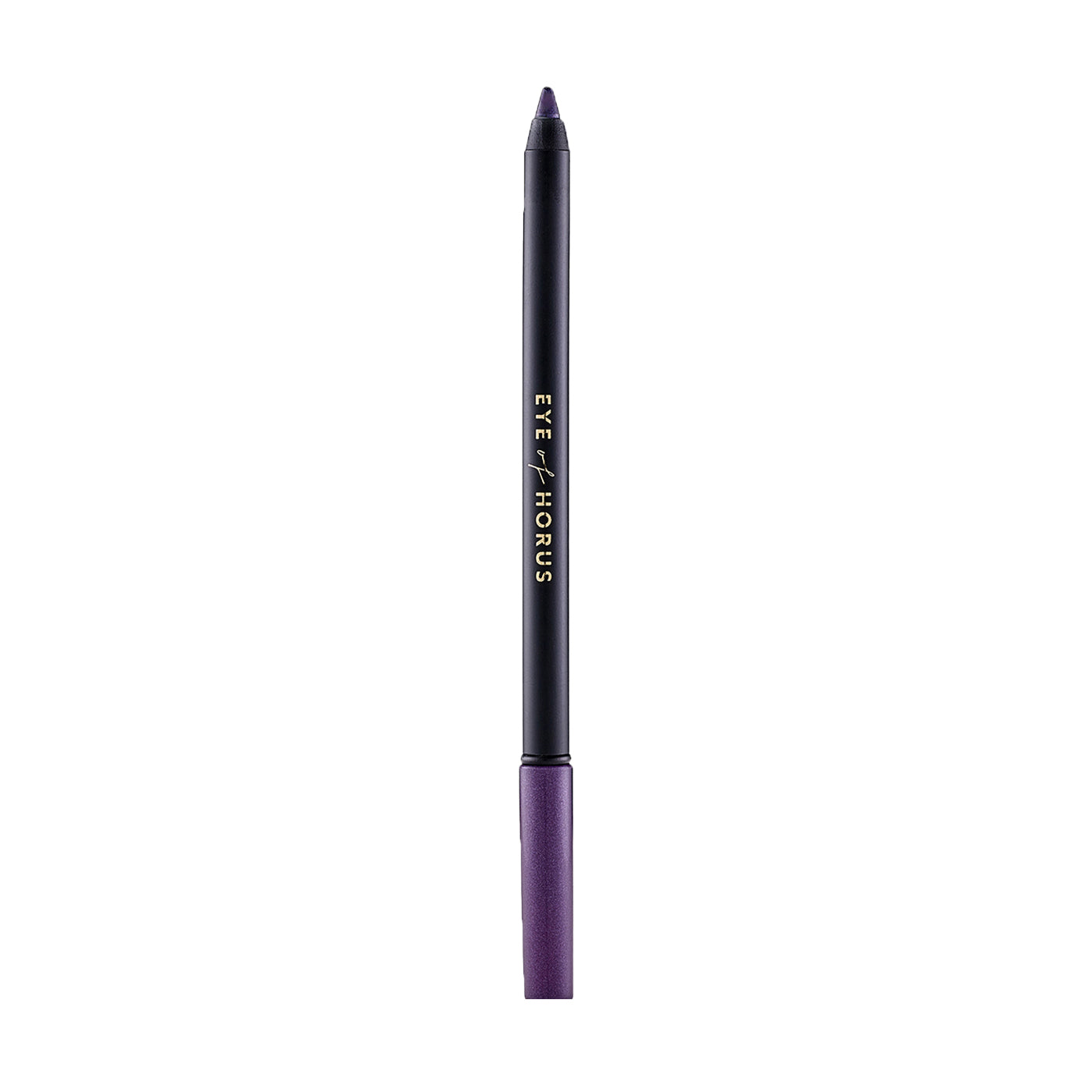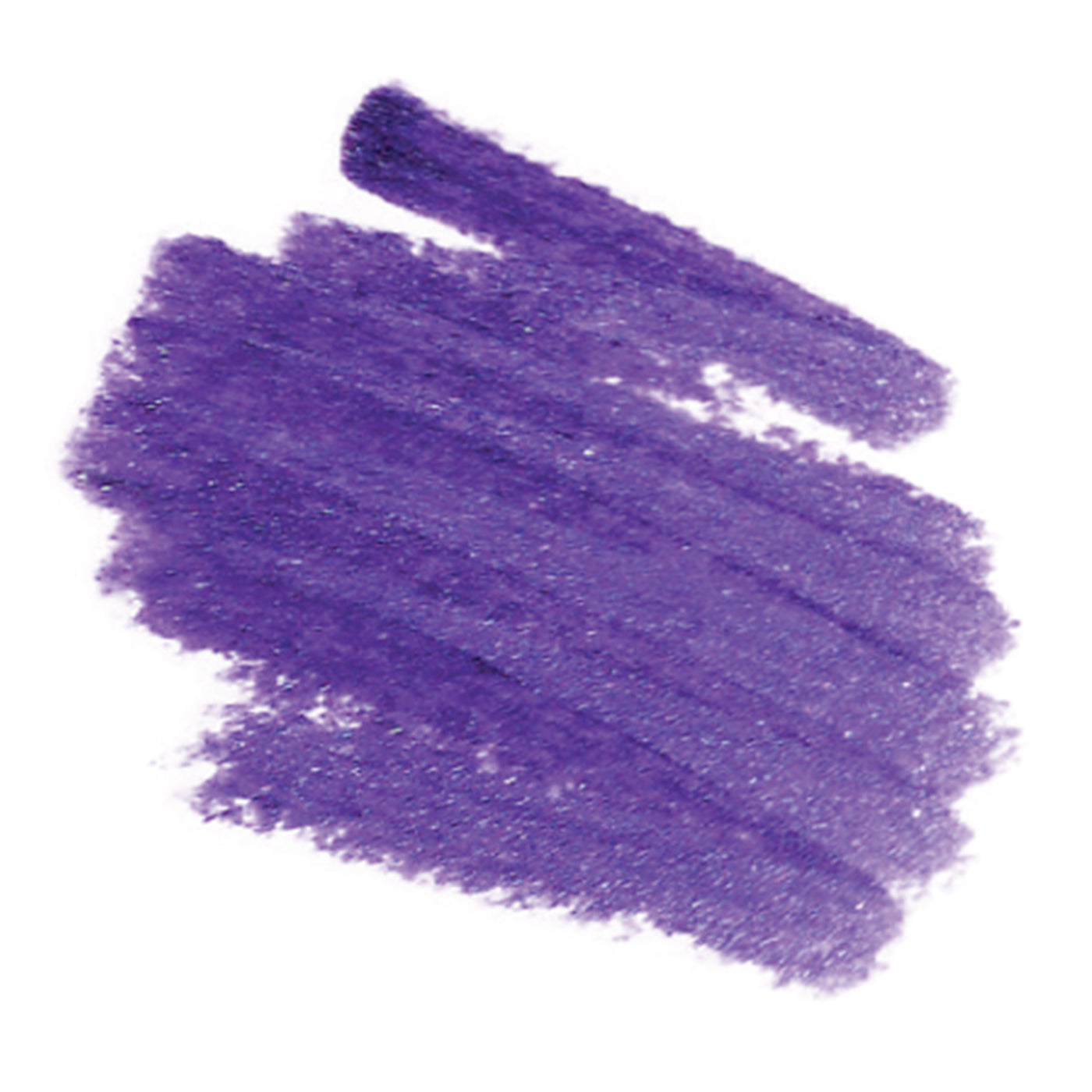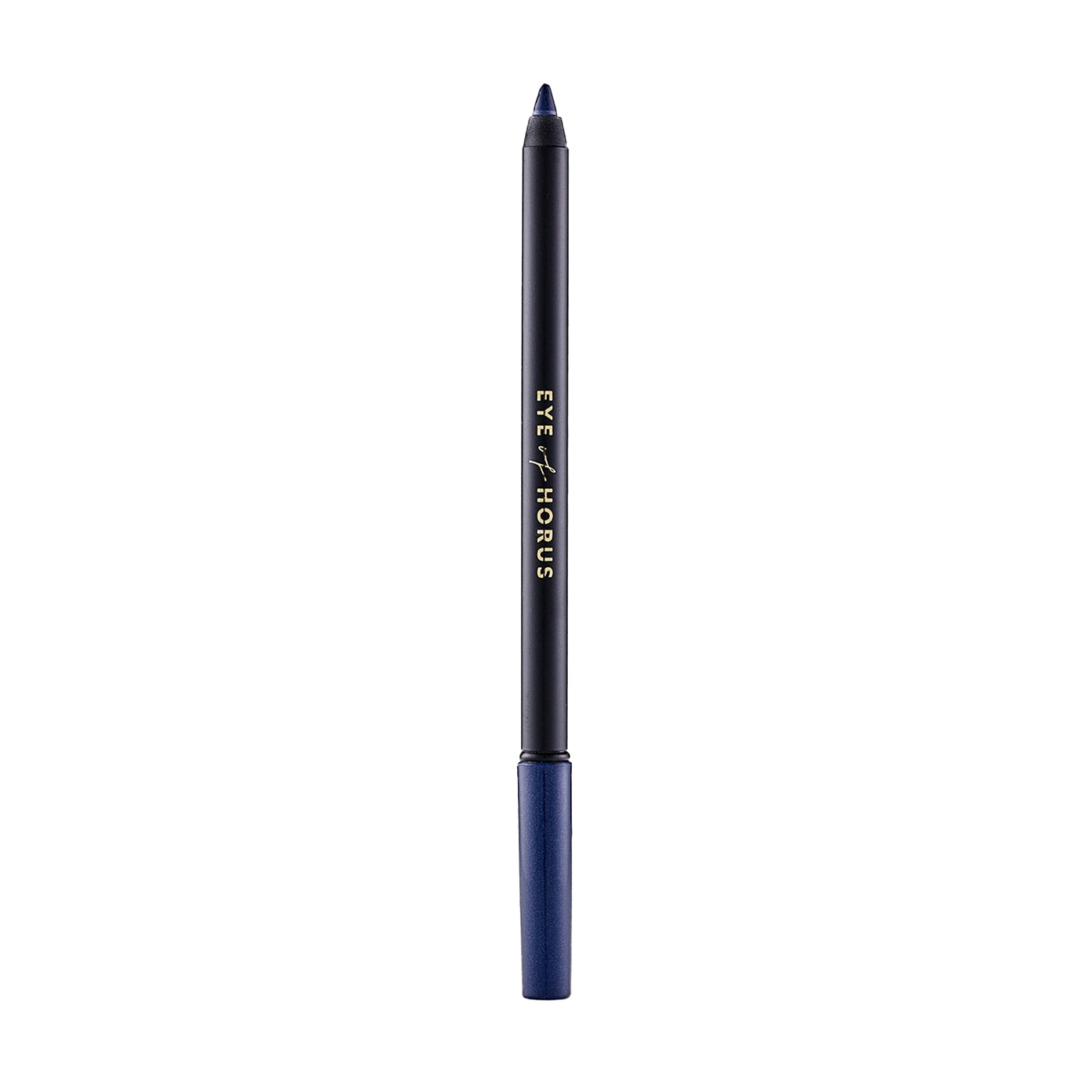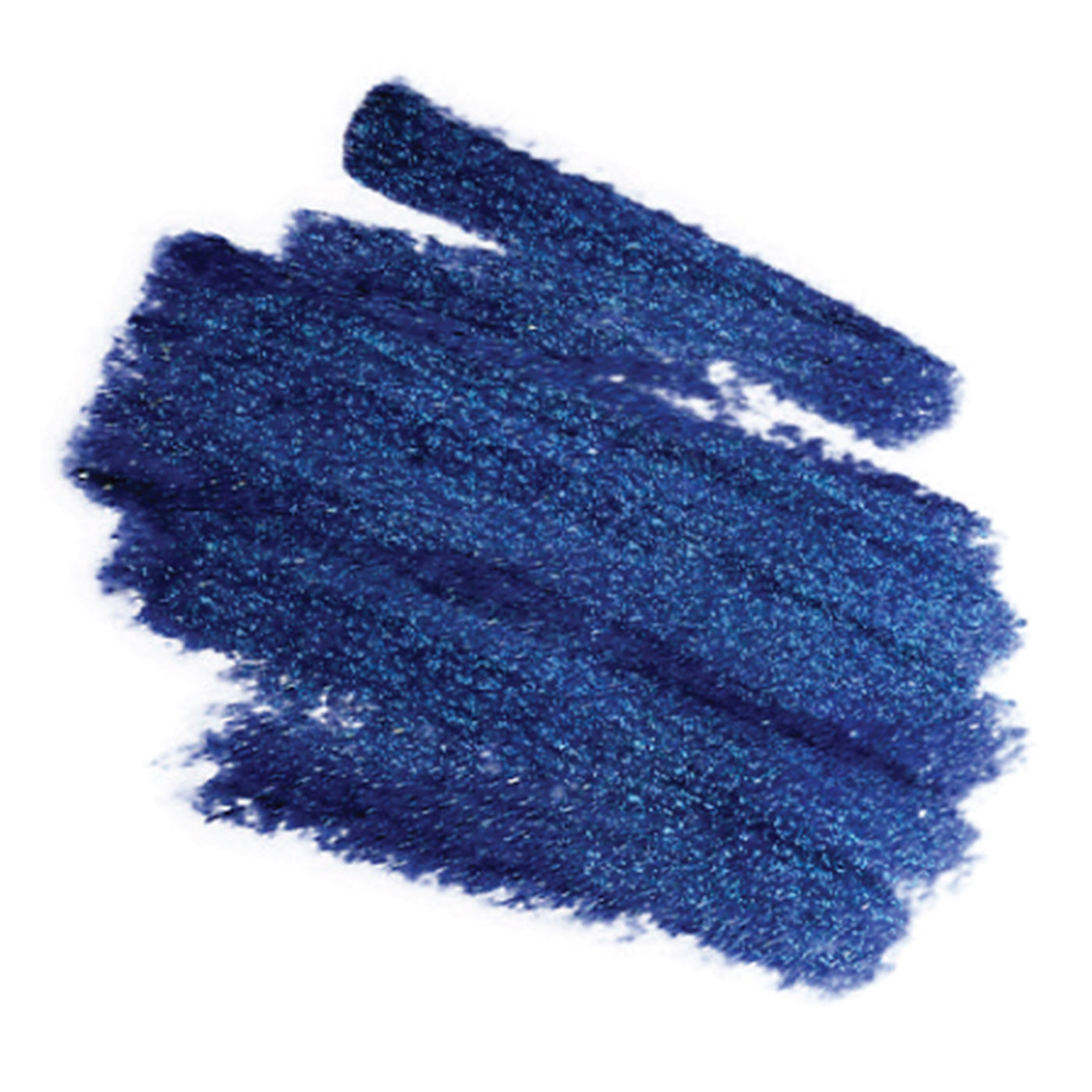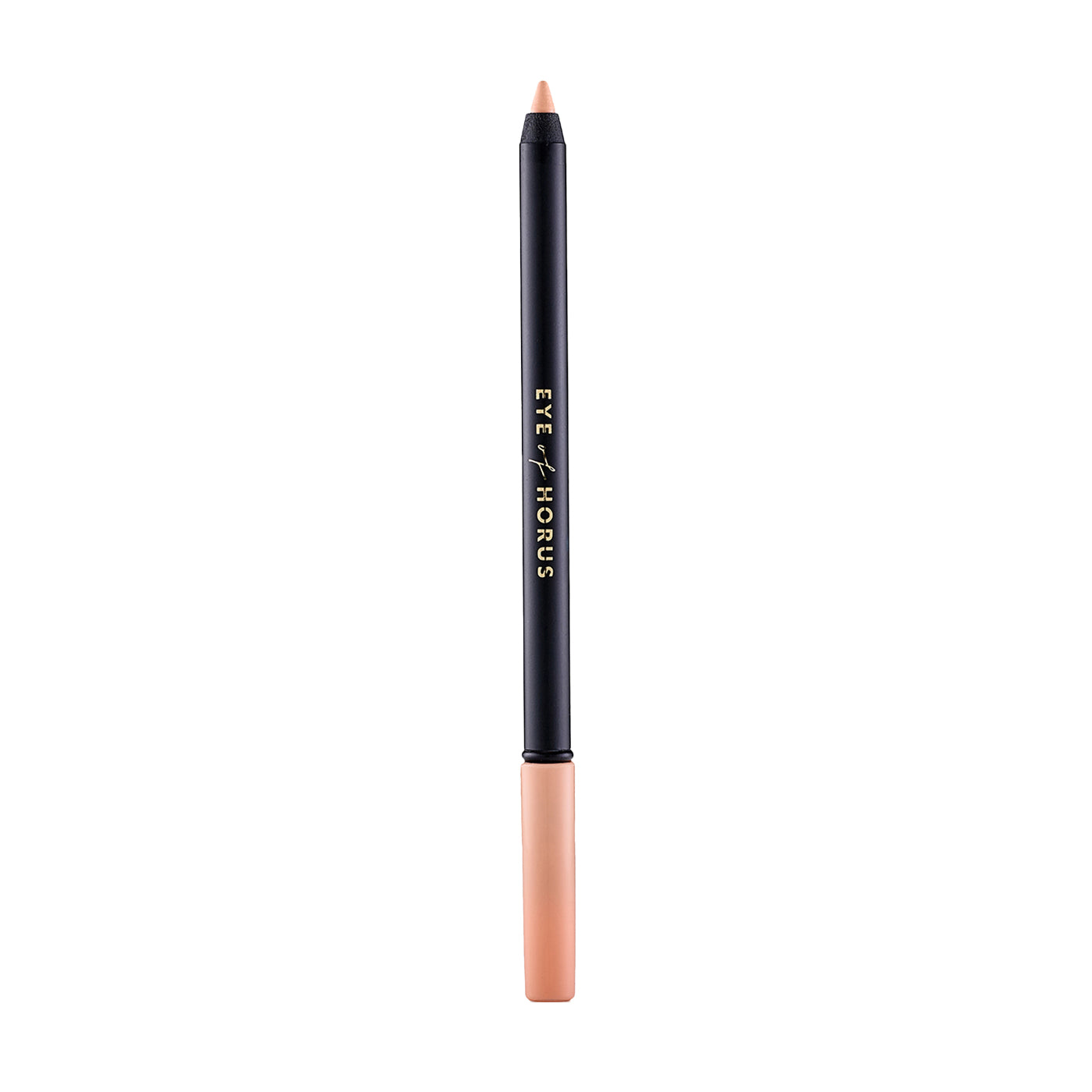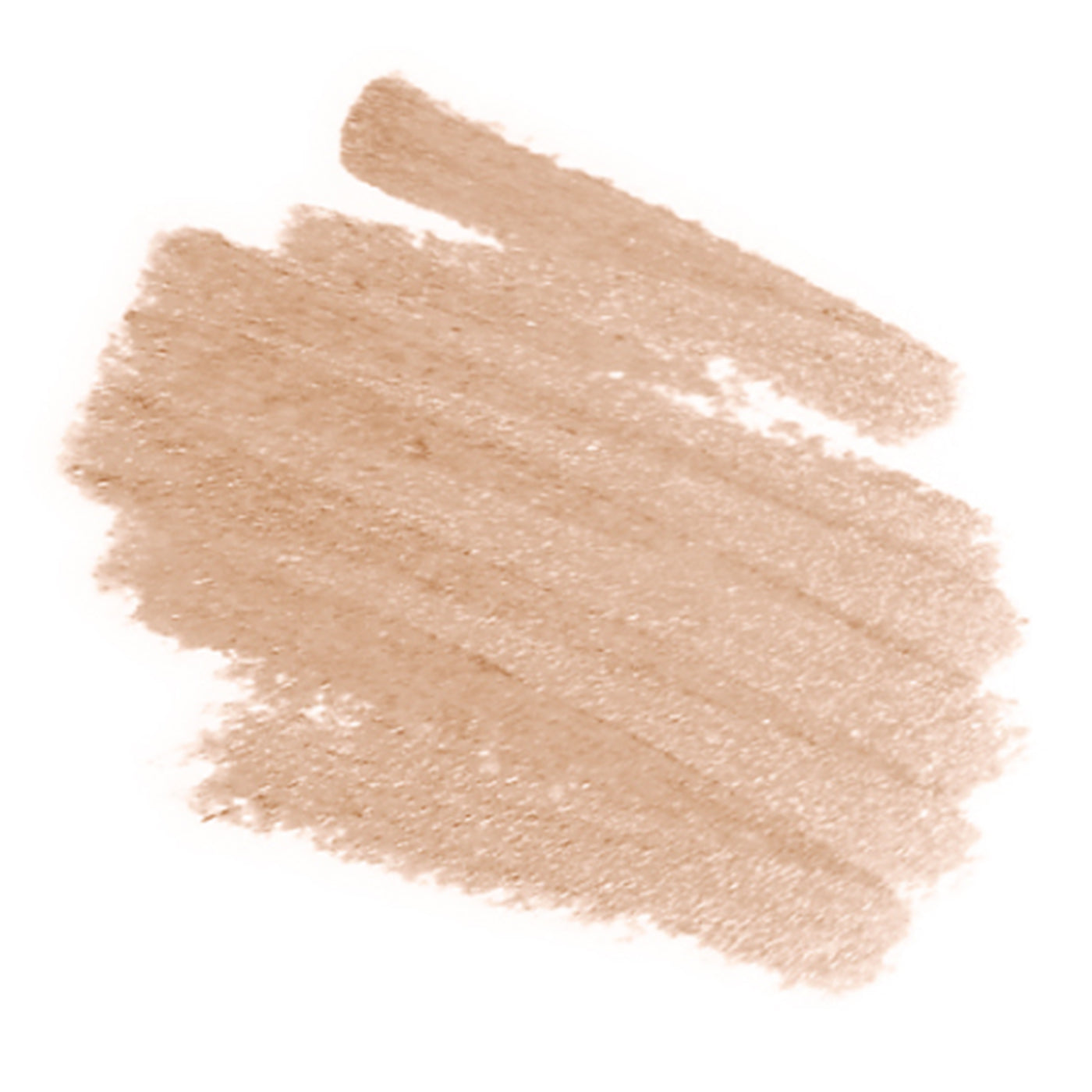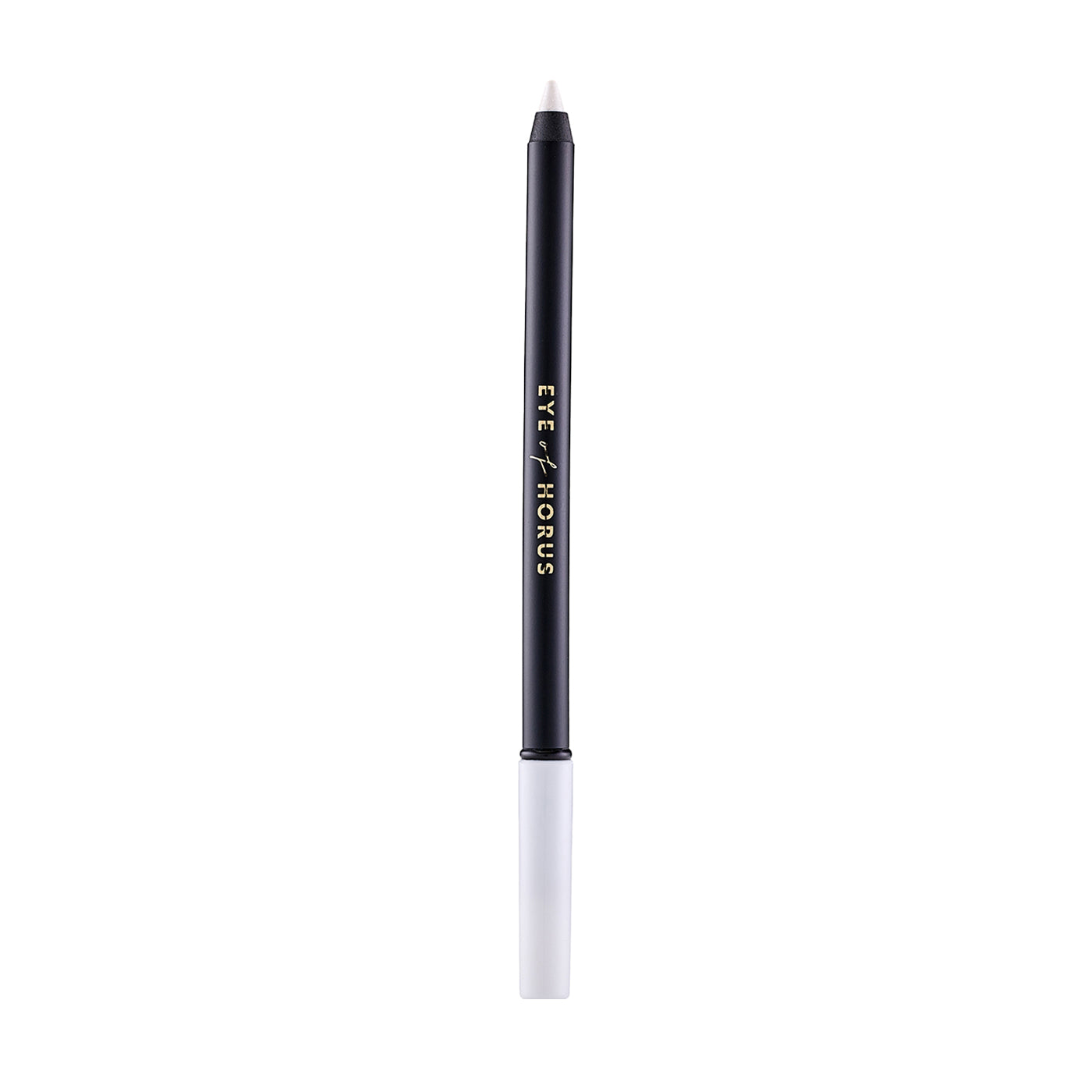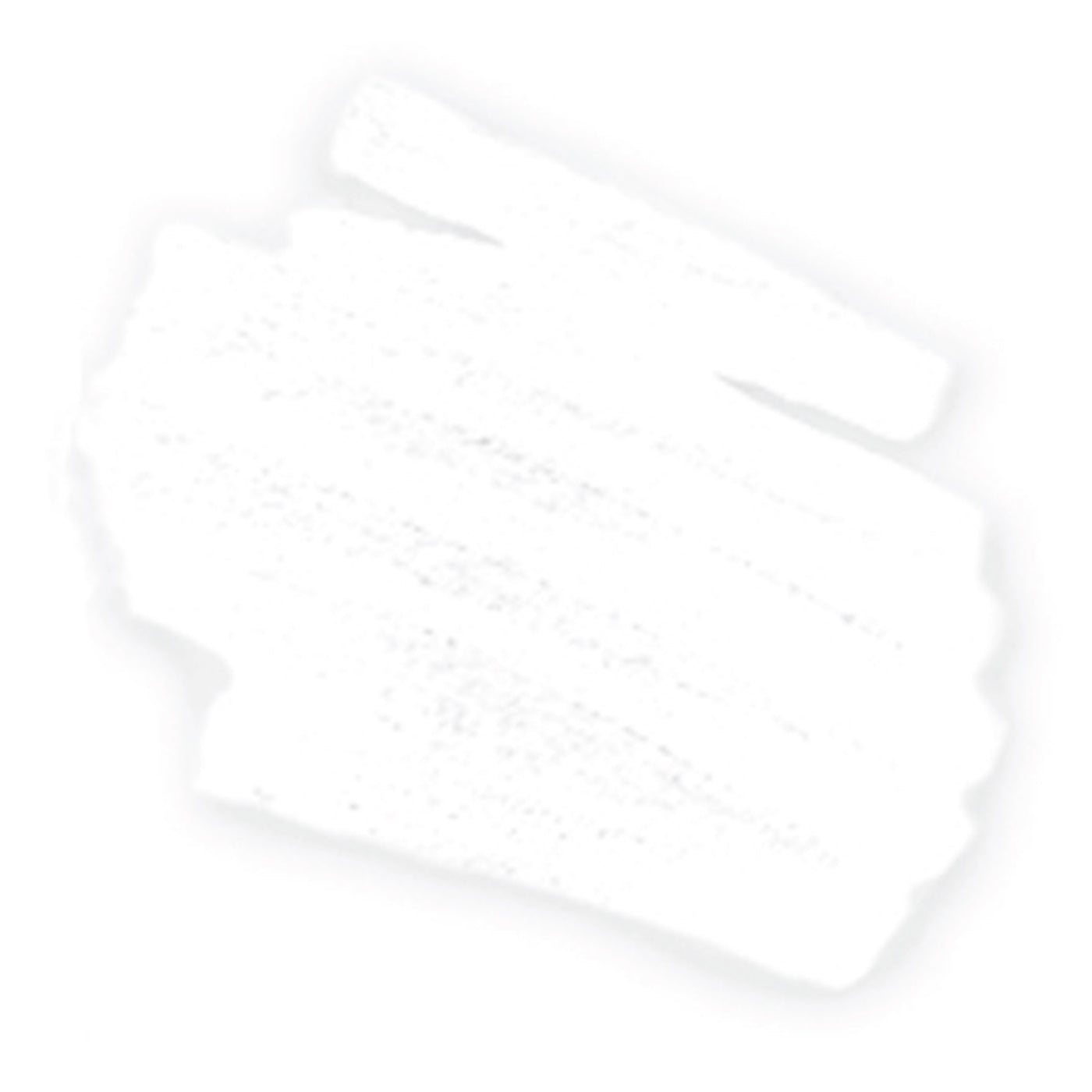 Description
Super creamy, water-resistant, richly pigmented eyeliner made for sensitive eyes / .04 oz
Eye of Horus Goddess Pencil is one of the first products we fell in love with from this amazing Australian brand, and it's one of their most popular products worldwide. (And, like their best-selling Goddess Mascara, it also won a Beauty Shortlist Award in 2023: all signs that it's worth paying attention to.) It might be our favorite eyeliner ever.
What we love is that it's not only excellent for even the most sensitive skin and eyes, but also super creamy, utterly smudge-proof, long lasting, and water resistant — in a way that we have never seen from a pencil made for sensitive eyes before. Goddess Pencil's soft texture makes it a favorite among makeup pros and beginners alike: thanks to its wax base, it applies with ease, even along the waterline close to the eye.
That wax base is what also makes it smudge- and water-resistant, and able to last even through exercise, a swim, or an unexpected cry. The pencil's other end has a smudging tool, which is handy because you'll have about 30 seconds to do any smudging you wish after application, after which point it sets and truly stays in place until you remove it with a micellar water, or ideally a non-micellar water like Dara's Water. It's one of those glorious products that you don't even have to think about after application: all those memories of raccoon eyes (we all have them) can stay in the past.
Like all Eye of Horus products, Goddess Mascara is cruelty-free and all ingredients have been ethically sourced. Because it contains beeswax, it is not vegan; if you're searching for a beeswax-free liner, check out Manasi7's Lip & Eye Definer (which, while vegan, is not nearly as long-lasting or smudge-proof).
Available in a wide range of colors, including White and Nude, which are great for brightening and opening up the eyes along the waterline. Don't miss Sapphire, which is unexpectedly excellent for brown eyes, and Serpentine, which is beautiful on blue, green, and hazel eyes.
How to Use
For a winged look: starting from the inner corner of the eye and working your way out, draw a series of strokes with the pencil. Apply firmer pressure for a more dramatic line. Then, at the halfway point of the line, angle your liner so you're now drawing with the side of it; this creates a thicker line. Next, using your liner, make a small dot where you want your winged eyeliner to end. This will help you connect the two for a perfect flick. Complete the look by connecting the lines with a long, sweeping movement.
Ingredients
- Beeswax, carnauba wax, and candelilla waxes provide a smudge-proof, water-resistant experience
---
All Ingredients
Cyclopentasiloxane, Trimethylsiloxysilicate, Candelilla Cera, Isododecane, Cera Alba, Hydrogenated Microcrystalline Wax, Cera Carnauba, Silica Dimethyl Silylate, Phenoxyethanol, Moringa Oleifera Seed Oil, May Contain: Synthetic Fluorphlogopite, CI 77861, CI 77891, CI 77491, CI 77492, CI 77492, CI 77499, CI 77288
Cyclopentasiloxane, Trimethylsiloxysilicate, Candelilla Cera, Isododecane, Cera Alba, Hydrogenate...
See All