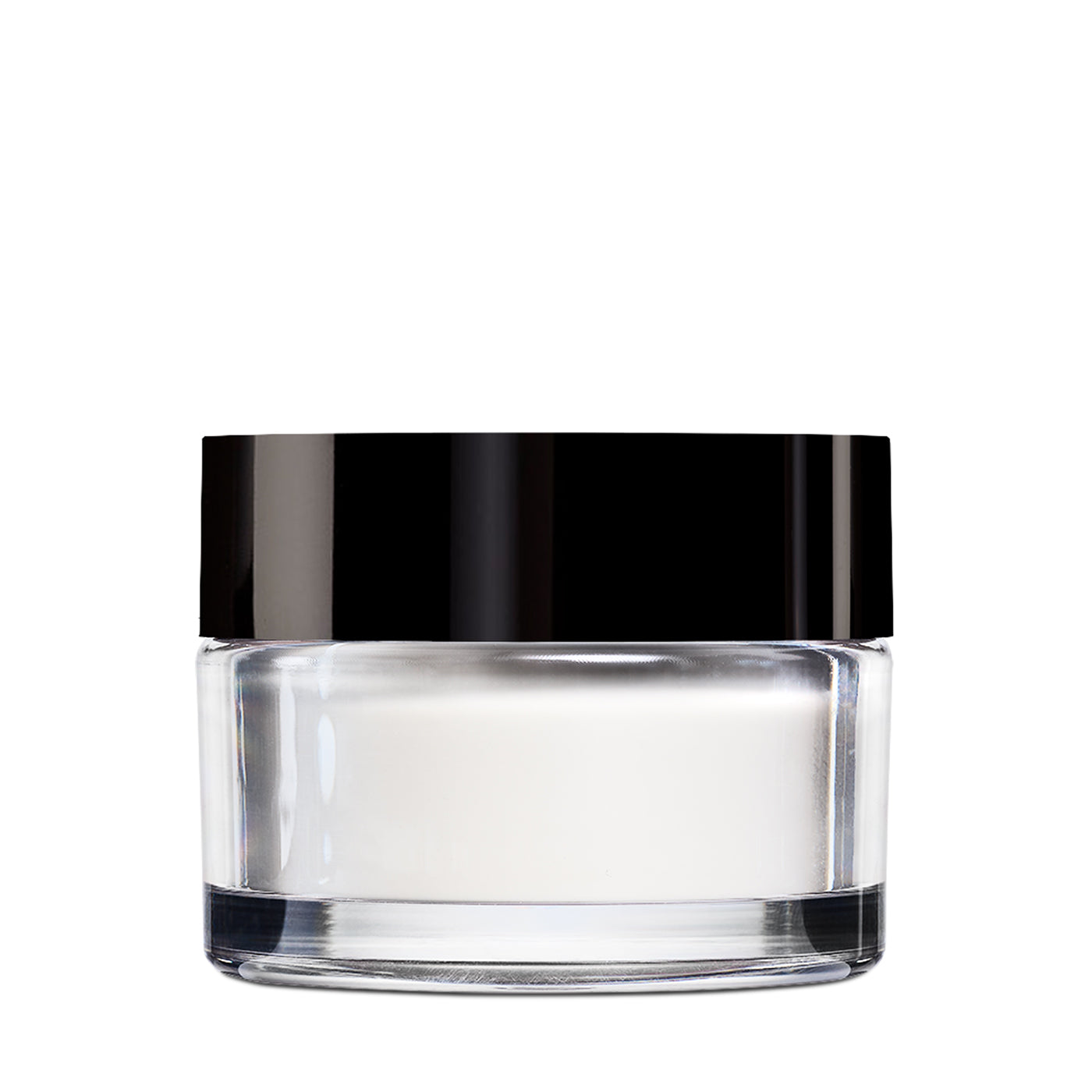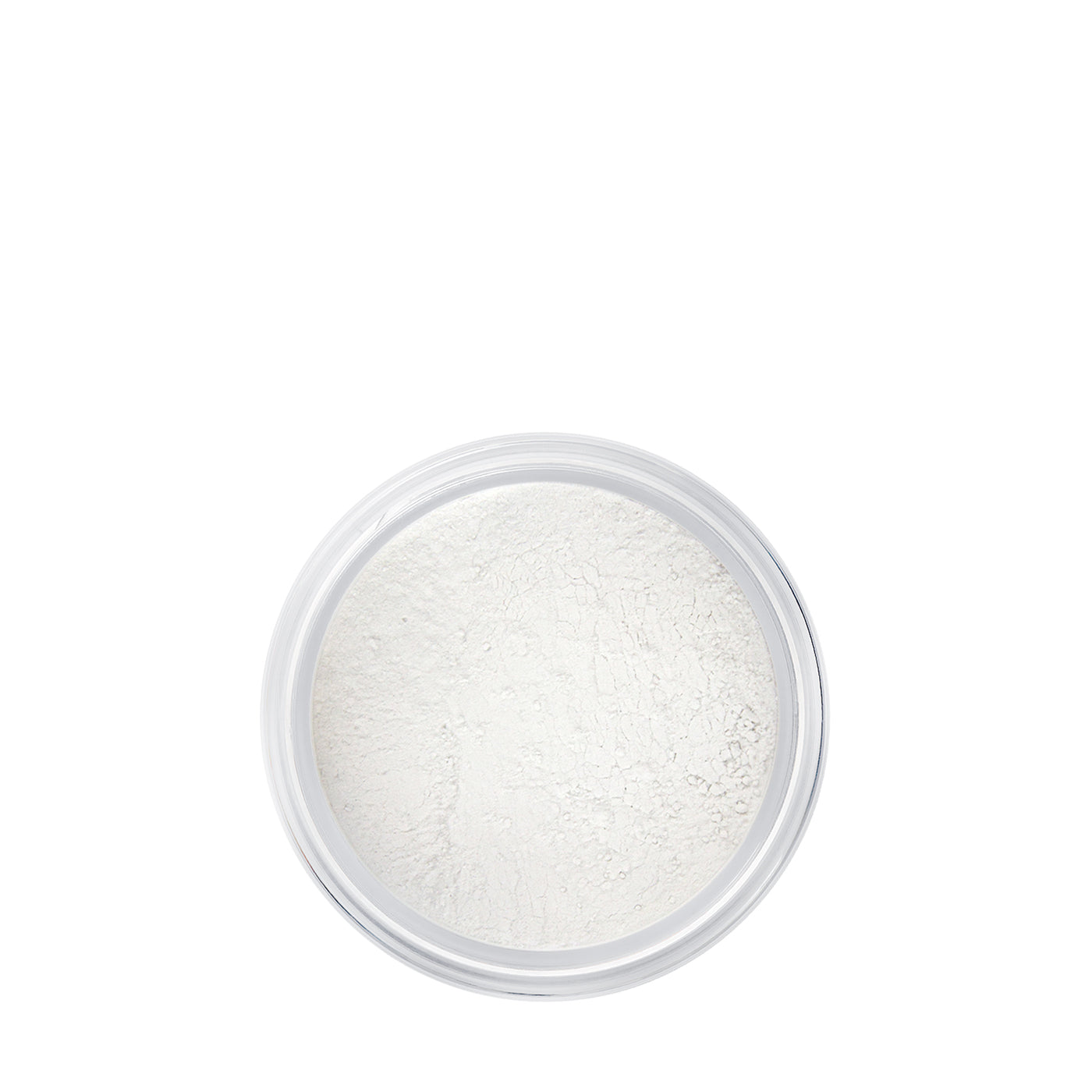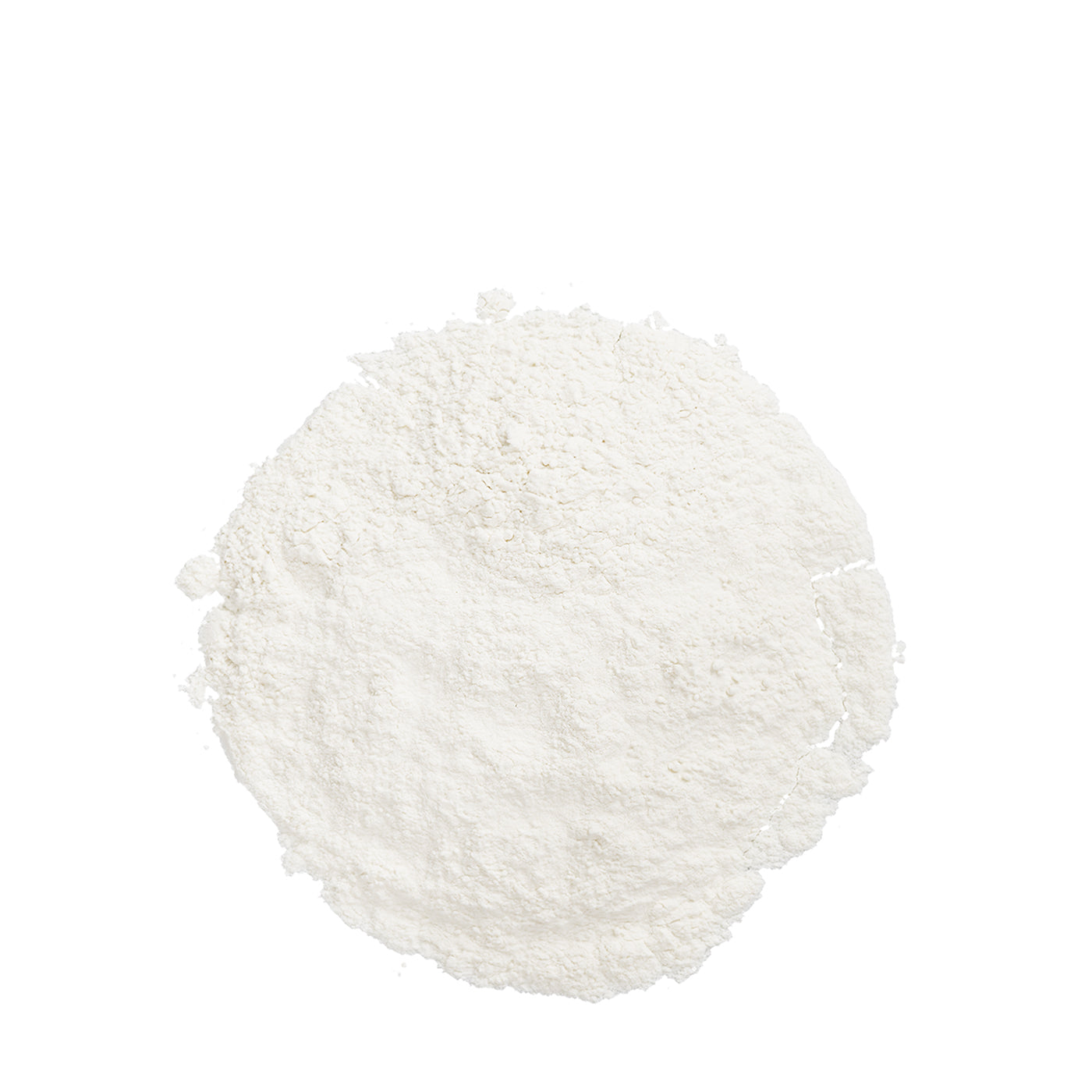 Description
The one and only translucent powder you will ever need / 0.32 oz

Manasi7 Silk Finish Powder is their version of a translucent setting powder — and, in true Manasi7 fashion, it is so much more than just that.
First of all, it contains only two natural, wild harvested ingredients: silk and silica. This seems utterly impossible when you try this sheer, truly translucent, virtually invisible loose powder: it has a blurring effect that makes pores and imperfections seem to vanish into thin air. Made with very finely milled silk powder of the highest quality, this oil-absorbing, skin-softening magic dust works across all skin tones. And because the powder is so beautifully made, its particles are slightly light reflective — so it won't completely kill your glow. It just provides a flawless finish with controlled shine.
Silk Finish Powder can be worn alone or over makeup, dusted all over with a fluffy brush for more of a matte finish. You can also dab it on to set specific areas with a powder puff or brush after applying the marvelous Manasi7 Skin Enhancer, creating a silky second skin; just remember to avoid the cheekbones if you want to keep a little glow there, which we think is always a good idea. As with all Manasi7 marvels, a little goes a long way, so use a small amount at a time. (This will be hard. It feels so amazing that you might want to dust it on with wild abandon. Try to hold back.)
Manasi7 tells us, "This is the one and only translucent powder you will ever need." Strong words; we believe them.
How to Use
Using a powder puff or brush, sweep a light layer all over the face. Reapply as necessary, using a pressing motion on areas that need a more matte finish.
Ingredients
Natural/Wild Harvested Silica & Silk Powder. That's it!
---
All Ingredients