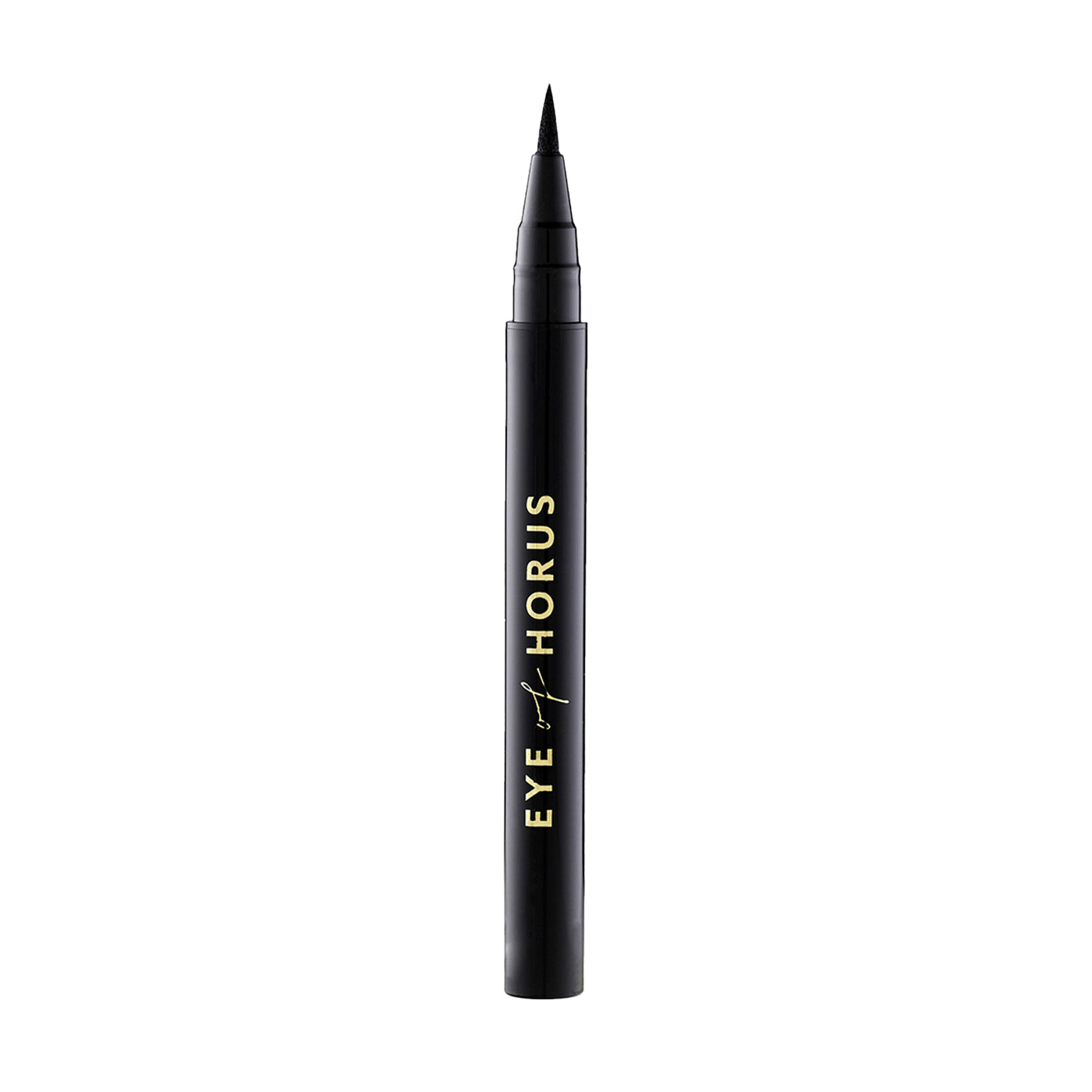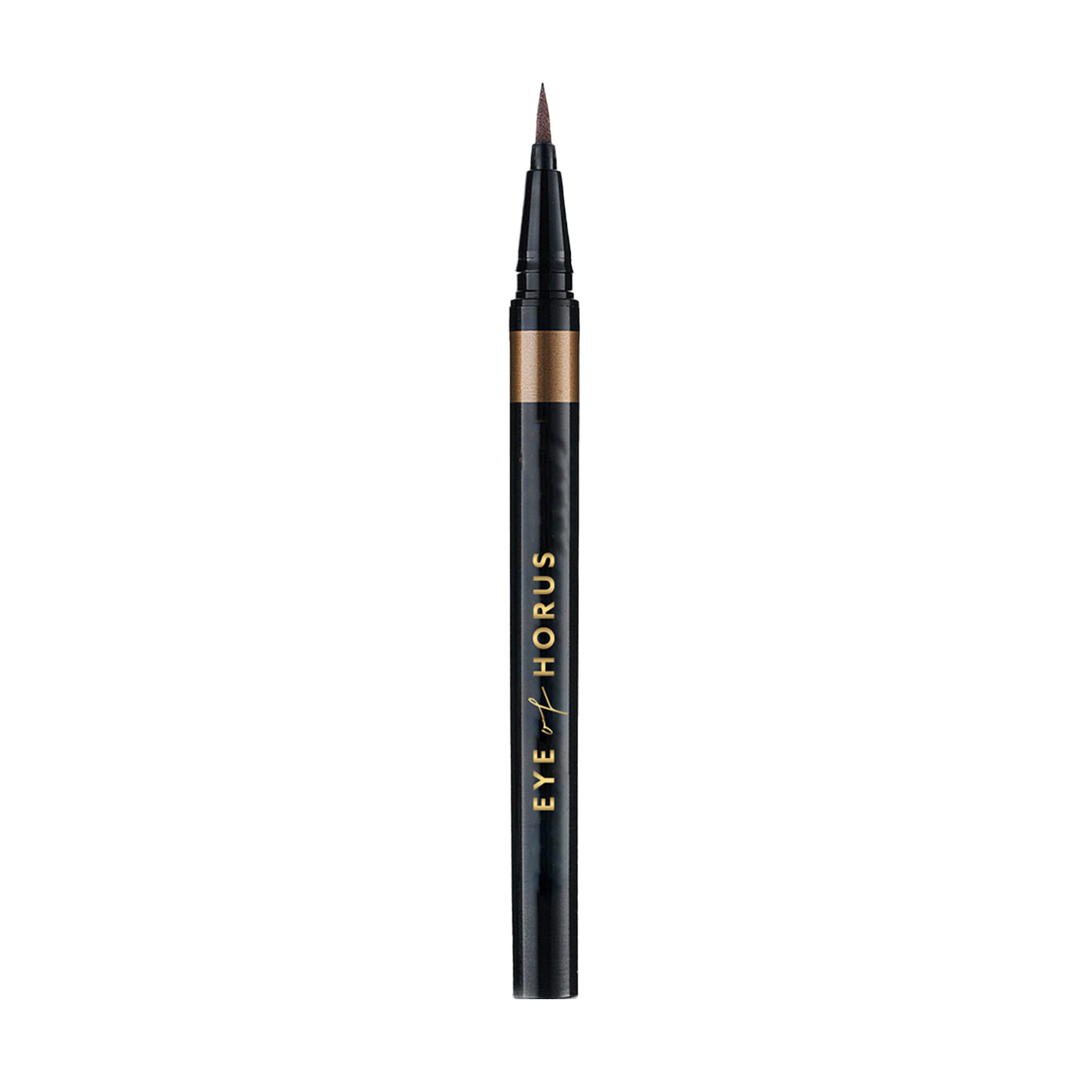 Description
Long-wearing, water-resistant, vegan liquid liner loved by beginners and pros alike / .28 oz

Eye of Horus Liquid Define is stunning. We'd been looking for a great liquid liner for years, to no avail: the lines they drew were too spindly or smudged too easily, or their formulas weren't quite right for those of us with sensitive eyes. So we wondered, "Is it just not possible to make a good liquid liner with good-for-you ingredients?" But then this one came along and blew our minds.

Liquid Define brings together this Australian brand's original inspiration — the beauty practices of the ancient Egyptians — and its devotion to formulas that suit even the most sensitive eyes. The long-wearing formula is made with 100% vegan, cruelty free, and ethically sourced ingredients, including castor oil to help protect delicate eyes —an ingredient that was used by Egyptians to protect their own eyes, according to an Egyptian medical text from 1500 BC called the Ebers Papyrus.

And what left us awestruck was how smudge-proof, water-resistant, and run-resistant it is, along with the fact that its felt tip pen is so user-friendly. Its perfect design allows for precision and control that will be appreciated by pros and will also provide beginners with more confidence than any other liquid eyeliner we've seen. (If you've been intrigued by liquid liner but a little hesitant to dive in, this is your moment.) And although it stays on without budging all day, it's very easy to remove with a makeup remover: try it with a cleansing water like Dara's Water, a cleansing balm like de Mamiel's, or a gentle oil cleanser like Marie Veronique's.

Like all Eye of Horus products, Liquid Define is cruelty-free and all ingredients have been ethically sourced.

How to Use
For a classic winged look, starting from the inner corner and working your way out, draw a series of strokes with the eyeliner. Apply firmer pressure for a more dramatic line. At the halfway point of the line, angle the liner so you're now drawing with the side of it. This will create a thicker line. Next, using your liner, make a small dot where you want your winged eyeliner to end. This will help you connect the two evenly for a perfect flick. Complete the look by connecting the lines with a long, sweeping movement. Glide along the lower lash line if desired.
Ingredients
- Castor oil helps protect sensitive eyes
---
All Ingredients
Aqua, Acrylates /Ethylhexyl Acrylate Copolymer, Butylene Glycol, Laureth-21, Peg-40 Hydrogenated Castor Oil, Caprylyl Glycol, Phenoxyethanol, Chlorphenesin, Hexylene Glycol. May Contain: CI 77266
Aqua, Acrylates /Ethylhexyl Acrylate Copolymer, Butylene Glycol, Laureth-21, Peg-40 Hydrogenated ...
See All