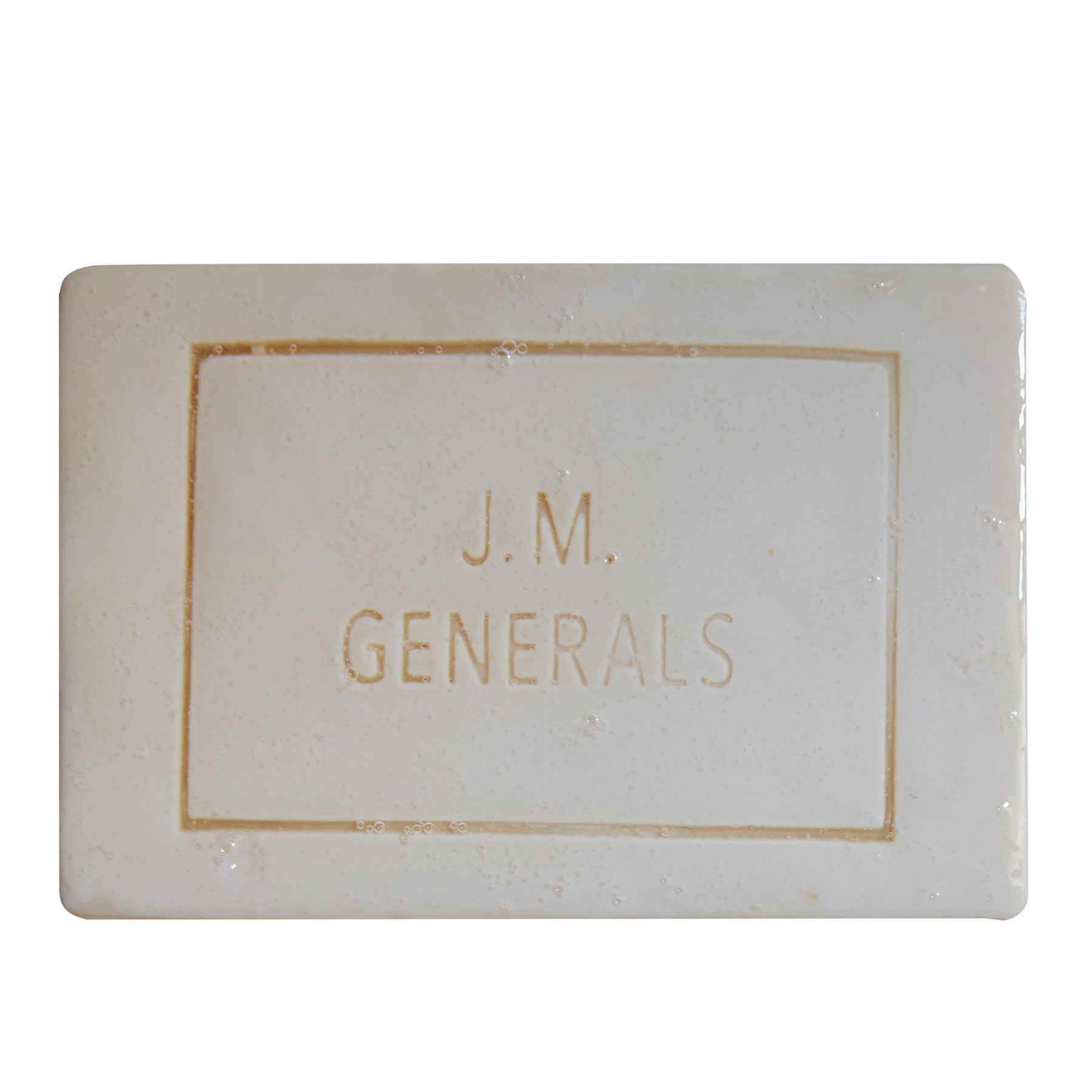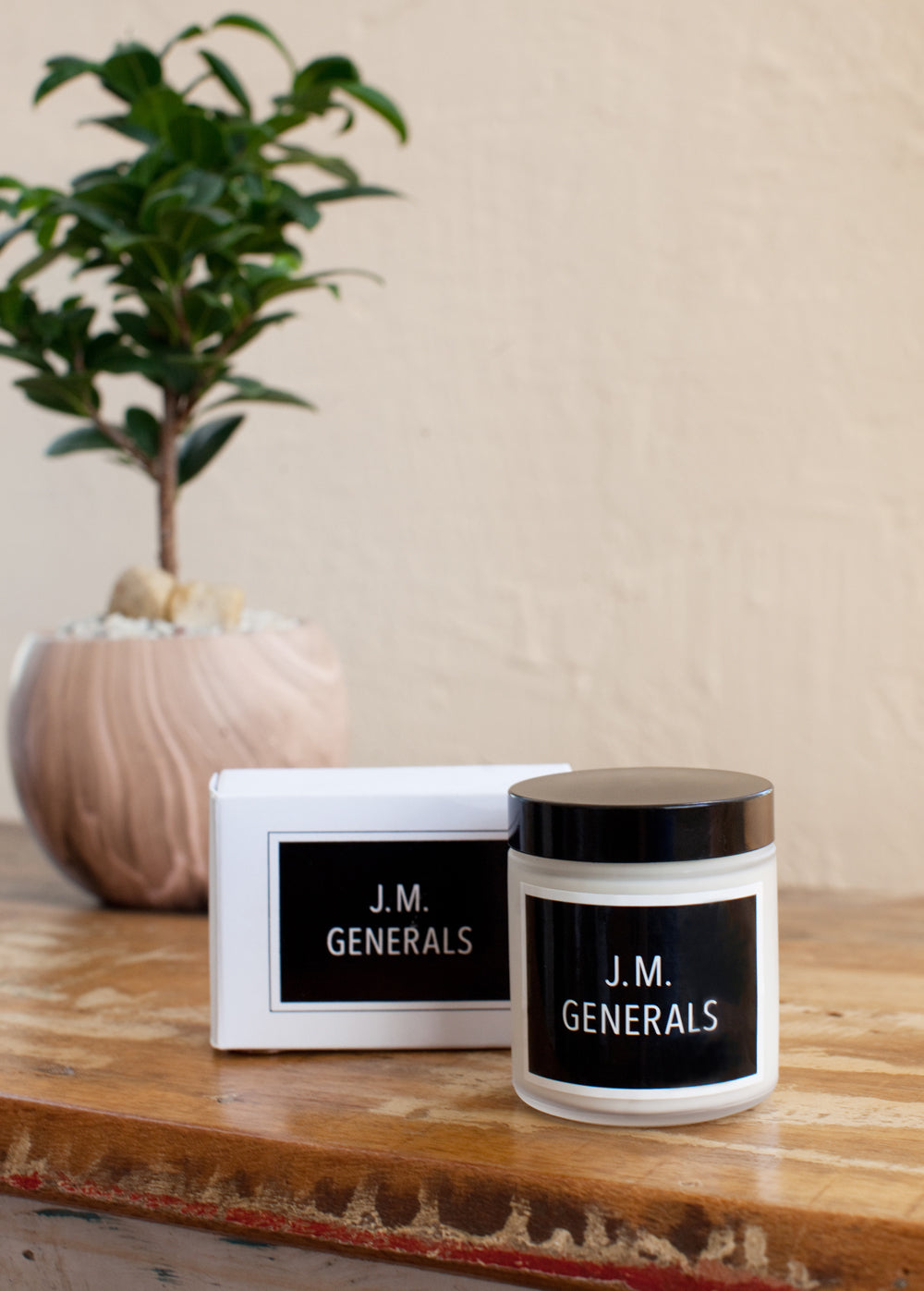 Description
Handmade, ultra-moisturizing soap for all skin types / 5 oz
Created exclusively for Ayla, each one of these mammoth, remarkably long-lasting artisanal soaps takes 6-8 weeks to produce. You can tell how special it is the first time you use it: the gently lathering formula is so lush and moisturizing that it almost feels as though you're washing with a lightweight body lotion.
Each bar is handcrafted at a family-run, naturopath-owned dairy farm in Washington from a blissfully simple list of ingredients: soothing and nutrient-dense raw, organic fresh goat's milk; moisturizing olive oil; and lye (derived from ash). It's then blended with the Ayla signature scent of mood-boosting Orange, Cardamom, and Petitgrain essential oils, along with Bergamot — prized by aromatherapists for building confidence and alleviating stress.
In developing the scent for us, Jeffrey at J.M. Generals used the best-quality essential oils he could get his hands on. We love the result, which is so light that it won't linger on the skin or interfere with your favorite perfume, but it'll enhance your shower or bath in a beautifully uplifting way.
Handmade in the USA and packaged in a 100% recycled paper box, shown here with the J.M. Generals Body Cream. 
How to Use
In the bath, shower, or sink, use water to work the soap into a gentle lather. Rinse. Marvel at how well-moisturized you feel.
Ingredients
- Fresh, raw, organic goat's milk is rich in moisturizing essential fatty acids and lactic acid, which gently sloughs off dead skin cells to help heal and hydrate
- Lye is a natural derivative of wood ash that makes soap form
- The Ayla Enlighten aromatherapy blend of orange, cardamom, petitgrain, and bergamot essential oils has uplifting, stress-alleviating, confidence-boosting properties
---
All Ingredients
Fresh, Raw, Organic Goat's Milk; Olea Europaea (Olive) Oil; Sodium Hydroxide (Lye); Essential Oils of Orange, Cardamom, Petitgrain, and Bergamot
Fresh, Raw, Organic Goat's Milk; Olea Europaea (Olive) Oil; Sodium Hydroxide (Lye); Essential Oil...
See All