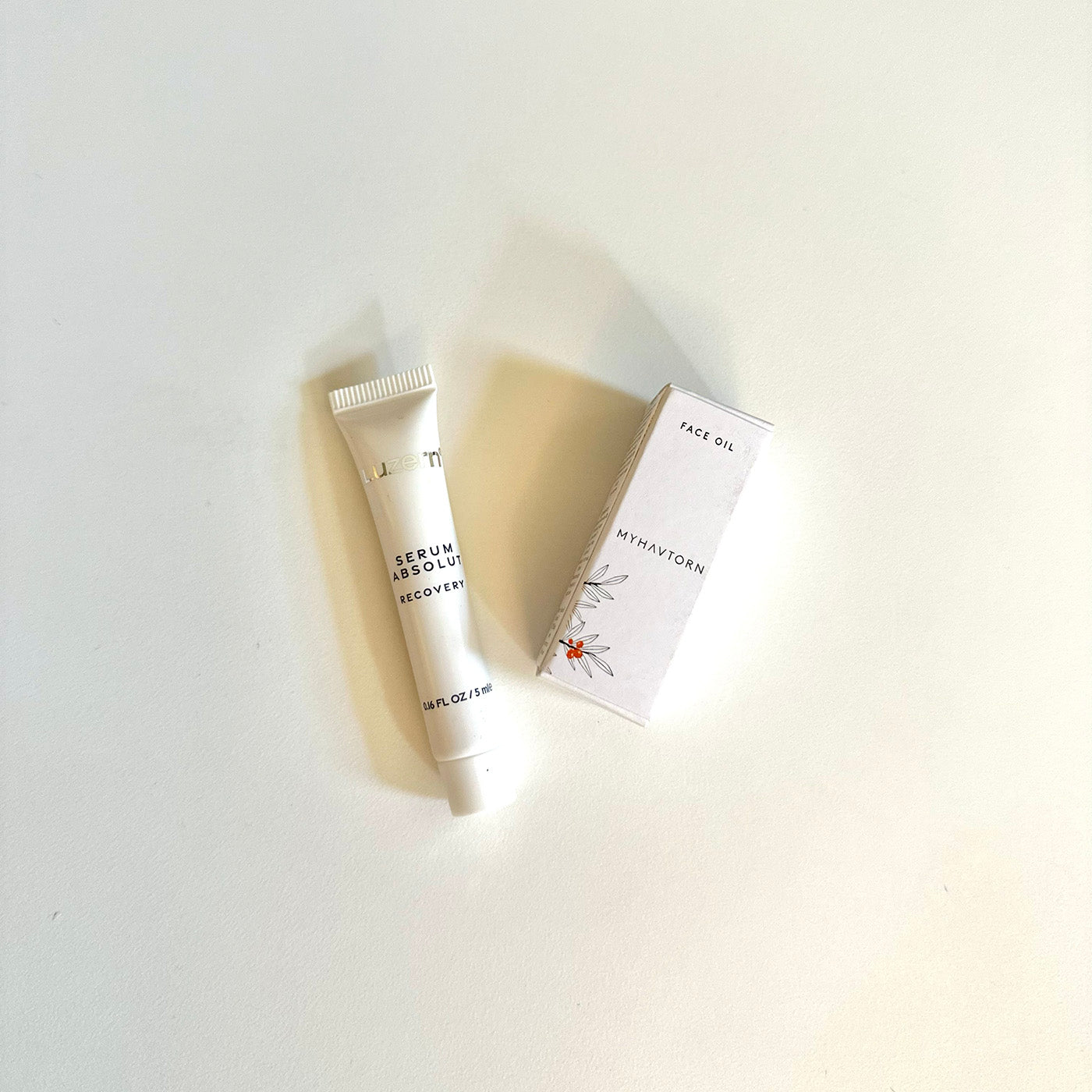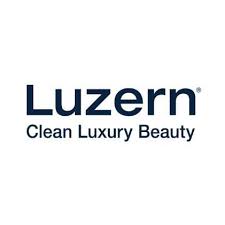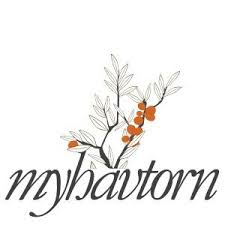 Description
Your gift for calmer skin: two of our favorites for sensitive and delicate complexions. If you'd like this gift, select "add to cart," then continue shopping as you wish. When you check out, be sure to enter your unique code (sent to you in an email from info@aylabeauty.com) in order to receive this item as a complimentary gift.
What's in the gift:
First, there's Luzern Serum Recovery. An excellent barrier recovery serum, it's a great choice for delicate complexions with a tendency towards redness: it's one of the most effective irritation-reducing products on our shelves. This plant-based, non-steroidal serum instantly soothes irritation and itching, reduces the appearance of redness, and provides ongoing relief from rosacea flareups. It can be used during the day and at night to keep inflammation at bay. 
Then, there's MyHavtorn's Facial Oil, famed for its soothing benefits on rosacea-prone skin. This nourishing, moisturizing oil features a high concentration (50%) of sea buckthorn oil, freshly pressed for us from hand-picked sea buckthorn berries grown on an organic family farm on the coast of Sweden. Sea buckthorn is an extraordinarily vitamin-rich oil featuring high levels of vitamins A, C, and E; other powerful antioxidants; and a full suite of essential fatty acids — Omegas 3, 6, 7, and 9 — to nourish skin. It's one of our favorite skincare products for rosacea-prone skin, and one of our favorite skincare products in general: this brand holds a special place in our hearts. 
Apply these two wonder products together — Serum Recovery first, followed by the Facial Oil.
How to Use
Apply Serum Recovery to clean skin, followed by a few drops of MyHavtorn Facial Oil.
Ingredients
- Sea Buckthorn Oil (in MyHavtorn's Facial Oil) is a vitamin- and essential fatty acid-rich oil pressed from hand-picked Sea Buckthorn plants in Sweden. Used for centuries to treat sunburns and eczema.
- Buddleja Davidii Extract, Thymus Vulgaris Extract, and Hypericum Perforatum Flower/Leaf/Stem Extract (in Luzern's Serum Recovery) is a potent botanical blend with antioxidant properties that protects and fortifies the skin from environmental aggressors.
---
All Ingredients
MyHavtorn Facial Oil: Sea Buckthorn Oil, Argan Oil, Avocado Oil, Rosemary officinalis.

Luern Serum Recovery: Water (Aqua), Aloe Barbadensis Leaf Juice, Glycerin, Niacinamide, Salix Alba (Willow) Bark Extract, Alpha-Glucan Oligosaccharide, Piperonyl Glucose, Propanediol, Amorphophallus Konjac Root Powder, Phospholipids, Sphingolipids, Dimethyl Sulfone (Msm), Polymnia Sonchifolia Root Juice, Epilobium Fleischeri Extract, Sodium Hyaluronate, Buddleja Davidii Extract,Hypericum Perforatum Flower/Leaf/Stem Extract, Panthenol, Chondrus Crispus (Carrageenan) Extract, Thymus Vulgaris (Thyme) Extract, Maltodextrin, Lactobacillus, Benzylsulfonyl D-Seryl Homophenylalanine Amidinobenzamide Acetate Gluconolactone, Xanthan Gum, Sodium Benzoate, Potassium Sorbate, Citric Acid, Calcium Gluconate.
MyHavtorn Facial Oil: Sea Buckthorn Oil, Argan Oil, Avocado Oil, Rosemary officinalis.

Lu...
See All