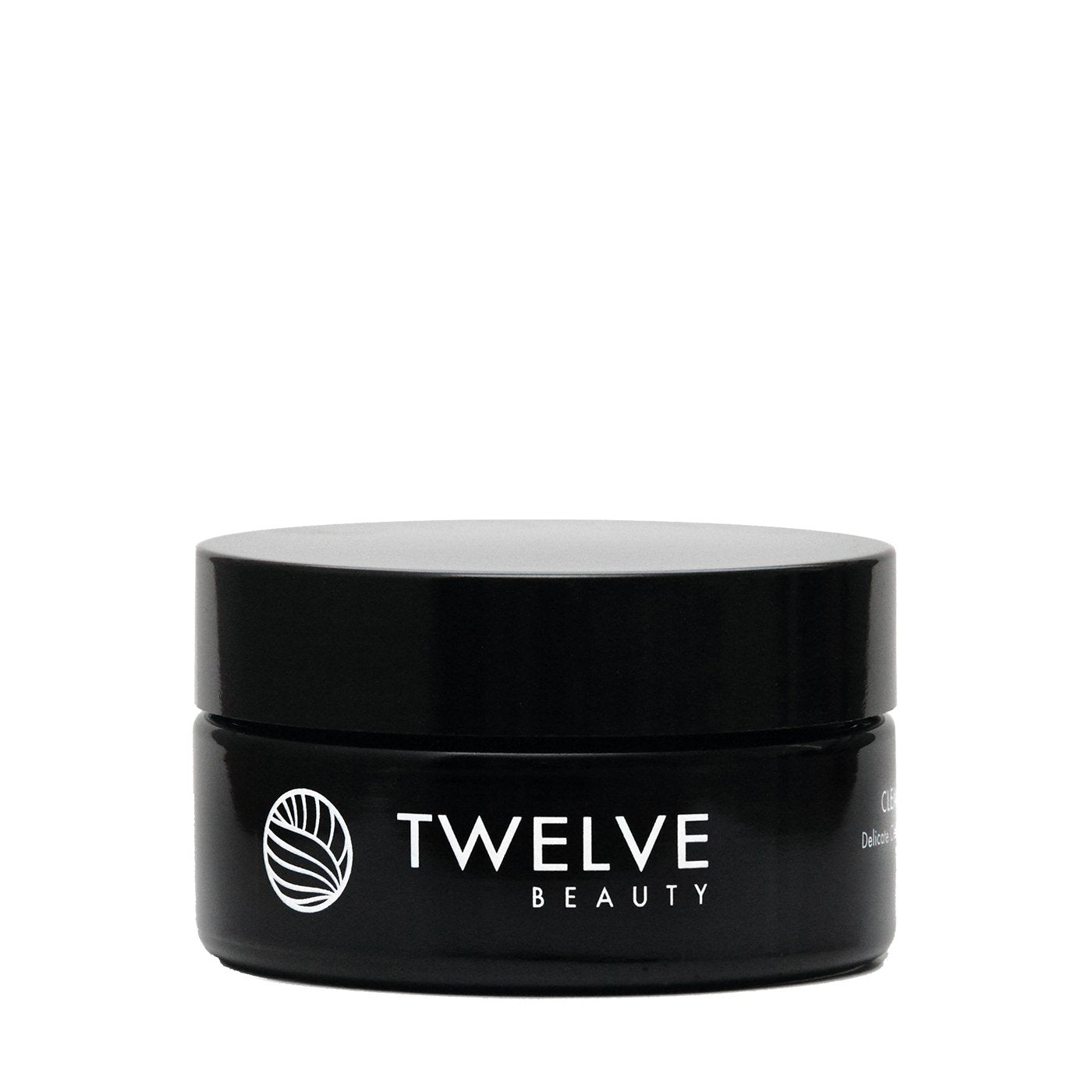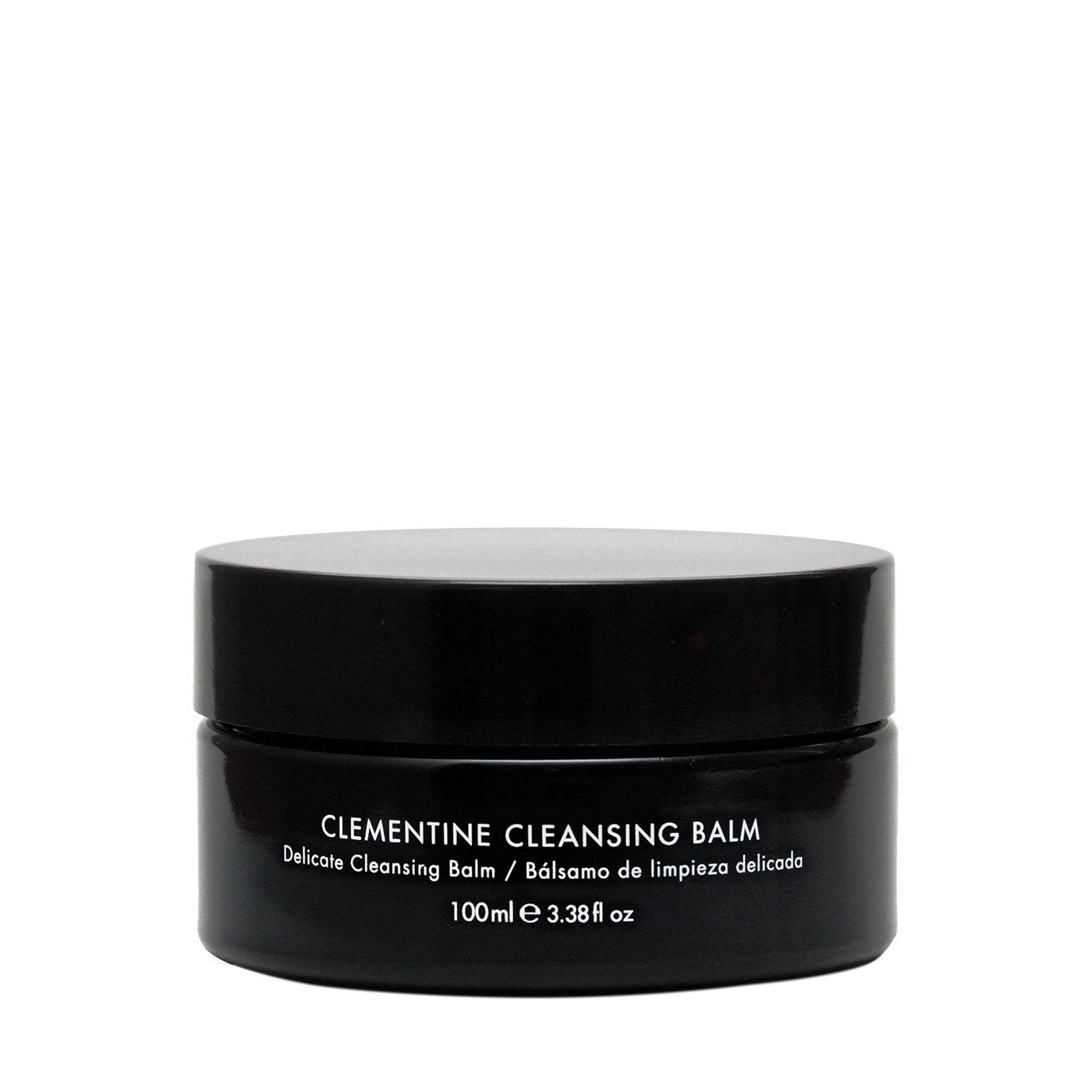 Description
Supremely gentle, maximally effective cleansing balm / 3.4 oz
TWELVE Clementine Cleansing Balm is the newest creation from this beautiful line of products from Spain that, in our minds, can do no wrong. Every single product in the lineup is stellar.
And we've been waiting for this one for months — not because we don't carry other cleansing balms (we do, and they're terrific), but because it's the perfect example of what makes TWELVE so exceptional. With just five ingredients, it seems like a "back to basics" product — and yet because those ingredients are so deeply thought out and so fastidiously and sustainably sourced, it elevates the basics to a level of efficacy that can surpass that of the most complicated cleansing-balm formulas.
In choosing the oils to blend into his Clementine Cleansing Balm, creator Dr. Pedro Català very cleverly used the concept of polarity — the fact that oils can be classified by their number and type of electrical charges. Vegetable oils with lower polarity are particularly capable of effectively attracting and sweeping away the most stubborn impurities while also respecting skin's natural protective barrier, ensuring a deep cleanse without moisture loss.
The result is a supremely effective yet incredibly gentle cleanse, ideal for makeup and sunscreen wearers or those with particularly delicate or dry skin. And it smells heavenly, like a creamsicle with an extra hit of clementine. Use it with TWELVE's very special cleansing cloth for an entirely rhapsodic (yet sensible and scientifically sound) cleanse.
PS Want to learn even more about the science behind the Clementine Cleansing Balm? Check out our interview with Pedro on our blog, and learn why it's so effective on blackheads here.
How to Use
Apply to dry skin starting at your neck, working up to your face and finishing with your eyes. To remove, damp a cleansing cloth with lukewarm water and sweep off from your skin over closed eyes.
Ingredients
- Olus (vegetable) Oil: Mixture of non polar vegetable oils derived from renewable sources, highly compatible with the skin´s composition, significantly reduces transepidermal water loss (TEWL). Stable to oxidation, due to a low value of free iodine.
- Bisabolol: Derived from the essential oil of chamomile, able to calm the most sensitive and reactive skin. It also has antibacterial and antimicrobial properties.
- Tocopherol: The most skin "friendly" vitamin in its organic version to repair and improve the functionality of the skin.
---
All Ingredients
Olus (Vegetable) Oil, Citrus Aurantium Dulcis Peel Oil, Bisabolol, Helianthus Annuus (Sunflower) Seed Oil, Tocopherol
Olus (Vegetable) Oil, Citrus Aurantium Dulcis Peel Oil, Bisabolol, Helianthus Annuus (Sunflower) ...
See All