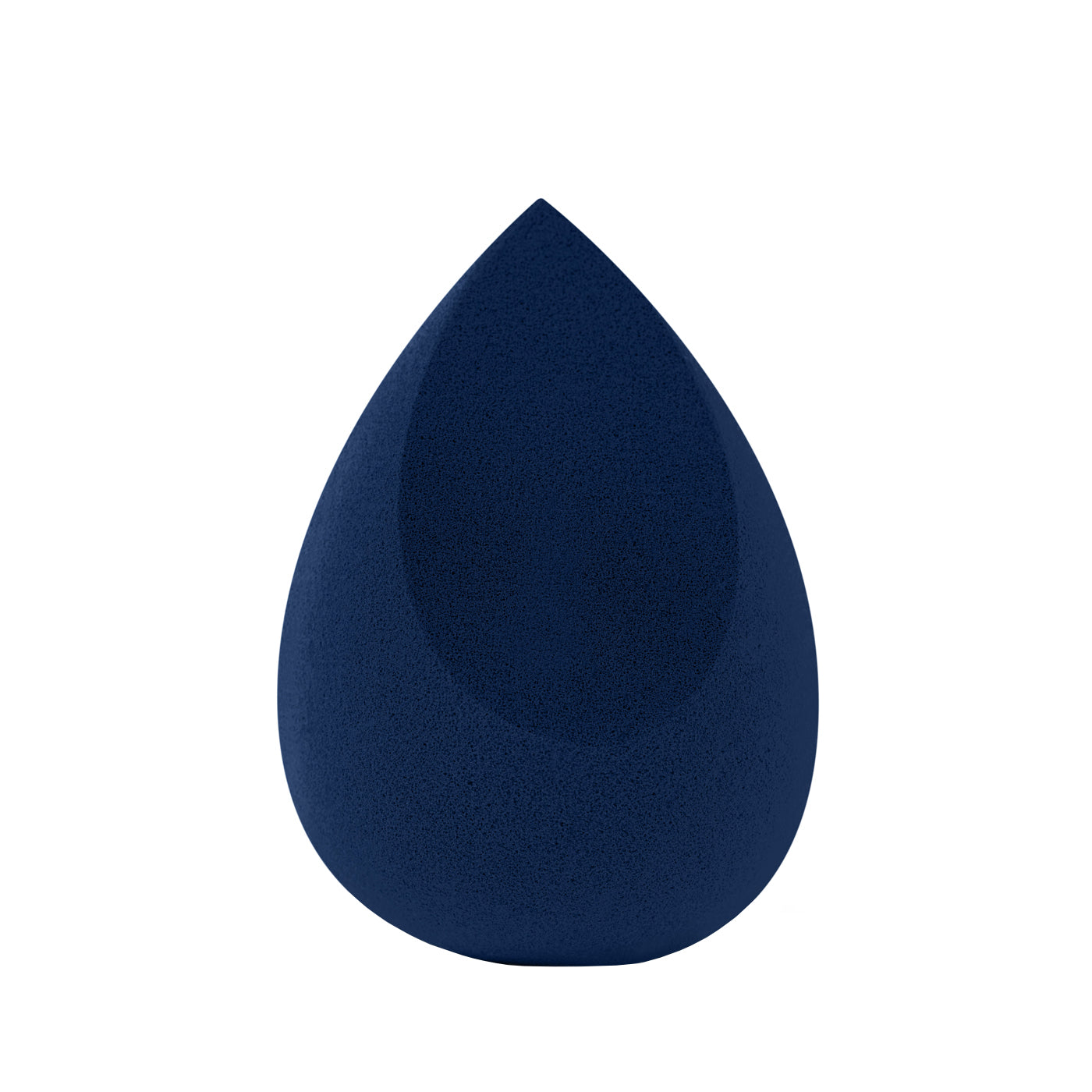 Description
Super-soft foundation sponge for a flawless, natural finish / 1 sponge  
Orcé Perfecting Makeup Sponge is the ideal tool for applying and blending the stellar Come Closer Foundation.
Makeup sponges, in general, offer key advantages when you're using them with lightweight liquid formulas like Come Closer:
- Relative to other application tools like brushes or fingers, a sponge can help you get the most natural, flawless-skin-like finish. It also allows you to apply and blend for the level of coverage you prefer, from sheer to full coverage.
- A sponge can also get you longer-lasting coverage since pushes more product into the skin than fingers or a foundation brush would, which is a great thing when you're using a formula that has a lot of skincare benefits (as Come Closer does). 
Orcé's unique latex-free sponge is impossibly soft, and it's designed with both edgeless and edged sides for versatility. The slanted edge allows for easier application to tighter areas, while the curved sides help with blending for a seamless, second-skin finish. For great application tips from Orcé founder Yu-Chen Shih, check out this post on our blog. You can even use the sponge to apply Orcé's marvelous Setting Powder.
Wash with gentle soap and warm water — after each use if you're a stickler for cleanliness, but once a week at a minimum.
Looking for more tips? Check out Yu-Chen's foundation application secrets in our Orcé Brand Spotlight, which you can find here.
How to Use
Dampen sponge for buildable, airbrushed coverage. Use pointed tip to gently blend around the nose and eyes. Use round bottom to cover large areas such as cheeks and jawline.

Caring for your makeup sponge: wash with gentle soap and warm water.
Ingredients
Latex-Free Polyurethane Foam
---
All Ingredients
Latex-Free Polyurethane Foam
Latex-Free Polyurethane Foam