Dr. Jaliman is a Board Certified Dermatologist, spokesperson for the American Academy of Dermatology, Assistant Professor at the Mount Sinai School of Medicine — where she has taught for over 25 years — and authoritative source in skincare. She has a private dermatology practice on Fifth Avenue in Manhattan.
We spoke with dermatologist Debra Jaliman, MD about inflammation and the skin, and, during our conversation, we sensed a kindred spirit. So we asked, "So...what about diet and other lifestyle factors? Do those make a difference where inflammation is concerned?"
Thankfully, Dr. Jaliman's answer was an enthusiastic "Yes!" Read on to learn which foods and other lifestyle factors can exacerbate inflammation. If redness, sensitivity, or acne is getting under your skin, you'll want this exclusive info.
By the way, red wine is on the list. Tragic, we know. Fortunately, just cutting back a little bit can help.
Ayla: First of all — what is inflammation, exactly?
DR. JALIMAN: In our bloodstream, there are white blood cells with inflammatory substances that start a cascade effect when they detect infection. They go out of the bloodstream and into the skin, they create swelling in the skin, your blood vessels dilate, and you get redness. Inflammation can happen anywhere – your brain, your joints, your skin. In skincare, it's particularly important: with both rosacea and acne, the main problem the body is struggling with is inflammation. In the case of acne, it's inflammation paired with bacteria.
Ayla: What causes inflammation in the skin, and what are the effects?
DR. JALIMAN: Inflammation can be caused by many different factors. Going outside and getting windburned or sunburned causes inflammation; so do allergic reactions. Using a product containing a chemical you're sensitive to will also cause inflammation. The classic signs of it are redness and irritated, burning, or itchy skin.
Ayla: Do diet and other lifestyle factors make a difference in the level of inflammation in the skin?
DR. JALIMAN: Yes, the food you eat makes a huge difference in your skin!  If you're concerned about inflammation, I'd avoid the following, which are on a list I give to my patients who have rosacea.  What I usually suggest is that my patients avoid all of these, then bring them back into their diet one at a time so that we can identify the trigger food.  One of my patients drank a lot of Snapple – a kind with citrus in it – and we asked her to make her own iced tea without lemon.  That was the thing that really got rid of her rosacea.
Inflammatory foods:
Chocolate
Spicy foods
Citrus fruits
Soy sauce
Vanilla
Tomatoes
Caffeine
Hot drinks
Alcohol, especially red wine and beer
Cheese (except cottage)
Other things that may exacerbate inflammation:
High temperatures — saunas, steam baths, sun lamps
Weather – sun, heat, strong wind, cold
Emotions – anger, rage, embarrassment, anxiety
Activity – intensive exercise, chronic cough, straining
Drugs – niacin, nitroglycerin, topicals like corticosteroids, retinoids, alcohol, acetones
Menopause
Moisturizers, unless they're oil-free or non-comedogenic
Ultraviolet light
Ayla: What treatments do you typically offer if inflammation has already occurred?
DR. JALIMAN: Lasers can actually help seal up blood vessels and take down inflammation. This works well, for instance, on patients who had a lot of sunburn early on in life or genetically have skin that's predisposed to inflammation. Aside from that, it's a question of being careful about the products you choose to put on your skin.
***
About Dr. Jaliman: Debra is a Board Certified Dermatologist, spokesperson for the American Academy of Dermatology, and Assistant Professor at the Mount Sinai School of Medicine. An authoritative source in dermatology with a private practice in Manhattan, Dr. Jaliman is frequently quoted in top print publications and featured on national TV shows including 20/20, Dateline, CBS News, NBC News, FOX News, and BBC News. Learn more about Dr. Jaliman's impressive background here.
Any topic discussed in this article is not intended as medical advice. If you have a medical concern, please check with your doctor.
You May Also like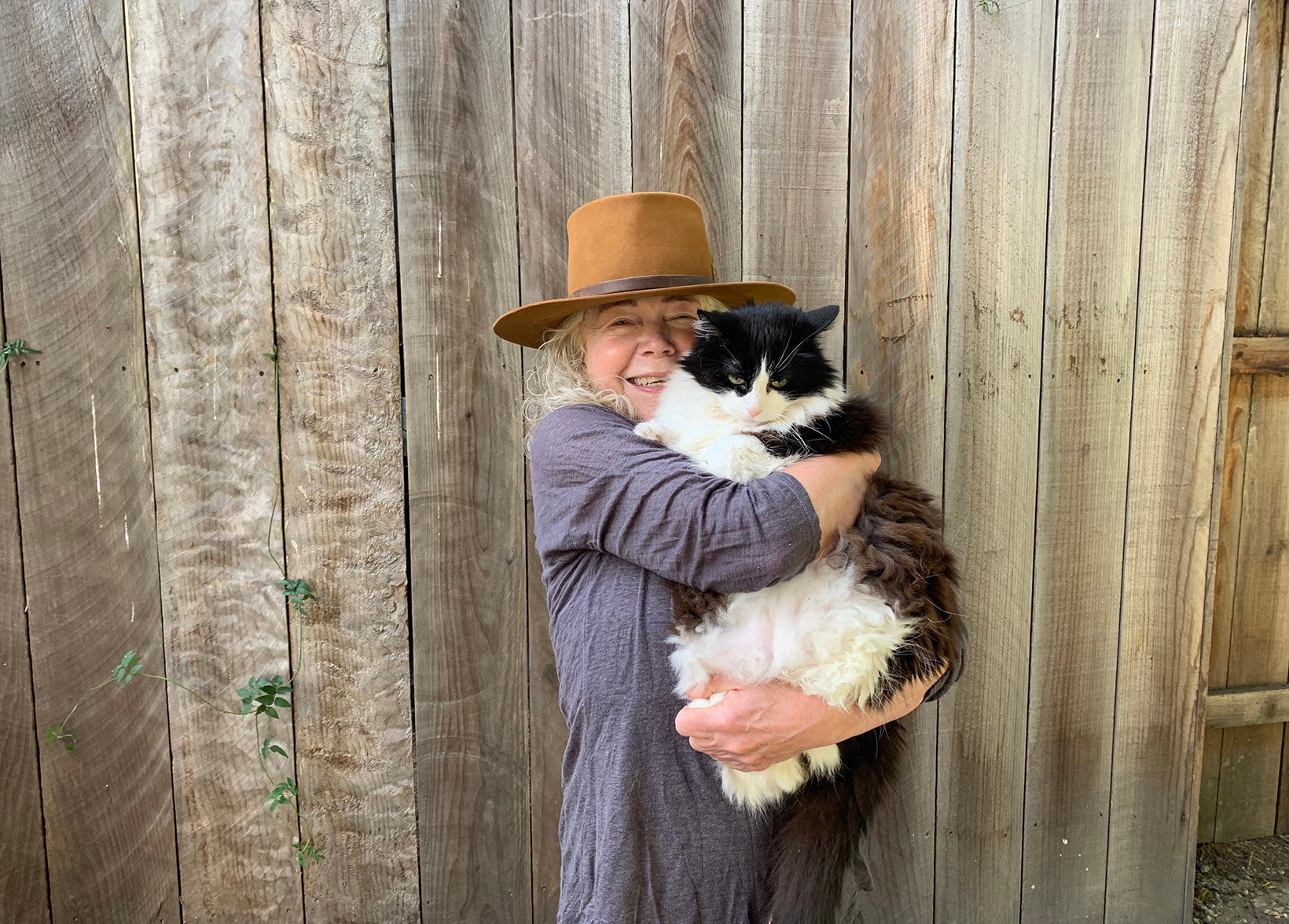 What is hormonal acne, exactly, and what can be done about it? We figured the perfect person to dig into this would be Marie-Veronique Nadeau.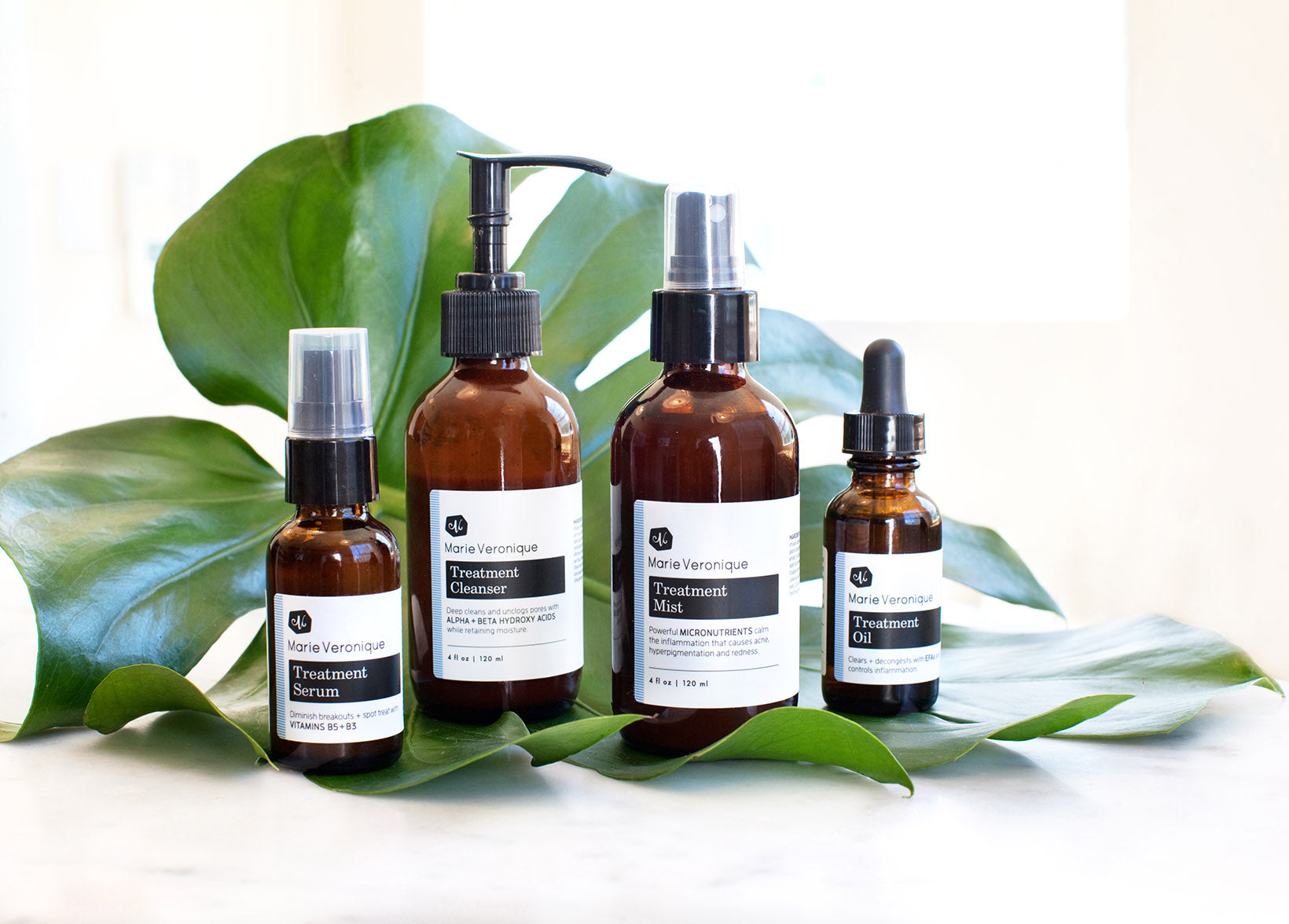 Wondering what products to use for hormonal acne? Check out these protocols from Marie Veronique.