An interview with creator Annee de Mamiel
Every batch of de Mamiel products we sell passes through creator Annee de Mamiel's hands, and we can tell. Her newest product, First Fix, represents 13 years of work with chronic stress and its impact on the skin. Read on to learn how to get the most out of this special, thoroughly modern product.
 ***
Dara: Understanding that we're ALL stressed out these days — who could benefit most from First Fix, and how do you suggest including it in a routine?
ANNEE: Over the last 15-18 months, I've come to see that this is a product that everyone can see an incredible difference with. We've all been under this incredible stress without even realizing it sometimes. I see this in clinic with these symptoms just creeping up on my patients: things like dryness and dullness, where nothing seems to be working to soothe that. Or thinning of the skin, which often comes with increased sensitivity. Or on the other extreme, you've got oiliness and acne. (You'll find more on the effects of stress on skin, and what she sees in clinic, in our interview with Annee here.) First Fix has really brought it all together to look at all those manifestations of chronic stress in the skin and begin to address them. So I think it can be for everyone!
Dara: Is First Fix the type of product that one could keep on hand for particularly stressful/sensitive times, or should it be used regularly over the course of a minimum of two weeks, for example?)
ANNEE: In terms of getting real performance from it and seeing the difference, you really need to use it for three weeks. You do get immediate results, but it really depends on your level of stress, how long it's been there, and how you're moving through it.
So I'd say a bottle lasts a couple of months; use the bottle, get through it, see how your skin is, and then reassess.
I can't live without it now in my own routine — it makes such a difference. Especially in today's world, we've just got ongoing stress, and while some days you can deal with it better, other days you can't. So it's always on my bathroom shelf for when I need it. I've noticed that my husband, Chris, is using it as well!
I use First Fix at night, but if you're going through a particularly stressful time or there's weakness in your skin barrier, I might suggest using it in the morning as well. Especially initially, you may find that you need it during the day.
Dara: Do you have specific application tips?
ANNEE: It's simple to pop it into your routine because you'd use it as you would a serum: 1-3 pumps into your hand. And this bit's actually really important, because we've done neuropsychometric testing to show the effect it has on the brain: warm it in your hands, inhale, and just allow that scent to start working on the parasympathetic nervous system to slow everything down.
Then, just rub it into the skin, upwards and outwards — slowly — and you'll see the benefits after a few uses. The skin starts to feel really nurtured and soothed. Hydrated and calm. And you begin to feel this lovely cushioning around it.
***
Want to learn more about First Fix?
Check out Dara's interview with Annee about its development here;
Hear from Annee about how she treats stress in clinic and tips she often gives clients to limit the effects of stress at home here;
And learn more about the product itself — and buy it — here.
To learn more about de Mamiel, you can also check out our Brand Spotlight here.
Any topic discussed in this article is not intended as medical advice. If you have a medical concern, please check with your doctor.
You May Also like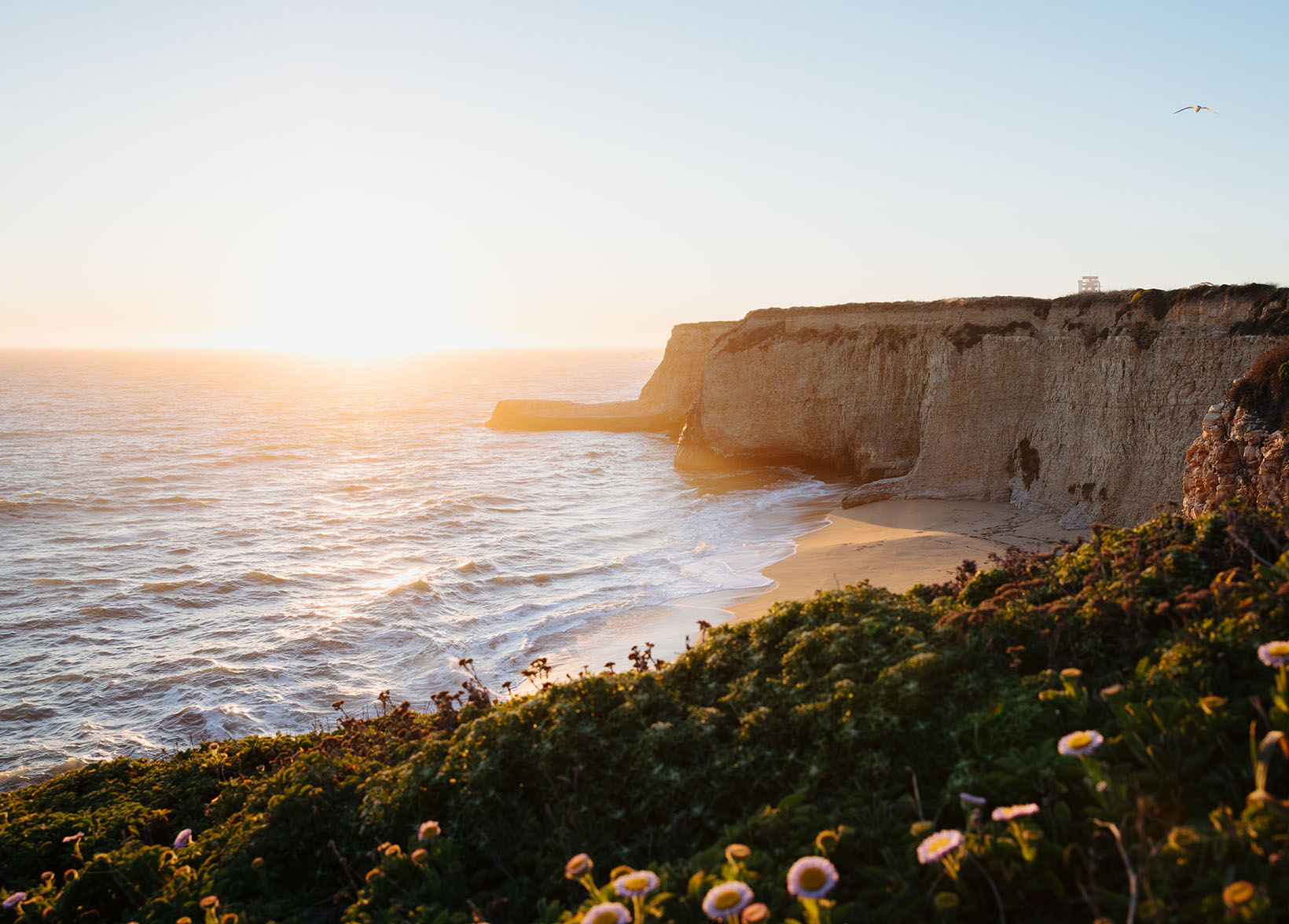 1% is nice...but 5% is even better. That's how much of every Dara Kennedy Sea Serum sale we give to Climate Changemakers, a nonpartisan climate action network that equips volunteers to advance equitable, science-based policies. Learn more from Eliza Nemser, PhD, their co-founder...