The main reason why we love being among the first to discover a new brand is not the competitive thrill, although that is a bonus. It's because we know what it's like to be in their shoes: to have created something that is a labor of love — that feels young and delicate — and to want to know that you're partnering with people who see and celebrate the best in it. Whatever business you might be starting, it's always a challenge to maintain a steadfast belief in yourself and in what you've created among the doubts and criticisms, the loudest of which may come from your own inner voice.
Because we've valued our own cheerleaders so much, we love filling that same role for the brands that find a space on our shelves. Here are some of the brands that we've been the first beauty retailer to celebrate.


We were the first beauty retailer for these US-based brands:
Luzern Labs **(since February 2011)
MDSolarSciences (May 2011)
Vintner's Daughter **(January 2015)
Ellis Brooklyn* **(July 2015)
J.M. Generals* (November 2015)
Kosas **(August 2016)
Dr. Anna Gold* **(November 2019)
Mija **(January 2020)
RiseWell **(March 2020)
Orcé* **(July 2020)
Aplat* **(August 2020)
Bare Hands **(November 2020)
For these brands we import, we were the first retailer in the US:
The Organic Pharmacy **(February 2011)
MyHavtorn **(October 2013)
BioRecept **(April 2015)
Boucleme* **(August 2015)
M Picaut **(January 2016)
Les Fleurs de Bach (February 2016)
TWELVE (August 2017)
Fueguia 1833 (October 2021)
Festina Lente Home ** (February 2022)
Natalie's Cosmetics ** (July 2022)
Omni-Biotic ** (August 2023)
And these early and enduring partnerships also deserve a special mention:
Macrene Actives **(September 2012)
Marie Veronique **(July 2016)
* is a note that these brands are BIPOC-founded
** is a note that these brands have female founders or co-founders
Since our own business is both * and **, we are as proud of this as we are of the firsts we've listed above.
You May Also like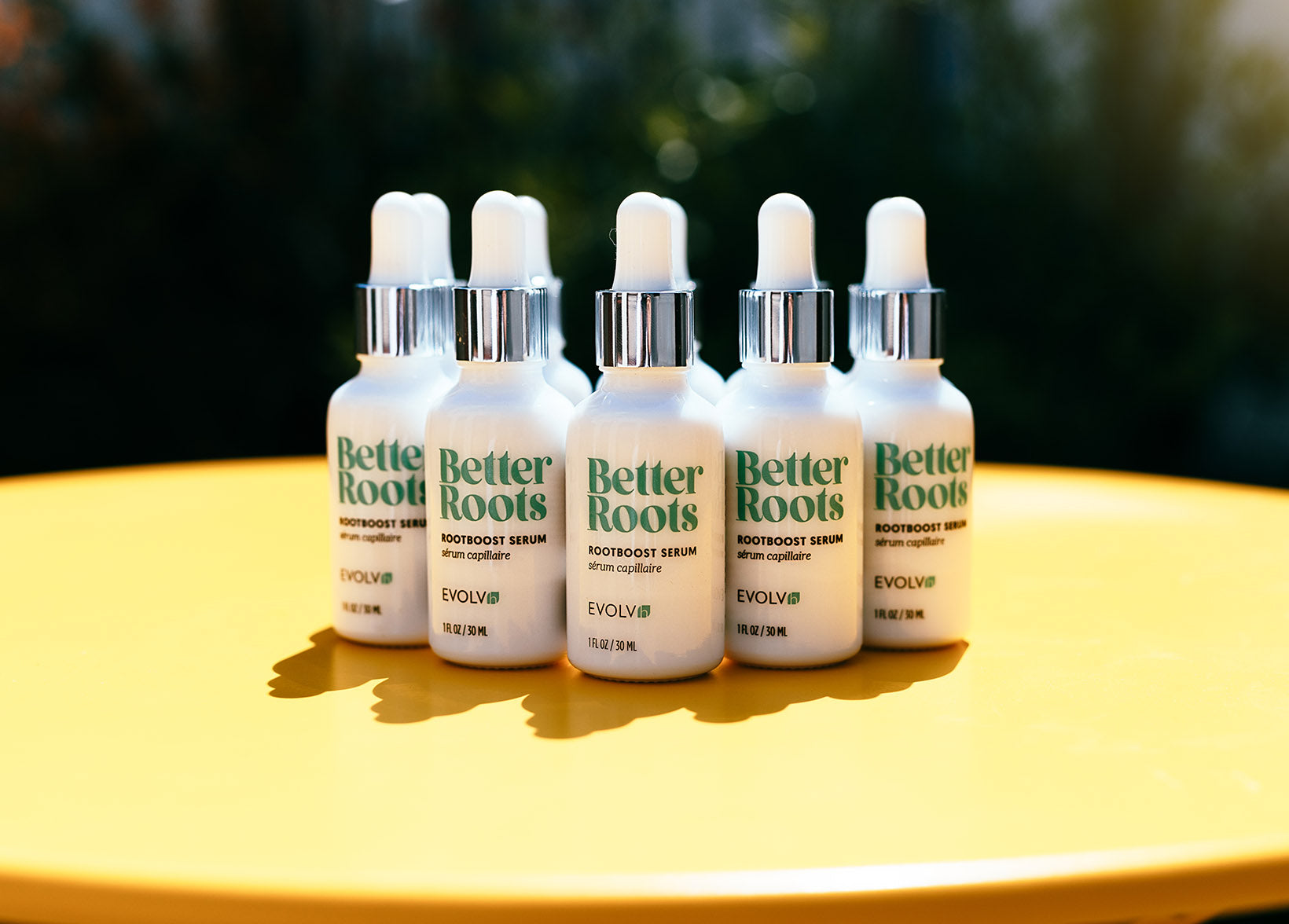 Scalp care has been (deservedly) trending for some time, but we think scalps could still use a little more love — especially when it comes in the form of a product that's this good.