It's always exciting when TWELVE Beauty introduces a new product, so it came as no surprise when multiple TWELVE fans called us to ask, "Is the new Charcoal Peace Calming Cleanser here yet?" while it was in transit from Valencia to San Francisco. Read on for the story behind this unique cleanser in Dara's interview with its creator, Dr. Pedro Catalá.
DARA: What inspired you to create the Charcoal Peace Calming Cleanser?
PEDRO: Cleansing, to me, is by far the most important step in our skincare routine, and with the Charcoal Peace Calming Cleanser, I wanted to give more options. The other cleansers in the range are a hit with customers, but I designed this for people who seek a deep cleanser without altering the delicate balance of our skin's protective acid mantle. 
DARA: What do you like about charcoal in general? 
PEDRO: It is super effective at absorbing impurities and harmful substances from the skin (think about pollutants, which are unfortunately a real threat for the skin's health). It is well tolerated by sensitive skin, and I have seen fantastic results in congested, combination skin.
DARA: Did you have a specific skin type or situation in mind when you created this formula? Or were you inspired mainly by the ingredients and the possibilities of the formula first? 
PEDRO: I always formulate with sensitive and reactive skin in mind, but this was more the case of "I want a powerful cleanser that must be easy to use, and its users should see the results immediately." I am very lucky to be exposed to a vast array of ingredients (mainly because of my teaching at the University of Siena), so I prepared the draft formula in January 2020 and spent a year testing its stability. I am very happy with the final result!
DARA: What TWELVE products are its perfect partners, in your mind? 
PEDRO: It can be used on its own, or as a second step if you are a big fan of double cleansing. Right now, I am using myself the Purifying Cleansing Beauty Cream in the morning, and I am doing a double act in the evening with the Clementine Cleansing Balm as a first step, followed by the delightful Charcoal Peace Calming Cleanser.
DARA: Tell us more about the artisans you worked with to make the Hand Wand.
PEDRO: This time I worked again with the amazing Paca from Gata de Gorgos (a very picturesque town on the southeastern coast of Spain): she hand stitches the Discovery Kits for us. I am obsessed with her attention to detail — I am not into quantity and always seek quality first — and the availability of her work is limited, but it's certainly worth the wait. The result is beautiful.
For the artwork of the cover, I asked Joan Castejon, a very famous painter from Spain who happens to leave 10 minutes away from my studio. I must confess that I was a nervous wreck before I asked him, but like all extraordinarily talented people, he put me at ease and was excited about our collaboration. You can see more of his art here: www.castejonobragrafica.com/.
You May Also like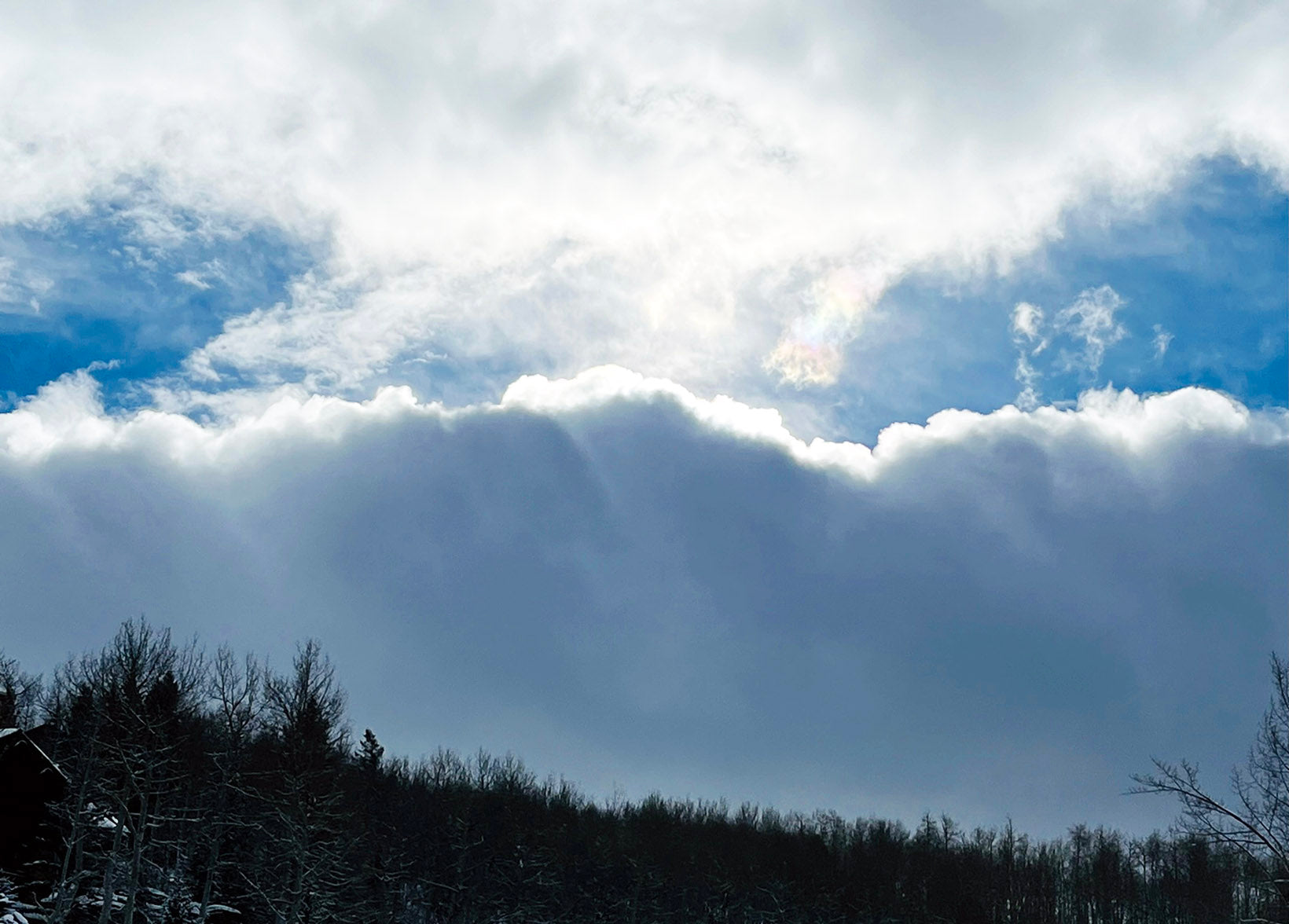 Why does this time of year tend to feel so stressful for so many of us? We asked our favorite therapist, Dr. Chandler Chang — founder of TherapyLab — to not only help explain this, but also help us find a sense...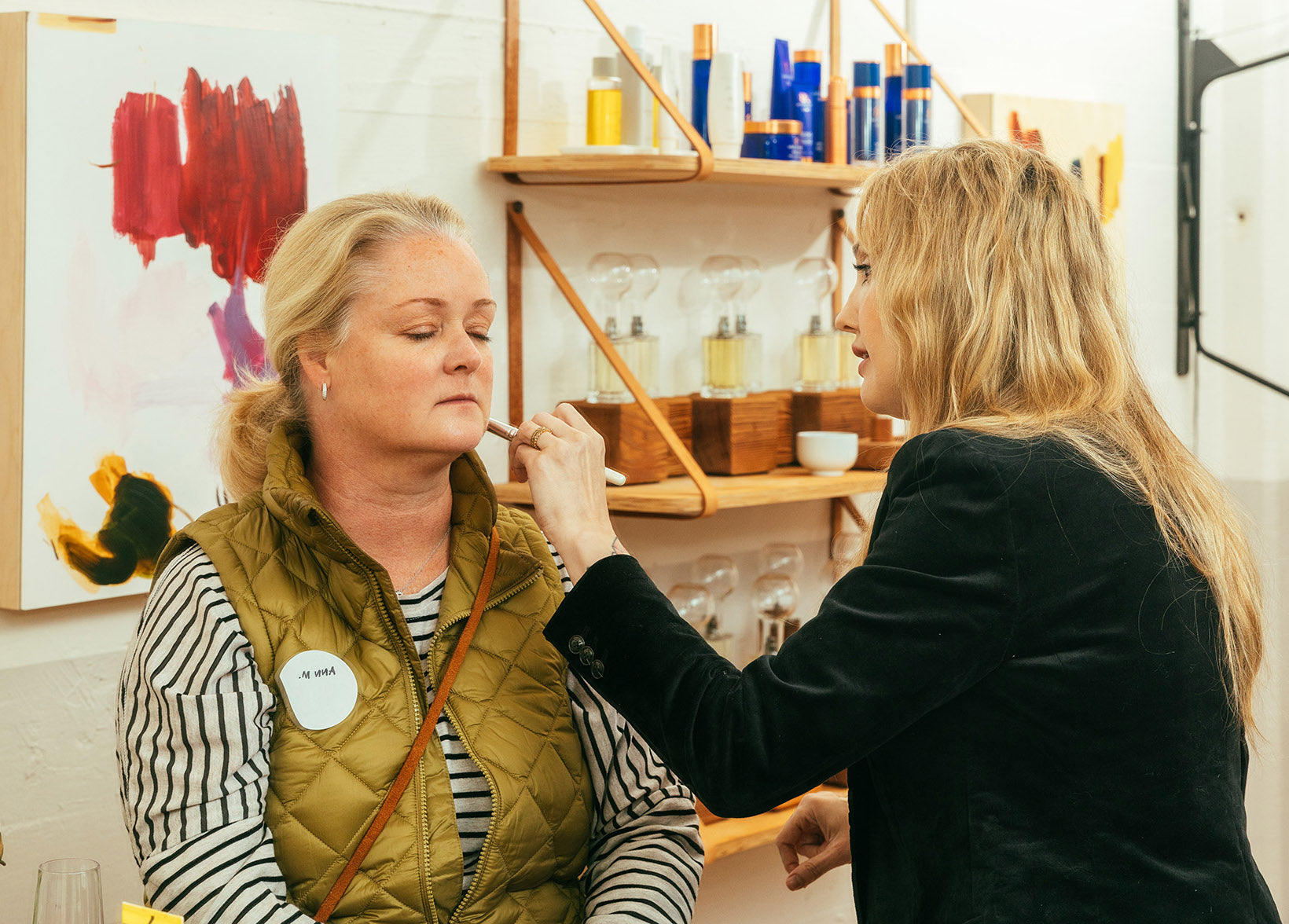 We admire makeup pro Melissa McMillan's brilliance with all things color-related, and she has a particular gift with brows. We asked her to share some of her top tips for filling them in.