We were delighted to be chosen by Google's Small Business Team for a highlight video about resilience, and watching it just makes us want to give you and all of our incredible partners a big hug.

Thank you for being in our corner, and thank you to Google for reminding us of how deeply we love our home city and home state — and the community we've been so honored to build around it.


We hope you enjoy watching this video as much as we did!


You May Also like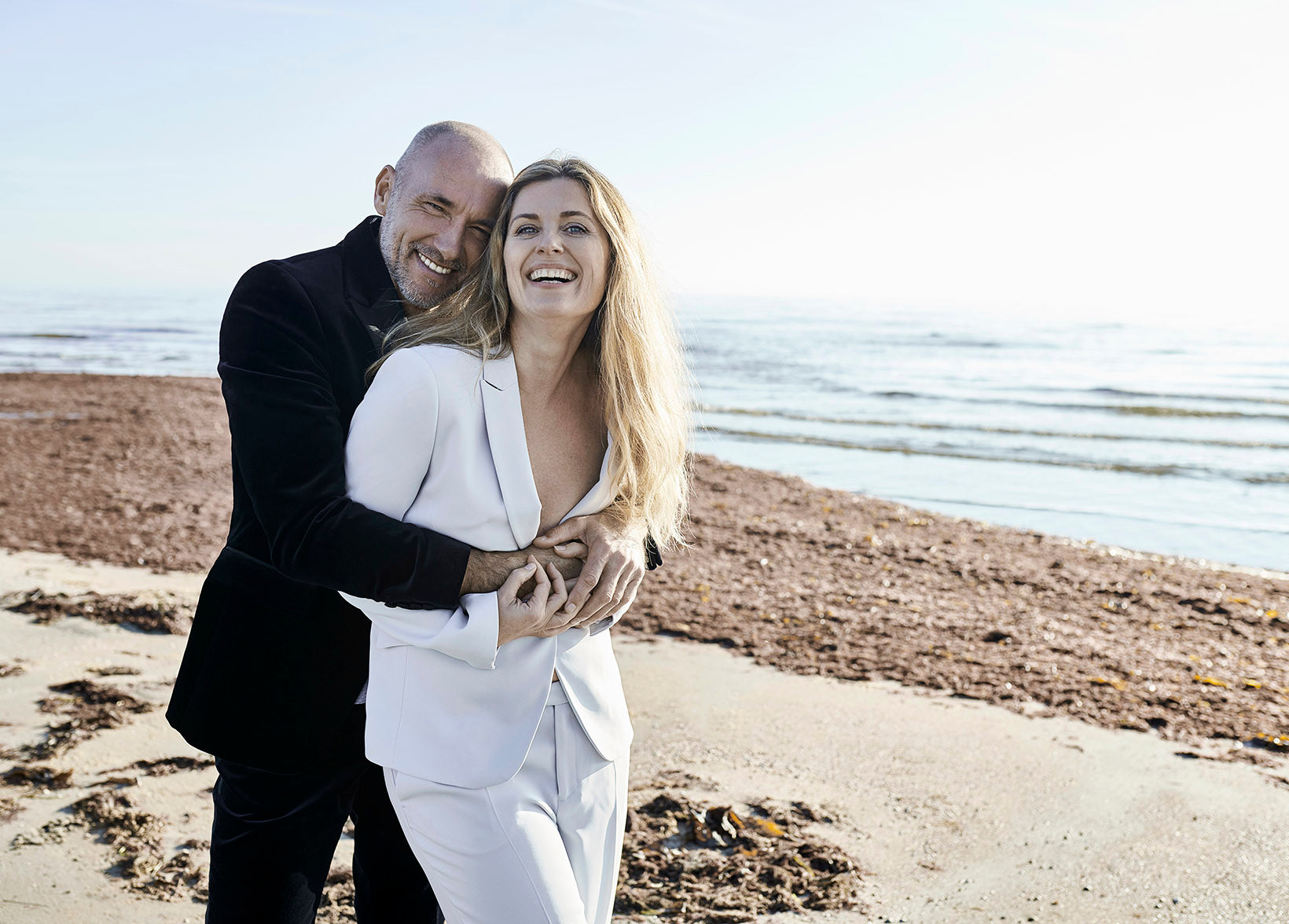 M Picaut is one of the Sweden's best-selling skincare brands. Find out what we love about it in our Brand Spotlight.