Eye of Horus is a luxury, cruelty-free, healthy beauty brand from Australia whose standout products were designed specifically for sensitive eyes and skin. What impresses us most is that they perform so beautifully, with such great staying power, that one might think they'd be, well, not so good for you. But they are — and even those who haven't been able to wear eye makeup for years can use these formulas every day.
Here, our wonderful resident makeup artist, Melissa McMillan, shows us how to use the Eye of Horus Goddess Pencil and Liquid Define on our wonderful Guide, Emi.
Products used in this tutorial:
Ritual Skin Foundation Stick
Vegan Concealer Brush
Dual Brow Perfect
Left eye -
Eyeshadow Compact in Dawn
Vegan Shadow Brush
Goddess Pencil 
Goddess Mascara
Right eye -
Liquid Define
Goddess Mascara

You May Also like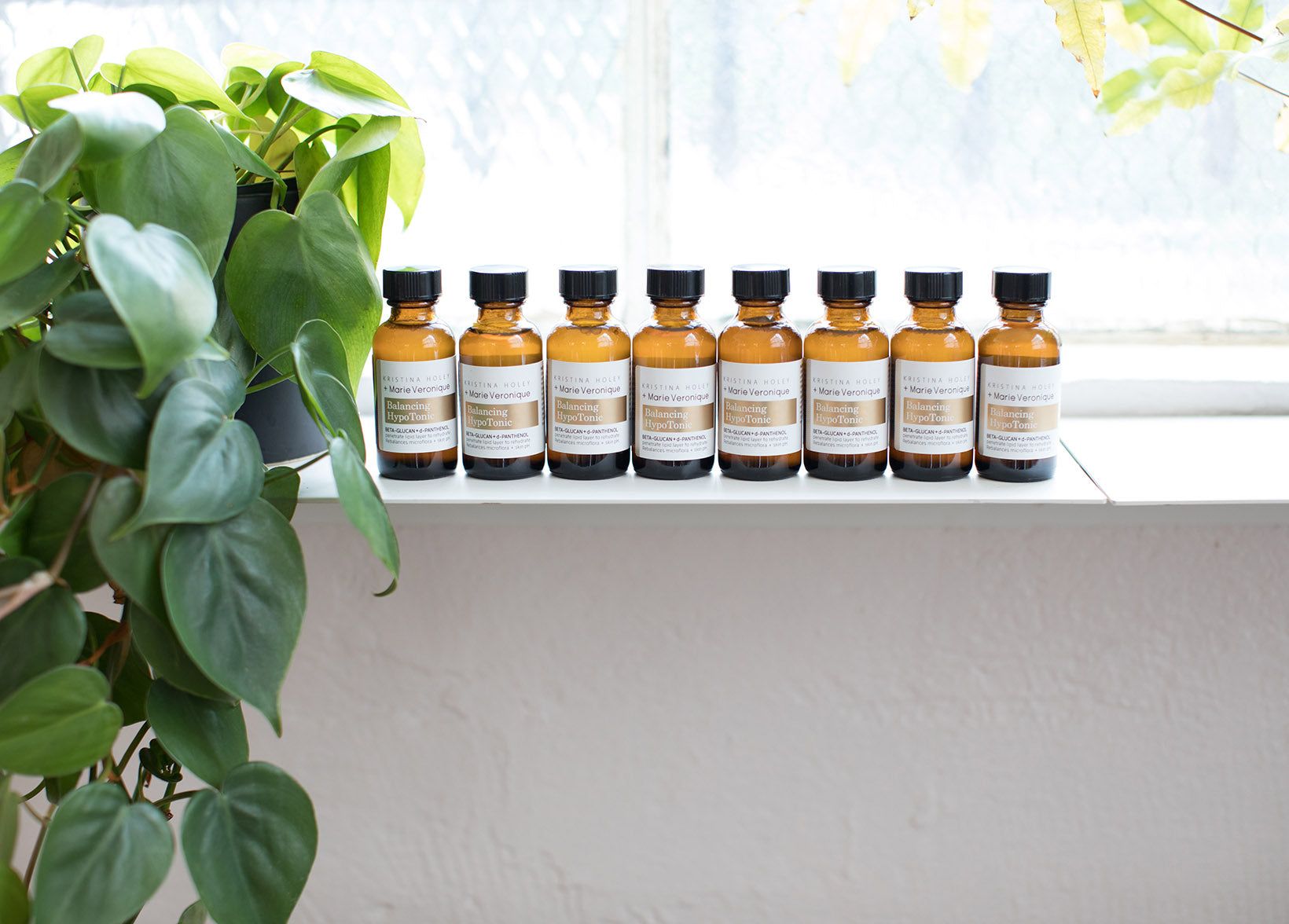 Marie Veronique discusses how we can think about our skin's needs as we travel, especially as the weather gets warmer through spring and summer — and in general.