Have you ever thought, "Someone should put together a guide on how to read these ingredient labels"? We hope so. To create the ultimate guide, we approached Pedro Catalá, creator of TWELVE Beauty and one of the most well-credentialed skincare brand founders we know. (The "Dr." refers to his PhD in Natural Product Formulation; he knows what he's talking about.) Read on for his helpful list of things to look for, peppered with interesting little tips.
***
PEDRO: Making the most of the time we spend at home, perhaps the moment has arrived to learn once and for all how to read and interpret the labels of our favorite products.
First, the INCI list.
The format in which cosmetic product ingredients are listed is called "INCI," which stands for the International Nomenclature of Cosmetic Ingredients. On the INCI list, you will notice a few things:
- Plant extracts are described by their Latin name. For example, rosehip oil is listed as "Rosa Canina Fruit Oil." If it is an extract in glycerin or water, it will also be listed in Latin and will make reference to the part of the plant from which it is extracted, such as Cucumis Sativus (Cucumber) Fruit Extract in the case of cucumber, or Malva Sylvestris (Mallow) Flower Extract for distillates of mallow.
- Synthetic ingredients are described by their chemical name. For example, Vaseline oil appears on the label as Paraffinum liquidum.
- The position of the ingredients on the listing is also important, since they appear according to the amounts that are part of the formula from highest to lowest until reaching 1%, at which point the law does not require following a specific order. The truth is that the last ingredients should not be ignored; if they occupy these positions on a label, it doesn't necessarily mean that the manufacturer has wanted to save on active ingredients. Functional substances such as allantoin (Allantoin) or coenzyme Q10 (Ubiquinone) are active at low doses.
- The expression "May contain …" is frequently seen on makeup labels. Many of the minerals used in this product category during extraction may carry traces of other minerals or metals, so this translates as a "may contain ...." warning. It's very common in the food sector as well.
A common question about the ingredient listing is this: If the first ingredient is water, how much water does the formula contain in total?
In a day or night cream, it can represent between 65-70% of the total content of the formula, so as a manufacturer, it is important to have a good water purification system.
Some natural brands choose to replace total water with distilled water. On paper, the concept is good, but the reality is that most of these distilled waters are water that has been used to wash the specific plant before it is processed for manufacturing. These waters don't contain a significant amount of the plant actives, and they usually carry a high degree of impurities.
Within the natural world, there is also a tendency to avoid water and use only oil-based formulas. In this case, there can be 3 problems:
The oils alone do not hydrate the skin sufficiently (water is needed to "feed" the hydro-lipidic film of the skin)
They often tend towards rancidity much faster than one might think.
In the medium term, some have solubility issues, and certain components of the formula end up collecting at the bottom of the bottle.
Additional numbers and symbols that you'll find on a product package may include the following:
- BATCH NUMBER: Located on the box or bottle / jar. The traceability of the product is important, and batch numbers can be helpful in case a given batch presents any problems once it is on the market. Batch numbers also allow the consumer to find out when the product was made by asking the manufacturer and providing the batch number.
- EXPIRATION DATE: This is found on a package if the product expires within 30 months or less. Otherwise, you'll see a jar with the lid open and a number with the letter M after it. It is the PAO, which stands for Period After Opening — the period during which the manufacturer can guarantee the product will remain intact after being opened, under normal conditions of use. The number indicates the number of months, 3M, 6M, 12M (3 months, 6 months, 12 months respectively). Once opened, the product should be used within those months.
- Other symbols and warnings include recycling symbols, packaging material, warnings of use (time, precautions in the case of depilatories for example or hair dyes), if it contains alcohol, or other flammable ingredients present (you'll see this in nail polishes, etc.).
- You may also see a variety of certification logos on the packaging. These can range from "cruelty free," which does not have much meaning, to Vegan, to the various certificates accrediting their "naturalness" or the origin of the ingredients (e.g., from organic farming). From a positive perspective, they help the consumer make their choice. On a less positive note, they are a real headache for manufacturers to choose from — in addition to having a high annual cost that may not be feasible for small manufacturers to pay. 
***
We're big fans of Pedro and TWELVE Beauty, which has been an Ayla favorite for years. Read more about the brand here, scan our blog for more posts with Pedro (we have a lot of them!), and shop these wonderful products here. 
Any topic discussed in this article is not intended as medical advice. If you have a medical concern, please check with your doctor.
You May Also like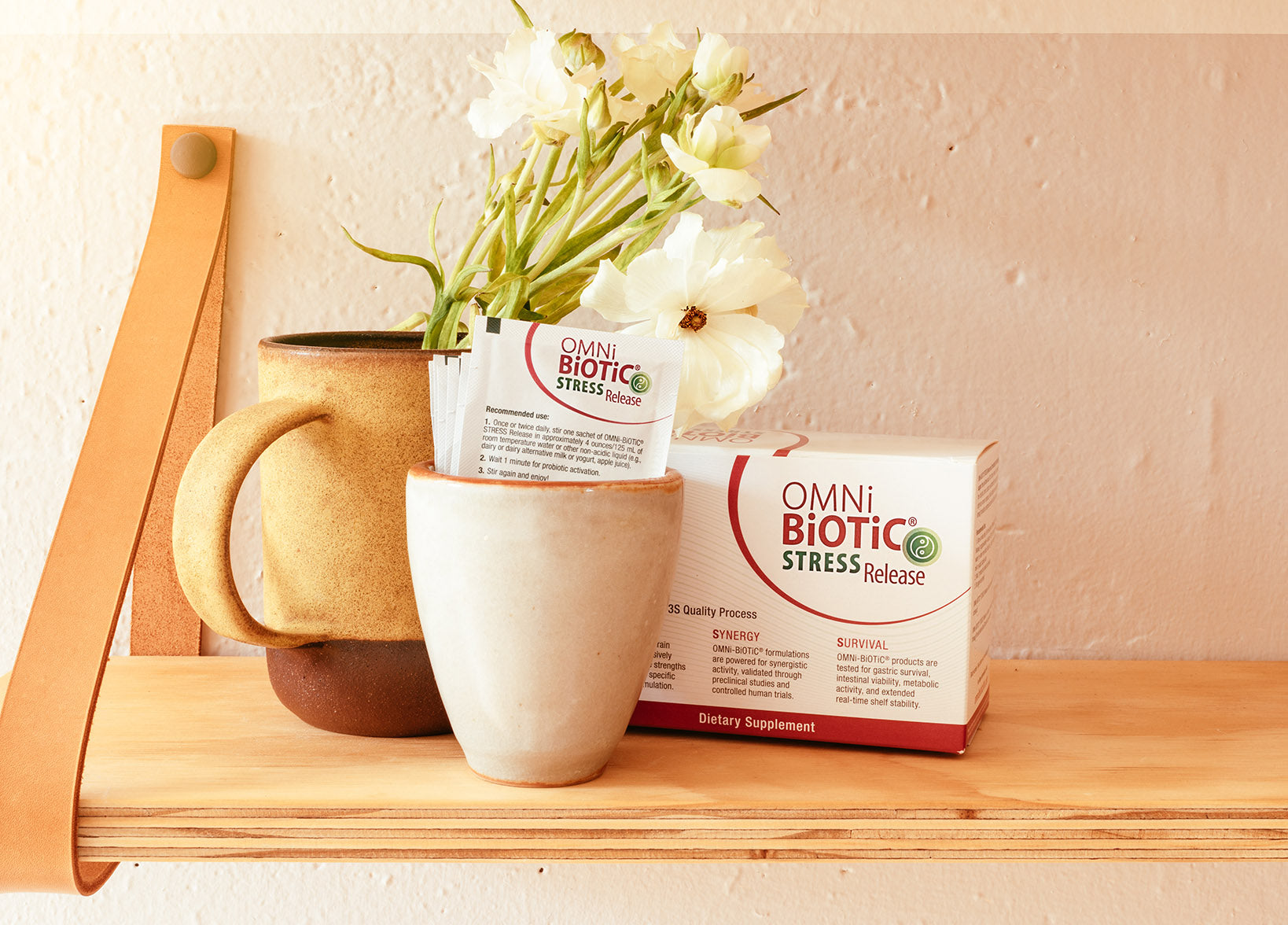 Omni-Biotic, Europe's leading probiotic brand and one of the most trusted, reliable probiotic brands worldwide, is developed by an Austrian company that takes science very seriously. Each probiotic strain they work with is deeply researched; they then combine the most promising ones in...