The new Kosas Revealer Skin-Improving Foundation is stunning for many reasons; one of them is the specificity of its shade range. If you're already a fan of the Kosas Revealer Concealer, this may help you figure out which Foundation shade is right for you.
If you're choosing between two shades, we highly recommend using our Custom Sample Service to request the two that you're torn between.
And if you're somewhat overwhelmed and don't know where to start, we'd be happy to point you in the right direction. Just email help@aylabeauty.com with a photograph of you against a white background.
All set and ready to order? Just click here.
You May Also like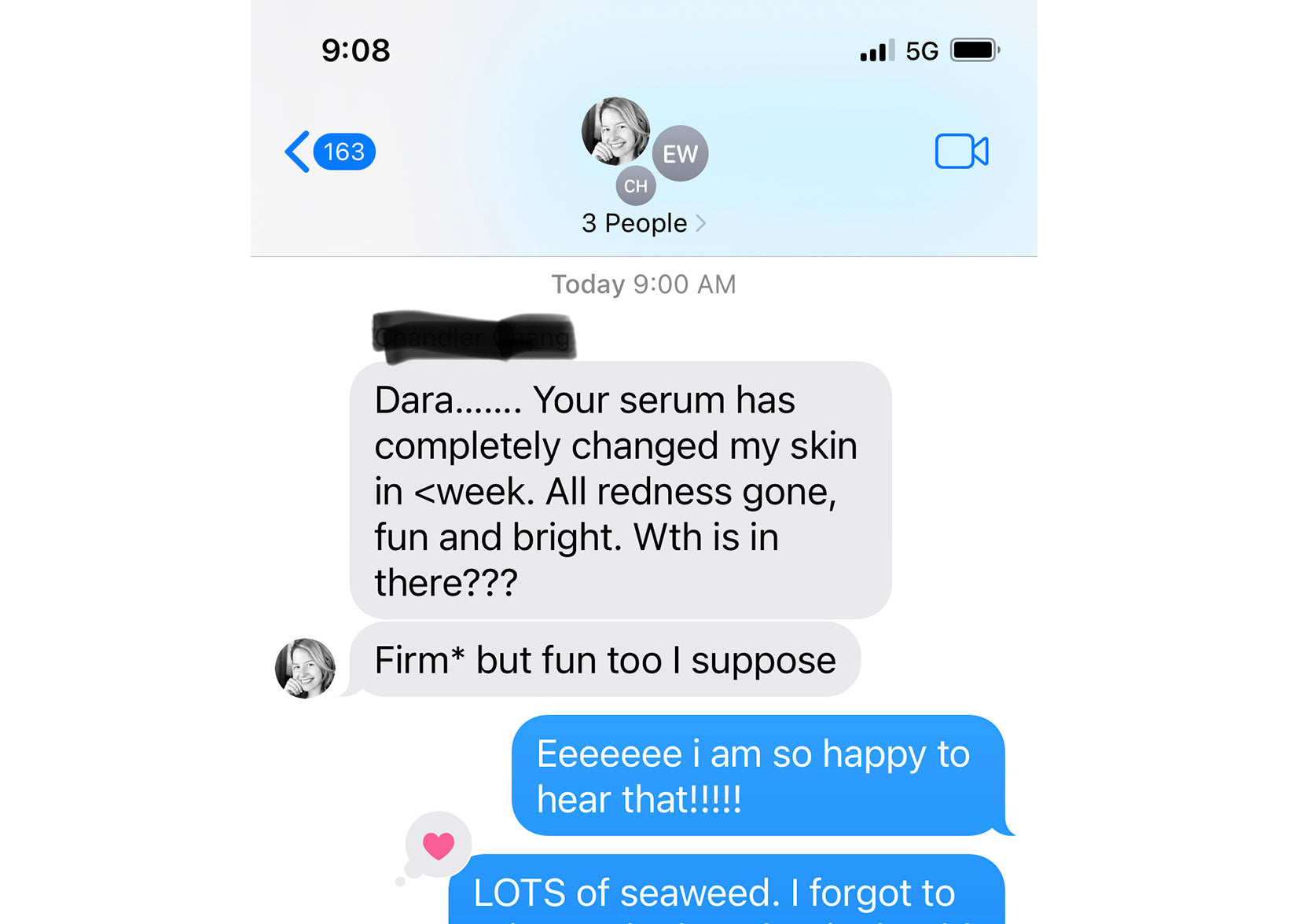 Find out what our team members noticed after 1-2 months of Sea Serum use. You'll notice that everyone's experience is a little different, which, to us, is one of the most exciting things about this unlike-any-other product.