Two of our favorite skin gurus, Kristina Holey & Marie Veronique, recently visited the Ayla studio together to share some of their wisdom. We asked our email newsletter readers to send in their questions for Kristina & Marie, and among the most popular questions was this one:
"I layer a lot of products on my skin. Is that OK? Is it possible to use too many products?"
In this quick little video, they discuss product layering: when it can be helpful to use multiple serums, and how they suggest approaching the layering process.
To learn more about Kristina & Marie's delightful product collaboration, click here.
You May Also like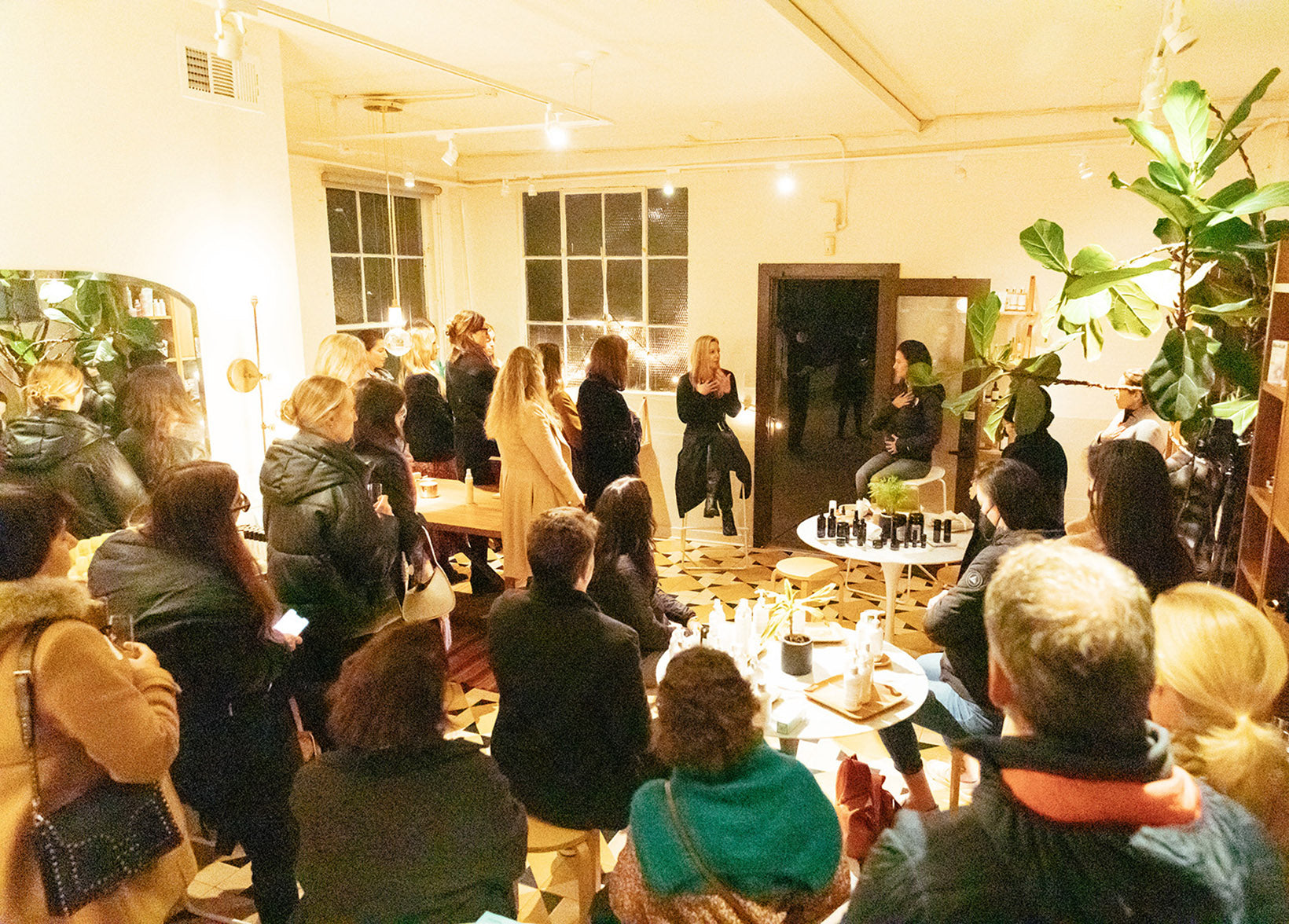 Annee de Mamiel shares a diaphragmatic breathing exercise — a reminder that, yes, in fact, we could probably breathe a bit more deeply in our everyday lives.