Gua sha is a traditional healing technique from China that involves a small, smooth stone board that is pressed against the skin to gently massage facial fascia, muscles, and skin while stimulating specific energy points. This encourages healthy circulation, releases muscular tension, and promotes lymphatic drainage for a more lifted, less puffy look and brighter, healthier looking skin. 
In this tutorial, you'll learn a simple facial gua sha routine that you can perform on yourself at home using this rainbow fluorite tool. 
(Many thanks to Beth for recording this at Ayla before moving to New York!)
You May Also like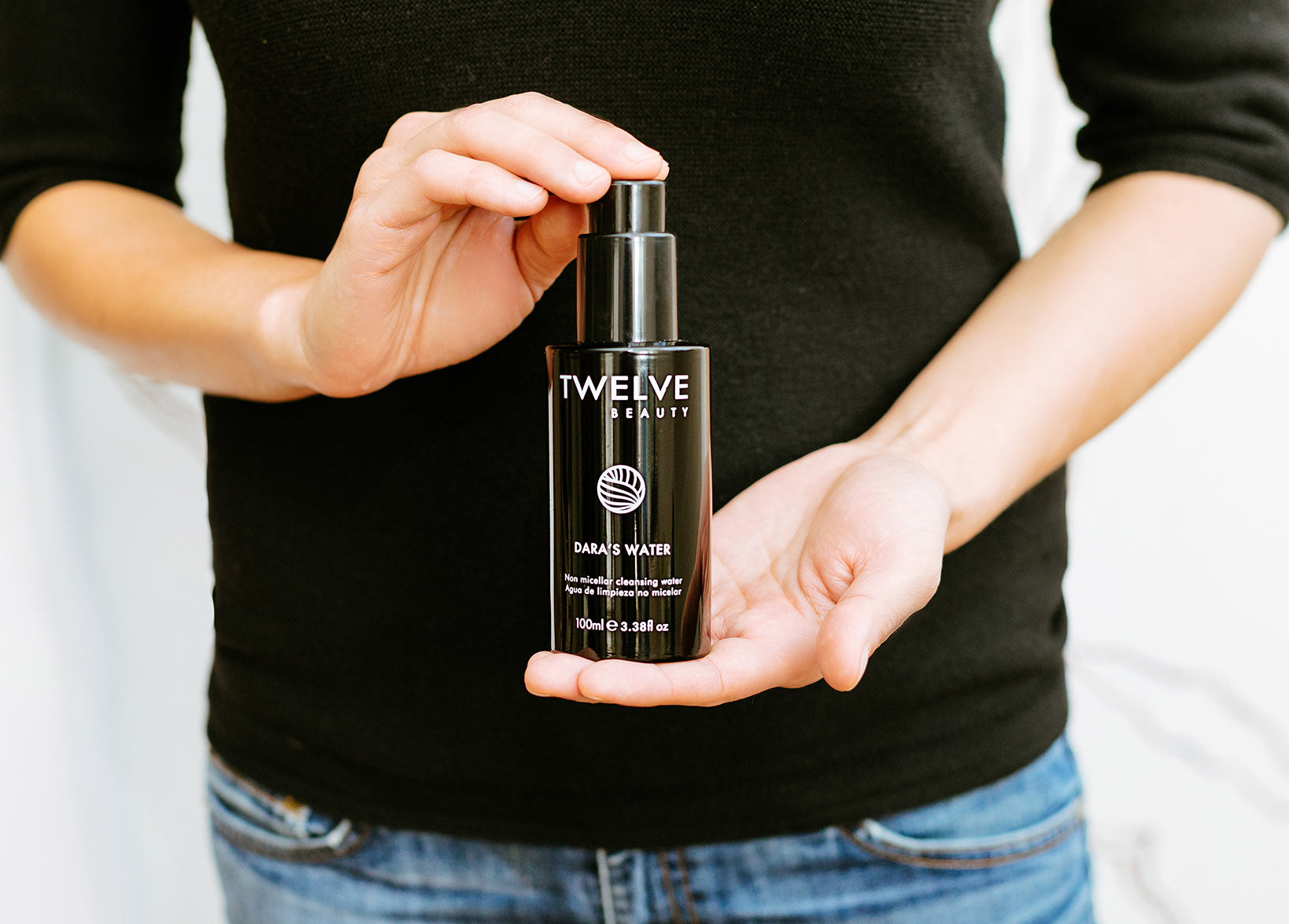 Find out which cleanser is always our first recommendation for removing sunscreen at the end of every day.