Olio E Osso is a small, Portland-based company that makes beautifully simple and versatile skincare and makeup products. Olio E Osso's founder, Paola LaMorticella, has been the go-to makeup artist and stylist for top athletes for the past 25 years. In this excerpt from the video we filmed with her at Ayla (virtually; this photo is from cozier, pre-pandemic times), she tells us about the new Crema Lipstick (Ametista & Palissandro) and Tinted Balm (Apricot and Dusty Rose) shades that just arrived at Ayla — and have become fast favorites.
***
Ayla: Tell us about these new Crema Lipstick shades, Ametista and Palissandro, and what inspired you to create them.
PAOLA: I'm a product of the '80s; my major fashion memories are from that decade, when I was super young and I'd look up to all of these people and think they were the coolest things in the world.
And the two coolest people on the planet at that time, if you ask me — as far as indie movie, super-sophisticated-ladies were concerned — were Isabella Rossellini and Nastassja Kinski. They were both so amazing and larger than life, and there was something so beautiful and natural in a way that was not really seen in the '80s.
I remember seeing pictures of them and looking at their lips and thinking, "What is that?" You couldn't quite put your finger on it, but it was just cool. Because they were so cool! It was more than "natural, but a little bit more." This was totally different. You just couldn't put your finger on it. And that's the inspiration behind these two shades and this little series that I did.
Palissandro is kind of a mauve, but not really; it has almost a warm, gold hue to it, and it's warm with a cool undertone.
Ametista is a deeper, bruise-y, berry-ish tone, but not really. Blue red with a little yellow.
Ametista is more of a Nastassja Kinski color. Palissandro is more of an Isabella Rossellini color…although they're kind of interchangeable.
Ayla: They're beautiful, and so wearable! How do you suggest wearing them?
PAOLA: They are very wearable and sheer, so if you want more pigment, you can build them up. Ametista is particularly lovely when you sort of bleed out the edges for a stained effect. And I love Palissandro on the eyes; I love using all of our lip products on the lids. Our ingredient list is so small, and the pigments that we use are all our own: they're all created in house, using natural pigments that I grind down and sheer-mix into olive oil. So there's a nice amount of pigment in each formula that's safe for the eyes, too.
Ayla: Tell us about the new Tinted Balm shades, No. 14 Dusty Rose and Lab 01 Apricot.
PAOLA: These are really special, but I feel that way about all of our colors!
For a long time, I thought of No 10 (Tea Rose) as the ultimate neutral — but Apricot is like a new version of the ultimate neutral. It looks good on almost everybody. It's turning into a real go-to — it's a little bit sunny, which brightens up the face. And Dusty Rose is a nice, neutral nude tone that goes well with both lighter and darker skin tones.
Ayla: Any application tips for these balms?
PAOLA: Both of them have a nice amount of light sheen that makes them great on the cheeks and the lids and under the brow bone: it's a really nice way to bump up a little bit of color and give your complexion some brightness. Even when you're wearing a mask, you can use them to highlight the areas that show.
Since both tints have a little sheen and warmth, you can use them along with a lipstick on your lids for more pigment.  I like Palissandro mixed with Apricot or Dusty Rose on your hand and then applied on the lids with fingers. All of these colors blend so well together.
Ayla: What else are you liking these days?
PAOLA: No 9 is a pink shade that's a nice one to brighten skin a little bit right now. When it's cold out, you pink up;  you don't redden. So it's a nice one to use on your cheeks, eyes, bridge of nose, and lips for that "I just came from outside" flush.
You can do that with No 14 Dusty Rose, too. It's just a little bit of a sheen. And with the olive oil and beeswax, they'll give you a nice seal from the wind. The nice thing about both the Lipsticks and the Tinted Balms is that, while they're giving you some color, they're also great for your skin.
***
We love Paola! You'll find clips from Dara's live interview with her on our Instagram, you can learn more about Paola and her story here, and you can check out the entire Olio e Osso lineup at Ayla here.
You May Also like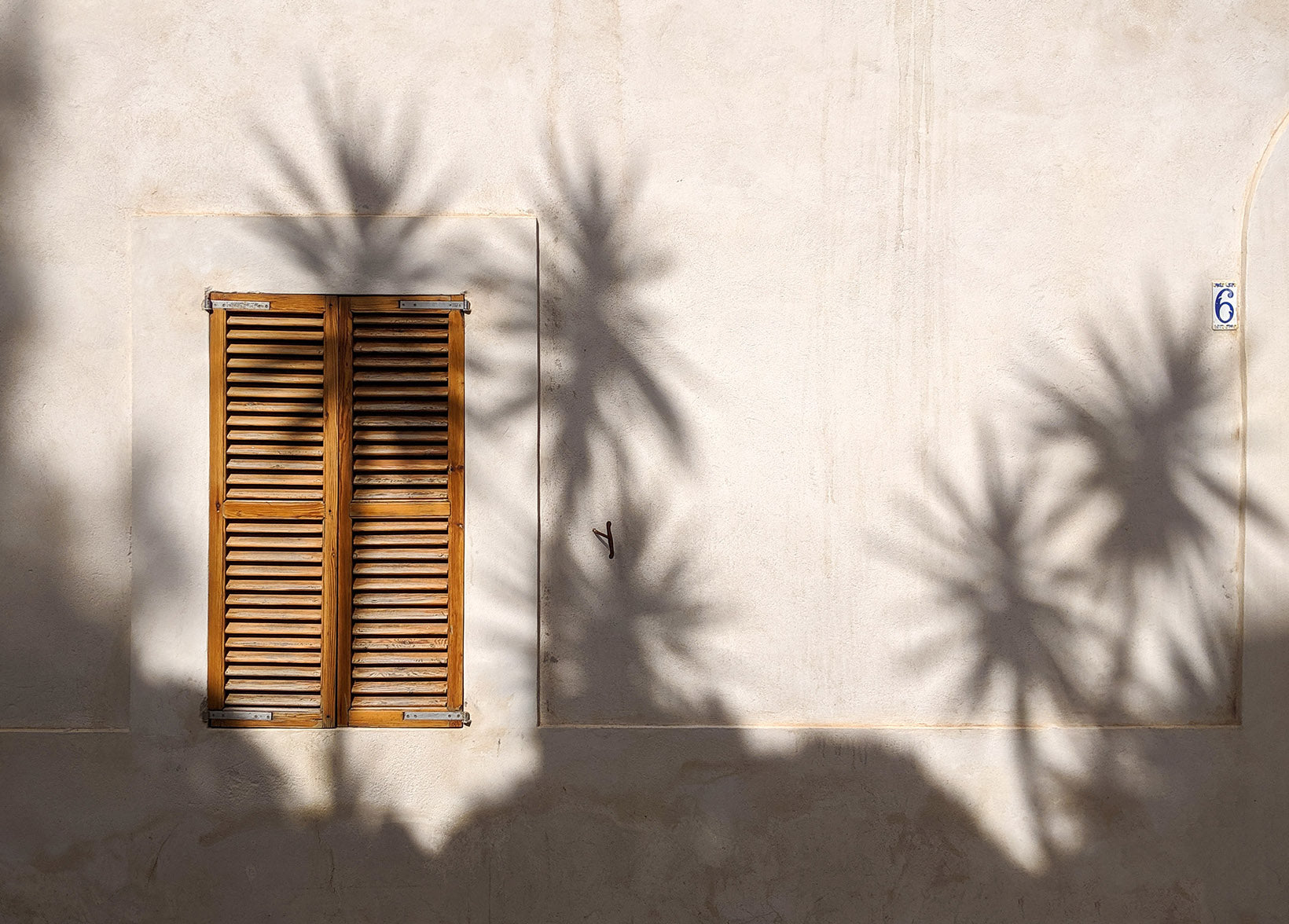 So we asked Boris Oak, who shared these game-changing golden rules of hair styling, to tell us the secret to a great air-dry.