If you haven't yet tried Luzern's transformative serums, now's the time: they're some of the best targeted treatments we've ever experienced. Not sure where to start? Here's what we love about each one.
Firming Collagen Booster is probably our favorite of them all, because it does what so many products don't: it firms and strengthens skin both instantly and over the long term, with ingredients that both protect existing collagen and maximize new collagen production. And, unlike ingestible collagen powders, this formula is vegan — and more likely to directly impact your skin.
Rehydrate is the super-hydrating, surface-cell-plumping formula we recommend if you have skin that seems as though it can't possibly get enough hydration. It's one of Dara's go-to formulas when she experiences dry, irritated skin after testing products, since its soothing ingredients and texture combine to deliver exactly what fussy, dehydrated skin needs. It's one of the most hydrating serums on our shelves.
Recovery is another gem for the sensitive-skinned, and it tends to be the first one we suggest for those struggling with rosacea since it has some extra clarifying ingredients that can help with breakout-like bumps as well. Luzern created it to "help re-build the health of skin in crisis," and it's fantastic for compromised and reactive complexions. Layer it under a simple face oil or Marie Veronique's Barrier Restore Serum to help skin reestablish equilibrium. We find it quite magical.
V15 is a supercharged Vitamin C serum that's probably Luzern's heaviest hitter aside from the Firming Collagen Booster; by the way, you can use them together. Designed to support strong, resilient, more luminous skin, V15 is what one of Luzern's longtime estheticians (who looks a solid two decades younger than she is) swears by as her "daily orange juice for the skin."
Radiance is a fantastic antioxidant serum that's a good alternative to V15 for sensitive skin. With a mix of proven spot-lighteners and skin-brighteners, it's one of our favorites for hyperpigmentation and those craving a pretty glow and softer, smoother skin — without irritation.
WE3 is just for you if you're thinking, "Hmmm…is it time for Botox?" None of us at Ayla have made the leap to injectables, but think this formula is probably as close as it gets. It really, truly feels like it works when you have it on, minimizing existing lines as well as new wrinkle formation. Layer it under ReHydrate or Firming Collagen Booster, or over V15 or Serum Radiance.
You May Also like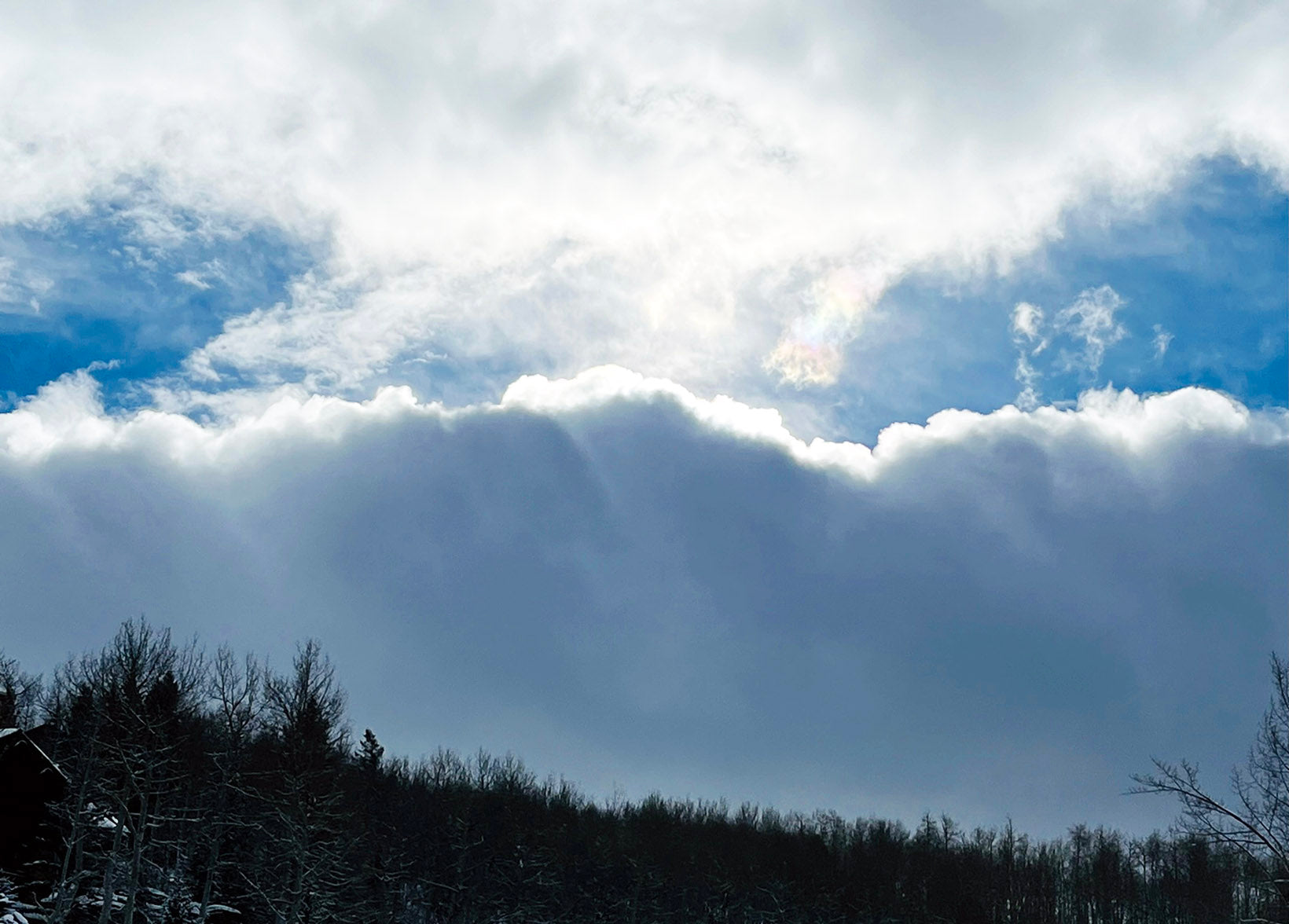 Why does this time of year tend to feel so stressful for so many of us? We asked our favorite therapist, Dr. Chandler Chang — founder of TherapyLab — to not only help explain this, but also help us find a sense...