As summer warmth arrives, and everything feels a bit more casual, you may be more inclined to avoid your blow-dryer. But for many of us, that casually air-dried look we see on Gisele, for example, doesn't quite seem to materialize.
We blame the air. It's wildly unpredictable.
So we asked Boris Oak, who shared these game-changing golden rules of hair styling, to tell us the secret to a great air-dry, no matter what the air might decide to do. His answer:
"Summertime is all about the leave-ins! Leave-in conditioners are everyone's best friend in the summertime. Spritzing your hair with one is often more than enough to get you a great result while air drying, and it'll also offer you protection from UV rays, chlorine from the pool, or salt water from the ocean. And a leave-in can be great as a refresher on days when you don't wash your hair."
Now we understand why his brand, EVOLVh — a longtime Ayla favorite — offers four different leave-in options. Here's how he broke them down for us:
SmartStart is the most universal leave-in that suits all hair types. It provides extra moisture, protection, and excellent detangling help in a very lightweight product that works for finer and thicker hair alike.
SmartVolume is the one for you if you want a little more volume: it's just like SmartStart, with the addition of flax for a volume boost.
InstaVolume Elixir is for those who want mega volume, or fine hair that gets oily and flat very easily: it's like SmartVolume, but in addition to flax, it also features tapioca starch for extra lift and absorption of excess oils.
SmartCurl Leave-In is the richest leave-in in the lineup: it's more moisturizing than SmartStart, with the extra weight that thicker, coarser hair often needs. Boris noted, "It's not just for curls, but the vast majority of the time, people with thicker, coarser hair tend to have some curl to their hair."
Boris also mentioned that if your hair is very reactive to humidity (typically, this looks like curly, frizzy hair that tends to get poofy), a mask like UltraRepair can go a long way towards reducing frizz.
This is why:
Imagine this type of hair as a set of endlessly thirsty strands that get very excited about humidity, exclaiming, "Ooh, ooh, moisture! I want some of that!" In their zeal for moisture, they absorb a little too much, and — poof. If you use a rich, moisturizing hair mask, those strands will start off less thirsty right out of the shower. They'll be less likely to look for all of that extra moisture, especially if you use a leave-in conditioner, too.
You May Also like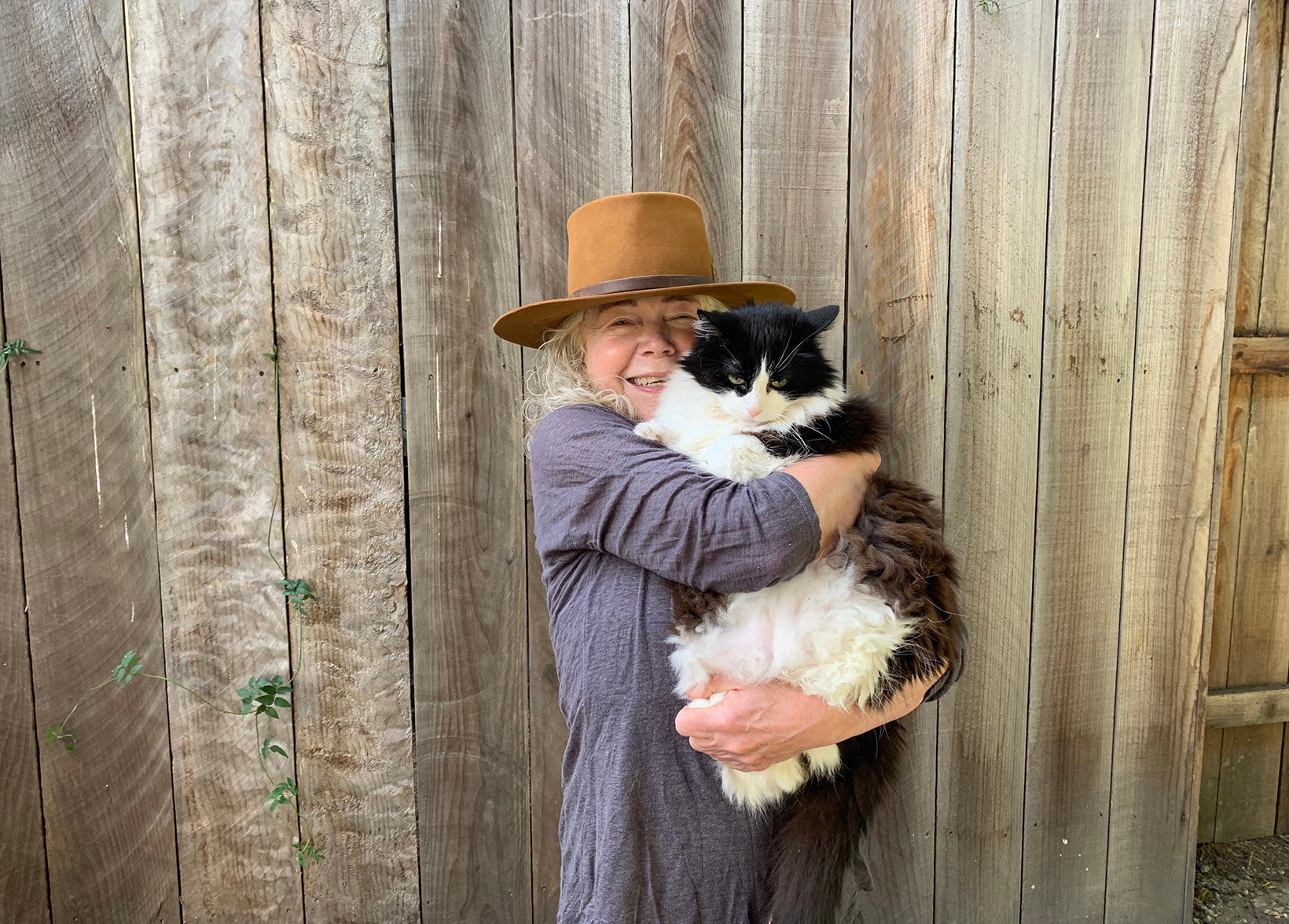 What is hormonal acne, exactly, and what can be done about it? We figured the perfect person to dig into this would be Marie-Veronique Nadeau.