One of our favorite under-the-radar antioxidants, Astaxanthin, happens to be one of the key ingredients in one of our favorite products, YÜLI's Ambrosia Beauty Nectar. Since we're always looking for another excuse to ask YÜLI's co-founder, Eddie Zhao, why this formula is so freakishly good, we thought we'd ask him what he loves about this "silent fighter" of the antioxidant world.
Check out his thoughtful answer below, where he explains how the YÜLI team channeled Astaxanthin's full force in this powerful formula.
***
EDDIE:
Astaxanthin is breaking through as one of the most promising actives for the skin. It's perhaps the most powerful of the carotenoids, which says a lot since carotenoids are already among the most powerful classes of antioxidants. The scientific community is continuing to produce a lot of compelling evidence on the topical efficacy of carotenoids as powerful antioxidants for skin and overall health.
What makes astaxanthin unique
Specifically, where Astaxanthin is most compelling is in its ability to scavenge free radicals: lab studies on dermal fibroblasts indicate that Astaxanthin outperforms all other carotenoids in neutralizing the harmful effects of UVA radiation, which is responsible for skin aging and damage to cellular DNA.
I know that the idea of antioxidants scavenging free radicals is not new, but the level to which Astaxanthin performs is in its own league. Additionally, I know we're concerned about blue light exposure now that we're in front of the screen more; carotenoids are typically known as red-pigment antioxidants, which are the best antioxidants to counter blue/HEV light exposure. I consider Astaxanthin as close as it gets to a topical skin supplement to protect against sun and environmental damage.
Further, Astaxanthin is also an inflammation modulator; as such, it is incredibly well-tolerated across skin types and great for redness, irritation, and sensitivity. Those with reactive or compromised skin can find much to love about this ingredient.
Astaxanthin: Vitamin C's alternative — or teammate
A lot of people who are interested in Astaxanthin see it as an alternative to Vitamin C, particularly since numerous articles mention a study that demonstrated Astaxanthin to be 6000x more powerful than Vitamin C. And this is true relative to its antioxidant factor; however, these two actives work differently. So I prefer to consider astaxanthin an alternative for those seeking to avoid Vitamin C — or a powerful antioxidant that can work as a team with Vitamin C. For instance, where Vitamin C can stimulate collagen production and brighten the complexion, Astaxanthin encourages new cells to come to the surface and improve circulation for smoother, firmer, and more evenly-toned skin. You can use them together for compounded benefits.
Where the rubber meets the road: formulating with Astaxanthin
Given its comprehensive benefits, we knew that Astaxanthin had to be a component in our Ambrosia Beauty Nectar. Now, here's where science meets real life: as great as something may look on paper, it doesn't always translate to the real world. In particular, when working with this class of ingredients, we have two issues that have to be addressed:
1. Stability. Antioxidants have notoriously poor stability in real life, especially as they're susceptible to two of the most common real life aggressors: oxidation and light exposure.
2. Topical efficacy. While the science on Astaxanthin is good, the evidence that it is able to permeate the skin and properly function as intended is scant. This is why it took us years of research with a University program on marine extracts to figure out how to properly treat this active so that it would replicate lab-controlled performance in real-world performance.
Here's how we addressed those two issues in Ambrosia Beauty Nectar:
1. Everything from our formula to our packaging ensures the stability of our actives. There are stabilizing agents in the formula that keep the Astaxanthin integrity intact. Our formula is lab tested using a series of stress tests to ensure that actives like Astaxanthin do not break down; we also minimize exposure in our light-protective bottle, and pump applicator.
2. We use a cutting-edge extraction of Astaxanthin that is soluble in a hydrous solution. While lipid soluble forms of Astaxanthin have been the go-to in the industry, we saw poor real-world topical performance. So we developed an extract that would be soluble in an aqueous formula like Ambrosia Beauty Nectar's, with molecular size that would maximize permeability and utilization.
There is also evidence that placing Astaxanthin in a hydrous formula has added benefits in decreasing wrinkle depth, improving barrier function, and providing superior true hydration within the skin — which is why it works so brilliantly in the overall formula of our deeply hydrating Ambrosia Beauty Nectar.
You May Also like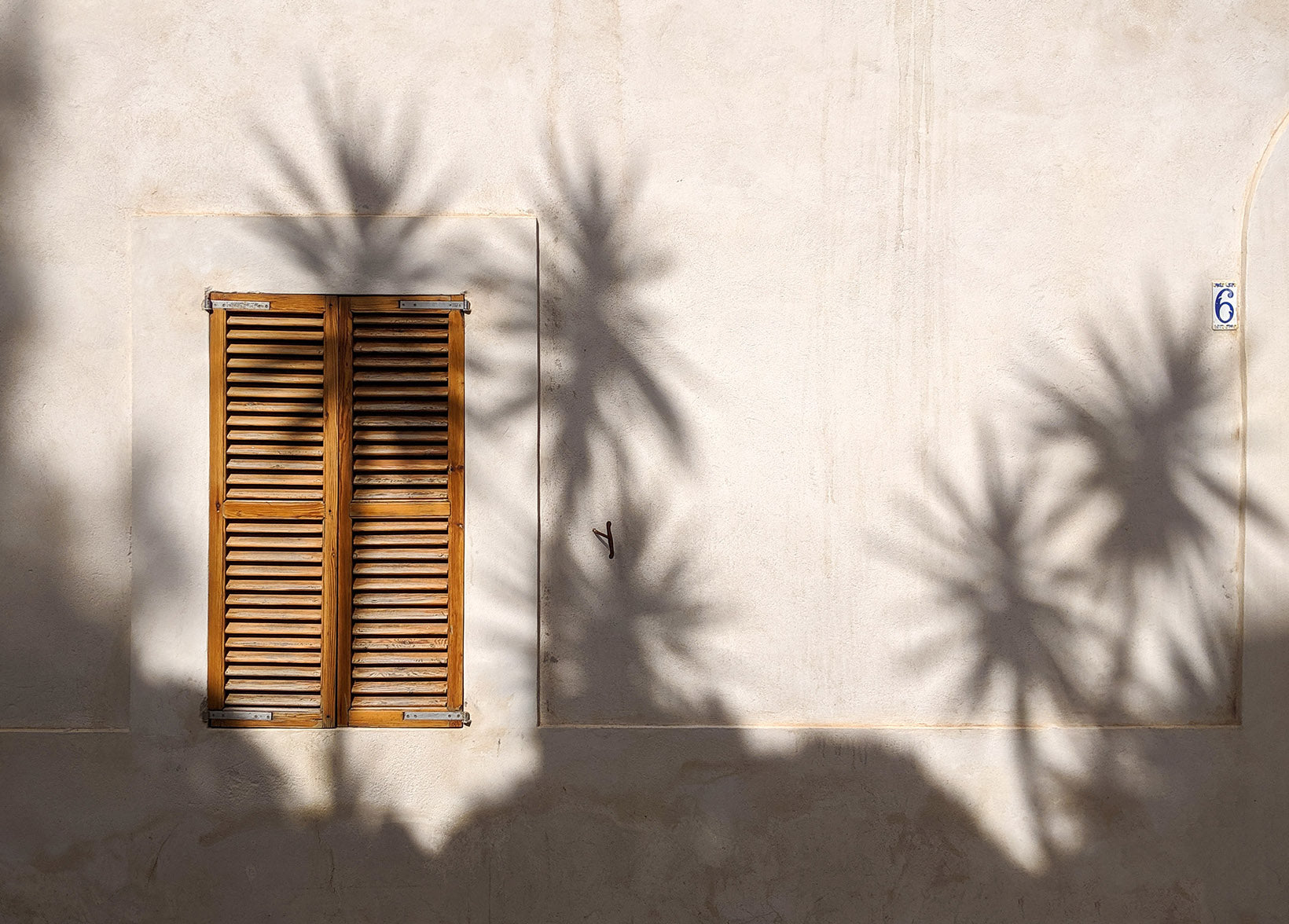 So we asked Boris Oak, who shared these game-changing golden rules of hair styling, to tell us the secret to a great air-dry.