With Boris Oak, founder of EVOLVh
Boris Oak is the founder of EVOLVh, our favorite hometown haircare brand — and the one we always point towards when someone says to us, "I want to make the switch to healthier hair products, but I don't know where to start." EVOLVh's products are as close as it gets to the performance of the best old-school, traditional, sulfate-containing formulas — but in our view, they're even better, since they actually help improve the health of your hair over time.
Boris recently popped into our SF studio for a chat with Dara about a topic that vexes many of us: dry winter hair. It's no fun. But, thankfully, it's fairly easily solved with the right mix of products. Read on to learn what he recommends.
***
Dara: What are some of your favorite tips for wintertime hair care?
Boris: Winter air can be very drying for hair. The name of the game to protect hair and help it stay healthy and beautiful is more moisture!
But not just any moisture — our hair needs fatty acids to stay moisturized in winter. Make sure to use products rich in fatty acids. Leave-in conditioners are especially helpful in winter as well as masking at least once per week. Hair serums like our WonderBalm are also amazing for winning results during the cold winter months.
Dara: You've told us that the combination of the new DreamGel with InstaVolume Mousse works well for winter, too, especially if you have shorter hair and you want to air-dry it before leaving the house. How do you suggest using them together?
Boris: InstaVolume Mousse plus DreamGel are truly a match made in heaven. Start with the mousse in wet or damp hair and then follow with the gel after hair is about 50% dry. DreamGel is very concentrated so start with a dime size dollop and add more product as needed.
Dara: Any other must-have products for winter hair of any length?
Boris: My number one recommendation is UltraRepair Masque. It has 5x the amount of amino and fatty acids compared to the next best brand, and it absorbs into strands rather sitting on top as most masks do. It can be left on overnight and it doesn't have to be rinsed out. In winter, UltraRepair is the foundation for keeping hair moisturized and protected.
The other secret winter weapon is WonderBalm – I know it's called "Magic for Curls," but it's just as effective for straight hair. You can apply WonderBalm to wet hair and to dry hair in between wash days. It's incredible for adding moisture but without any added weight, and hair stays clean as there's no greasiness. Just remarkable softness and shine, and the best part is you can't feel the product. Your hair just feels silky, soft and natural – exactly how it should!
***
Check out the EVOLVh lineup here, learn more about the story behind the brand in our Brand Spotlight, and look for more tips from Boris in the Hair & Scalp section of our blog.
You May Also like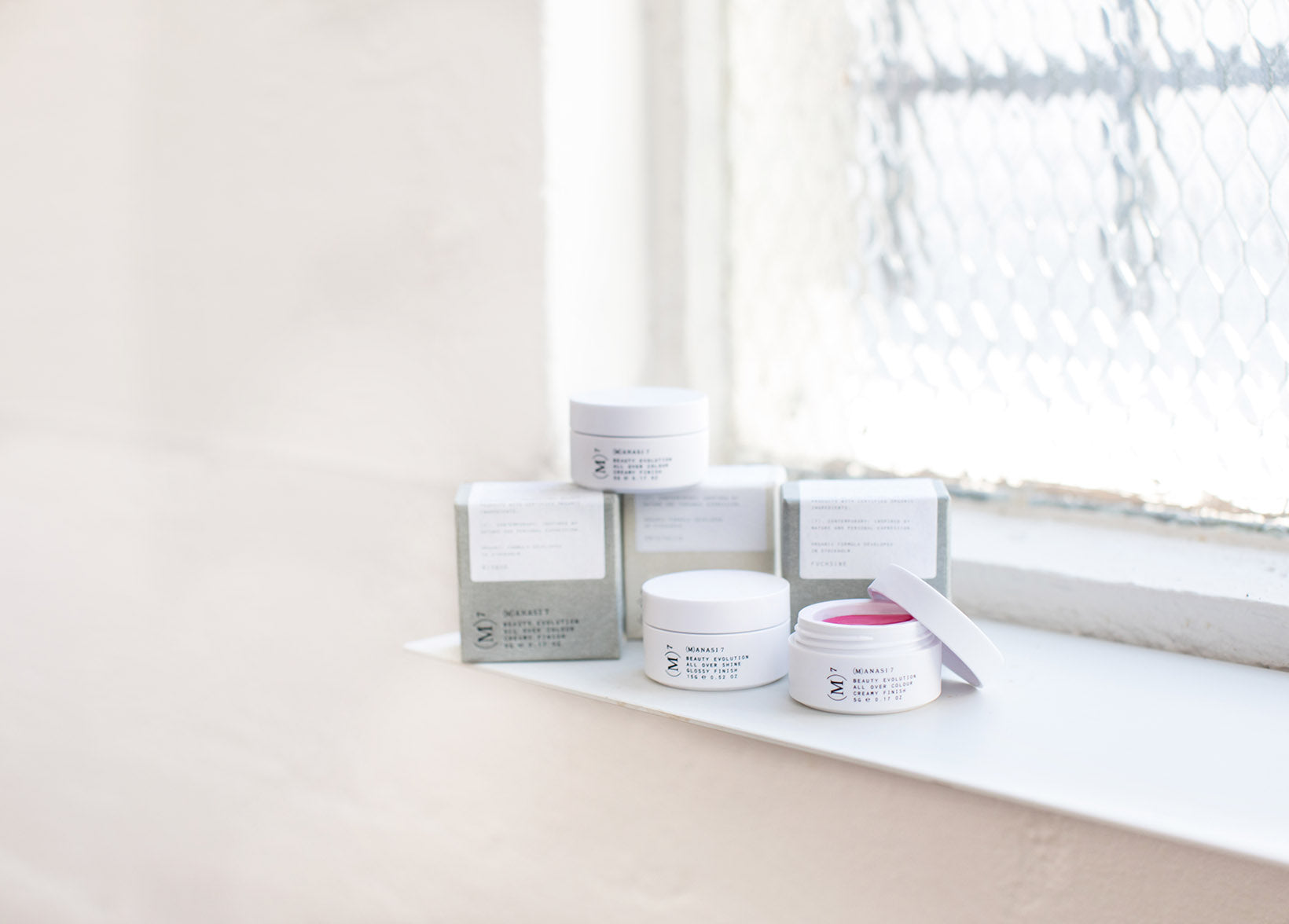 We asked Susanne to create a 2023 summer makeup tutorial for us, and she graciously sent us this detailed list of easy-to-follow instructions.