Want to see Reverie products in action?
In this video, hairstylist Lo Shabino shows us how to give short hair a refresh using CAKE, MARE, & RAKE.
Shop the Reverie collection here: these California-formulated and -manufactured products are marvels of performance, paragons of clean-ingredient virtue, and leave no stickiness on your hands or your hair. 
You May Also like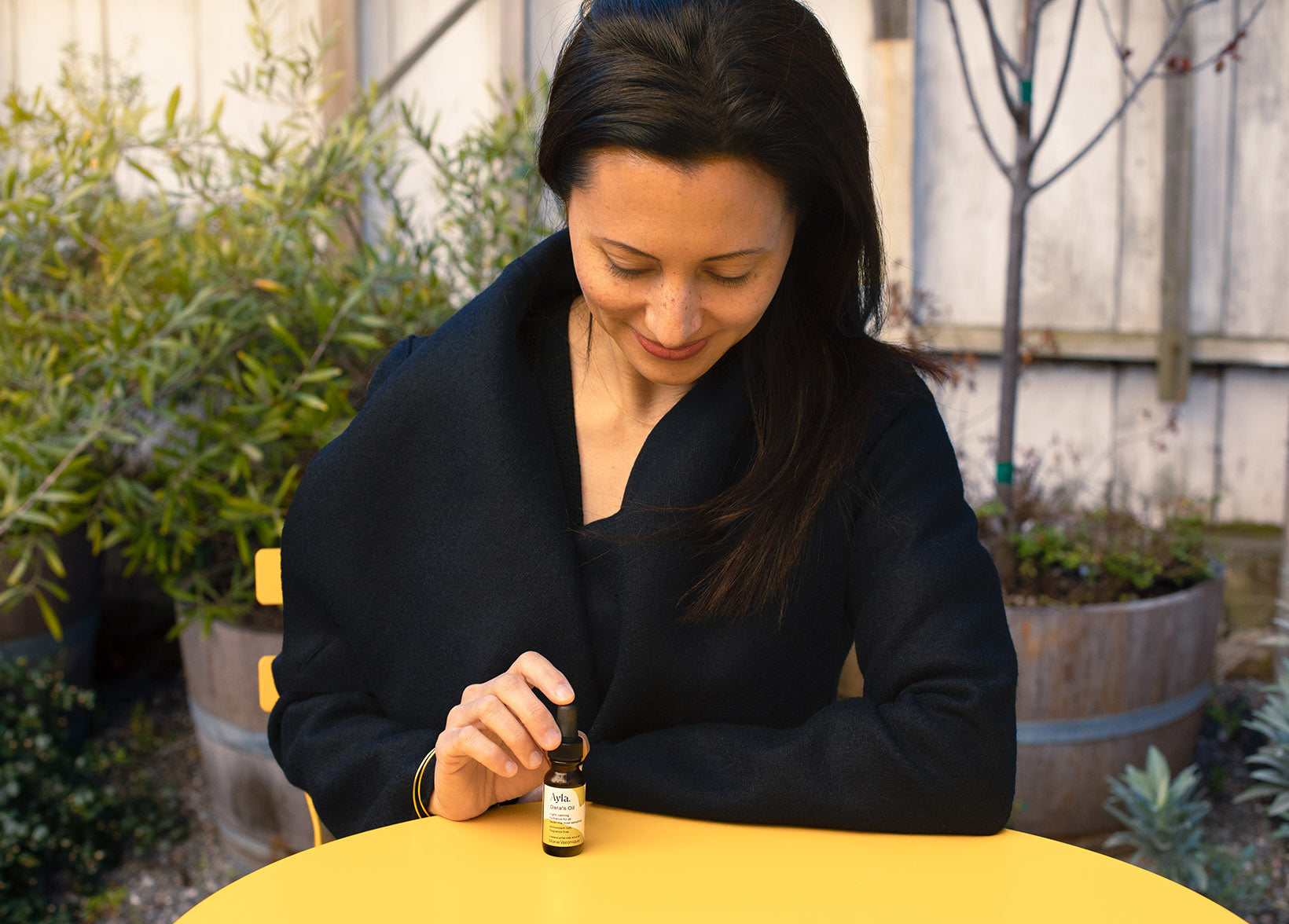 We love Dara's Oil, obviously. But have you wondered why Marie Veronique loves it? We have…so we finally asked her.