Want to see Reverie products in action?
In this video, hairstylist Mandy Wray shows us how to pre-wash, wash, condition, and air-dry long, wavy hair using CAKE, EVER, SHAMPOO, CONDITIONER, MILK, RAKE, and MARE.
Shop the Reverie collection here: these California-formulated and -manufactured products are marvels of performance, paragons of clean-ingredient virtue, and leave no stickiness on your hands or your hair. 
You May Also like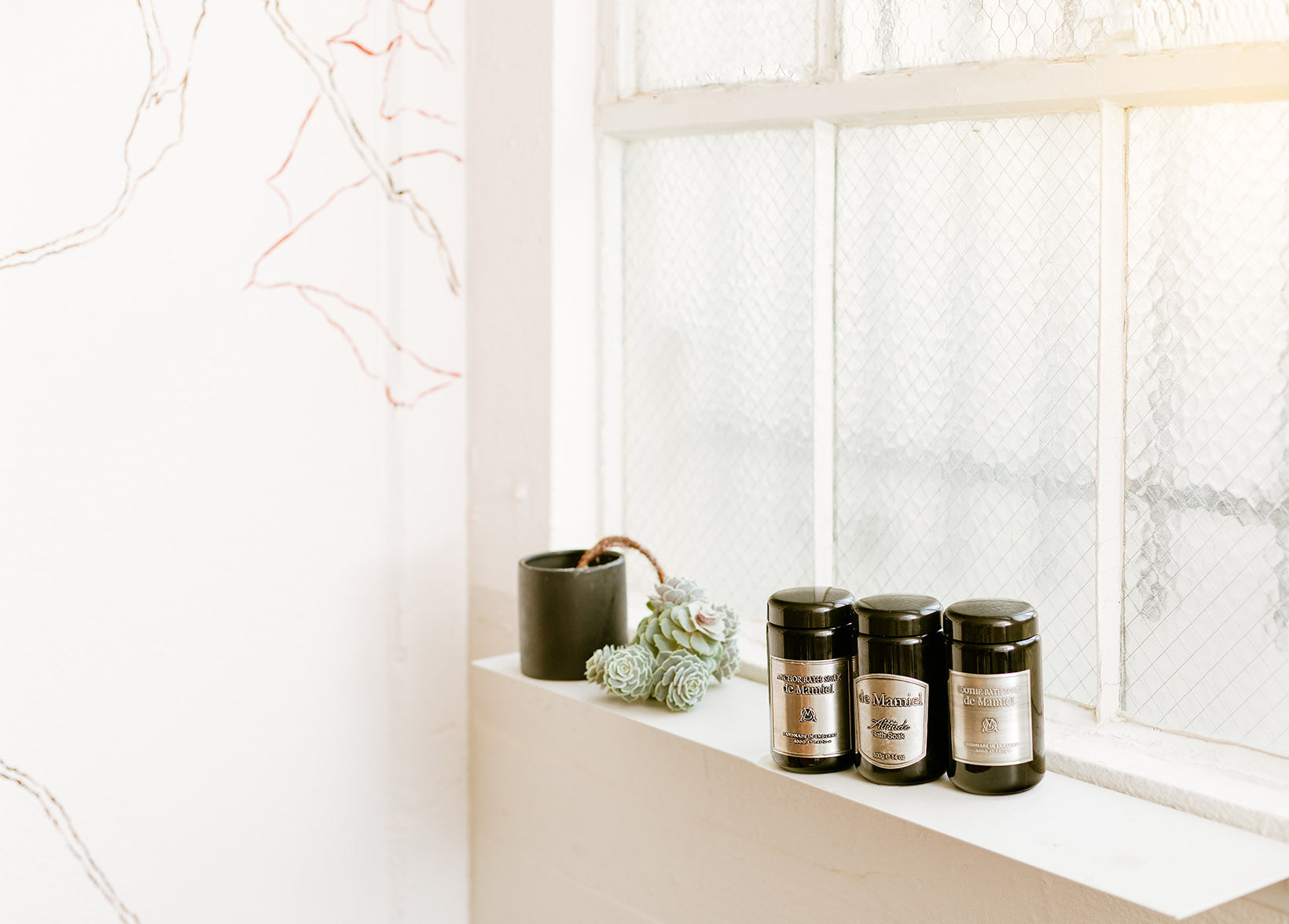 de Mamiel Soothe Bath Soak was designed to showcase the stress- and anxiety-relieving Soothe formula in the form of a calming salt bath. Learn the story behind it directly from its creator in Dara's interview with Annee.