We're currently living through what some historians have described as "a trifecta of awful": a global pandemic, economic turmoil, and stark reminders of the systemic racism affecting Black communities, in particular, across the country.
Like so many right now, we're trying our best to listen and understand. To stand in solidarity against injustice. To act with kindness and compassion, and to encourage others to do the same. What we know for sure is that these behaviors are always important, especially during moments when we all simply feel broken.
The other thing we know for sure is that our job will always be to remind you of the beauty that unites us. Real, deep beauty is a light in every one of us that holds love, truth, and peace. It's a light that is unique to each living thing, but similar in the fact that we all have it. It transcends all of our differences, however profound or superficial.
And during times of bleakness — when there seems to be little light on the horizon — you can always find that light in others.
Remember, too, that they can find it in you. There are so many things that so many of us could be doing at this very moment to help others feel safe, seen, and heard. Important things; worthy things. But through it all, don't forget to check in on your own light. You need to feel compassion for yourself in order to fully offer it to the world; you need your light to shine in order to illuminate the way for others. And chances are, you can be far more inspiring than you know.
Some of you have asked if we'd share some resources to inspire movement towards a more just and equitable society. We offer these with great humility: we are a tiny team that's still learning, and there is far more comprehensive information available from organizations like The Leadership Conference on Civil & Human Rights that have made social justice their life's work. But here are a few current areas of focus for our own team. 
* Like many of you, we're doing a lot of reading these days. When looking for books on the topics of civil rights, equal justice, or racism, you can also support a small business and enjoy some positive human connection by asking your local bookstore for specific works that might speak to you. There are so many good choices, and no single book holds all the answers. Sometimes it helps to hear more from the authors beyond their pages, too, so we've been enjoying videos and podcasts like this one with historian Ibram X. Kendi.
* We're reminding ourselves and others of how powerful votes can be and how important it is to protect them. If you feel similarly, one simple action we can suggest is to pay special attention to your local elections and encourage others to do the same; those positions are instrumental in effecting change on issues of social justice and in ensuring that awareness is translated into reform. To register to vote and learn more about your local elections, the US Election Assistance Commission website is one place to start. To learn more about protecting the right to vote nationwide, you can visit All Voting Is Local.
* We're a small business, and our philanthropic dollars are dwarfed by those of many others. Still, we believe that participation matters. To symbolize our commitment to the effort of fighting systemic racism — which hits closer to home than one might think, since nearly half of our team represent ethnic minorities — and our particular attention to the Black Lives Matter movement, 10% of our total Dara's Oil, Foot Therapy, Guldkorn Cream, and Intelligent Frontier Facial Oil sales during the entire month of June 2020 will be donated to the NAACP Legal Defense and Educational Fund. While we typically choose to support local organizations with our Ayla-labeled products, we chose this one to demonstrate our support for nationwide efforts: in this case, the efforts of a nonprofit organization that has spent the past 75 years tirelessly working towards the promise of equality for all Americans. 
We are proud of the brands we carry and celebrate the diversity they represent —but we recognize that there is always room to do better. 50% of our brand launches in 2019 and 2020 represented BIPOC founders, and we are actively searching for more brands that represent similarly diverse founders while filling unmet needs. We are also committed to building a diverse team. 
As we continue to learn and grow as a business, we'll keep looking more closely at what we do and how we do it. And our lens will constantly sharpen in focus, thanks to continued education, awareness, and commitment to a deeper interpretation of beauty — one that values every color and every light. We are, as always, so grateful for your support on this journey.
In solidarity with all who demand a more just and equitable world, and with love, kindness, and compassion for you as we move forward through the "trifecta of awful" together —
Dara & team Ayla
You May Also like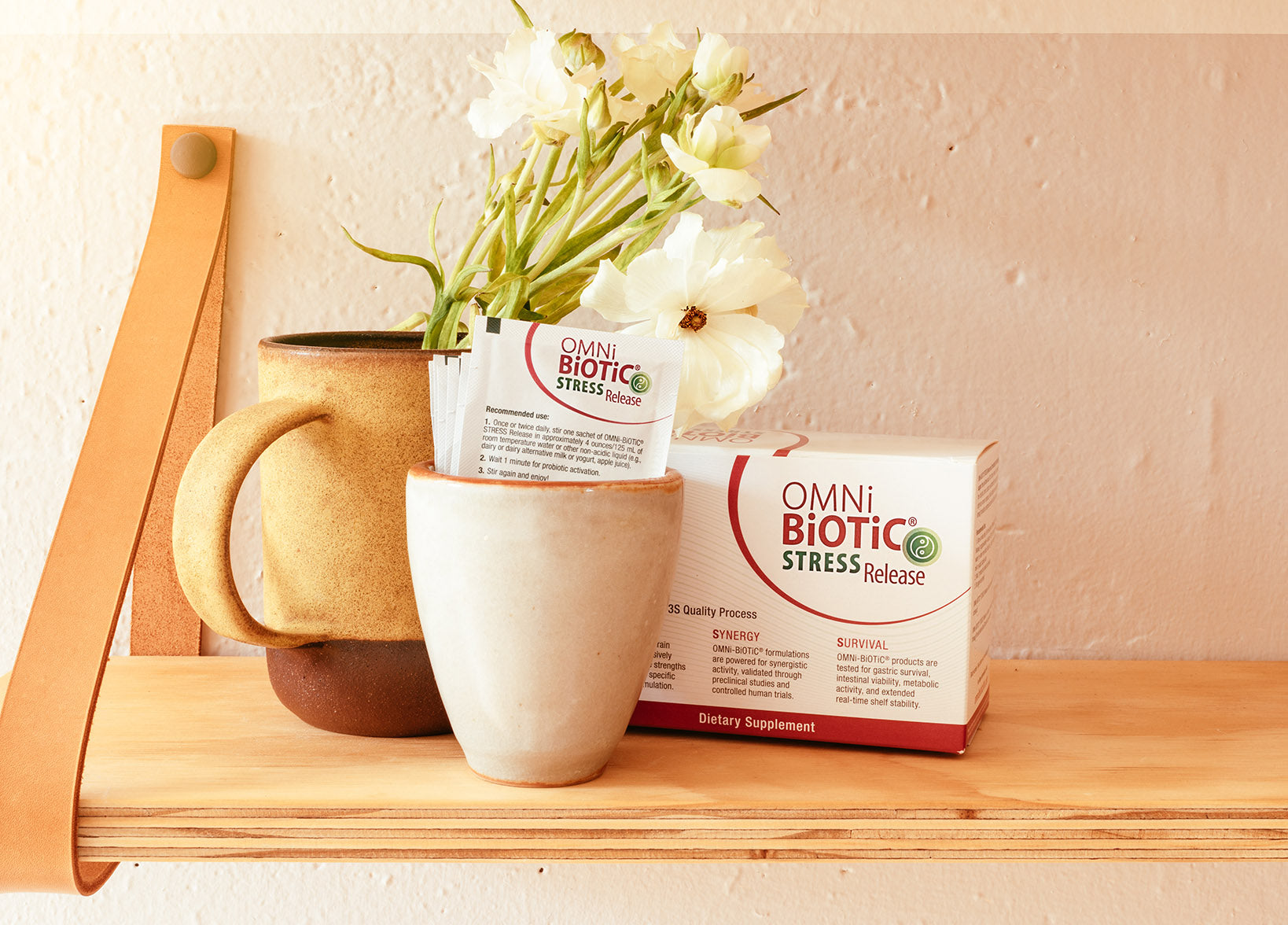 Omni-Biotic, Europe's leading probiotic brand and one of the most trusted, reliable probiotic brands worldwide, is developed by an Austrian company that takes science very seriously. Each probiotic strain they work with is deeply researched; they then combine the most promising ones in...