Many parents who shop in our SF studio have at some point mused, "My teenager is just starting to get a few breakouts, and I'd love to get something that might help them. Where should I start? And when should they start using products regularly?"
The short answer to it all is, as always, "It depends." Every teenager is different; every family is different. Broadly speaking, the best place to start is with a great cleanser, a great sunscreen, and if it's needed, a lightweight moisturizer: it doesn't have to be complicated (or expensive). But we wanted to provide some broad guidelines that approach self-care in a way that can build self-confidence, so we teamed up with some of our favorite local experts in teen psychology to help.
Practice SF is a family focused therapy and wellness center that encourages the learning and practice of mindfulness-based strategies and cognitive-behavioral tools. When we chatted with their delightful team, we discovered that we share a love of the practice of self-compassion, for teens and for everyone: essentially, giving yourself the same kindness and care you'd give to a good friend, thus limiting the negative effects of self-criticism that can hold us back.
Hear a bit more from Practice SF's Dr. Stephanie Rooney on self-compassion below, and if you're local, please join us all on May 5th. If you're not local but would love some parenting support, check out Practice SF's additional online programs, designed for parents with kids of all ages, here.
PS Our skincare consultations, whether in-person or virtual, aren't just for adults; plenty of parents have sent their teens to us directly, noting, "They won't listen to me, but they'll listen to you!" We promise they'll be in good hands with our excellent Guides. Check out the consultation options here.
***
Hello, parents!
Self-doubts and anxiety abound in teen years. Do you remember being 12, 14, 16 years old? The angst, the body changes, the searching for who you are becoming? 
The key to helping your teen be more self-compassionate is helping them not buy into their problem-finding machine: their mind!
Our minds are powerful thought machines, designed to keep us safe from saber-toothed tigers and various other primordial threats. The mind does an incredible job of finding problems and trying to solve them: it's a problem-finding machine. But this is so tricky! Your mind is constantly evaluating (often not kindly), telling you stories (that aren't necessarily true), and generally trying to convince you of its perspective. This is sometimes helpful. But your problem-finding mind might also steer you toward unfair evaluations and conclusions about yourself and others.
Self-compassion is about stepping back from those stories about you and your life. It's learning not to mind your own mind, and instead to take a pause and be present in your here and now, and to recognize the common humanity of us all. When we teach self-compassion to teens, we emphasize how to let go of pervasive self-criticism and judgment, be kind to themselves, and begin on the path of accepting themselves exactly as they are.
We're thrilled to partner with Ayla on May 5th for an event designed to teach your teen self-compassion. We've brainstormed a few activities that will help teens when they feel like they're just going to burst with emotions — simple soothing actions to ground into rituals of self-care. It seems that when you take the time to be kind to yourself, you realize that you do deserve this kindness, you are valued and valuable, you have a unique role on this planet, and you deserve to do well.
We hope you will join us for a glimpse at some skincare and self-compassion rituals for teens that benefit both the outside and inside. We will talk about how to teach and practice the three components of self-compassion: understanding our core humanity, mindfulness, and self-kindness. Our goal is to remind teens and their parents that these years don't have as painful as they sometimes are, and that there are ways to cope even better through those struggles.
- Stephanie Rooney, Ph.D.
Licensed Psychologist and Senior Supervising Clinician, Practice SF

About Stephanie Rooney, Ph.D.: Dr. Stephanie is a psychologist who offers cognitive behavioral therapy for teens, college students, and twentysomethings to improve their mood, reduce anxiety and create better, happier lives. Dr. Stephanie also helps parents of kids of all ages (2 yrs to 25 yrs!) navigate parenthood in the midst of the demands of daily life, and effectively manage their own stress, anxiety or sadness. Dr. Stephanie has been an integral part of PRACTICE San Francisco for the past three years. She earned her B.A. in Psychology from Stanford University and doctorate in Counseling Psychology at the University of Texas.
Any topic discussed in this article is not intended as medical advice. If you have a medical concern, please check with your doctor.
You May Also like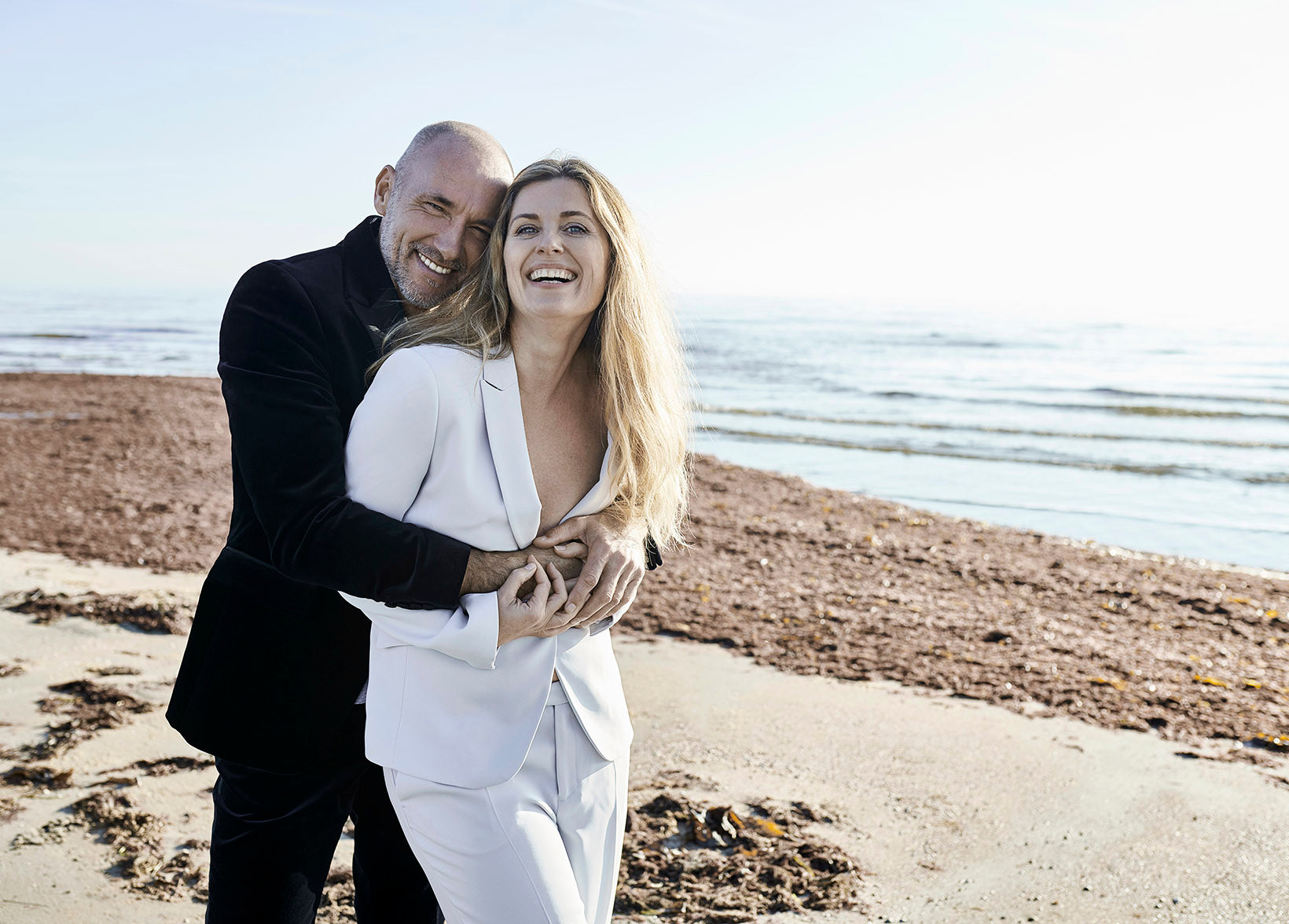 M Picaut is one of the Sweden's best-selling skincare brands. Find out what we love about it in our Brand Spotlight.