Festina Lente Home was born just as the pandemic started to spike for the first time in Italy, when everyone started to spend a lot more time at home — and scent took on a whole new level of mood-improving power for many of us. This beautiful line of candles was developed by Marta Mondelli, an actress and writer who worked with one of the best noses in Italy to create scents that are both comforting and modern, imbuing classic notes like rose, lemon blossom, and cloves with fresh and unexpected twists that make them unforgettable.
Meet Marta in the video below, and check out our Brand Spotlight for her in-depth interview with Dara to learn more about her, her candles, and how to clean these gorgeous containers so that you can fill them with whatever you wish once your candle has fully burned. (It'll happen. These scents are genuinely addictive.)
We are proud to be the first US retailer for this special brand. You can shop the collection here.
You May Also like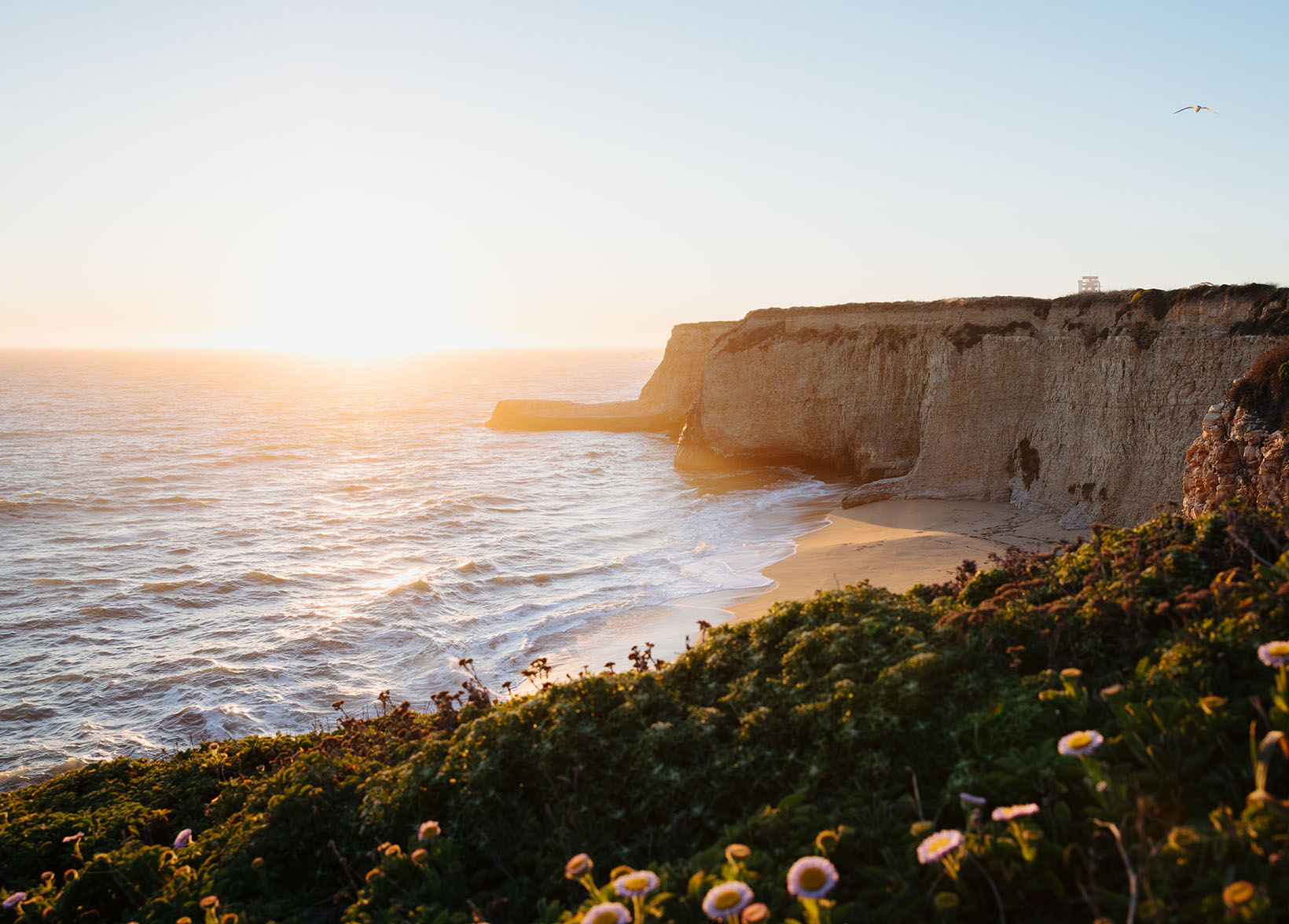 1% is nice...but 5% is even better. That's how much of every Dara Kennedy Sea Serum sale we give to Climate Changemakers, a nonpartisan climate action network that equips volunteers to advance equitable, science-based policies. Learn more from Eliza Nemser, PhD, their co-founder...