You may already know how much we love Dr. Macrene Alexiades. She's one of the most well-respected dermatologists in the country, and we're incredibly lucky to count her among the experts we frequently ask for input on skincare. Dr. Macrene has thriving practices on Park Avenue (where you might run into Brooke Shields or Sienna Miller) and in the Hamptons— and she's not only an excellent dermatologist, but also a master at identifying and evaluating the effect of active molecules on the skin. Her culty skincare line first arrived on our shelves in 2012; we've been loyal fans ever since due to its clean, efficacious, hard-hitting yet sensitive-skin-friendly face care formulas.
We did wish, however, that our bodies could get the same attention; now, thanks to her Skyros Body Lotion and Body Cream, they can. Read on for the details.
***
Ayla: What was the inspiration behind the creation of the SKYROS Body Line and its focus on ancient Greek botanicals?
DR. MACRENE: It has been my life's dream to be the first to bring to you the wisdom of thousands of years of Greek botanical medicine, and to have done so today with the launch of this luxurious Grecian skincare line is my gift of the health boosting and spirit lifting effects of these age-old proven plant actives.
Ayla: What role do the key botanical ingredients - Wild Eλιά (Olive) Leaf, Pόδι (Pomegranate), Mελισσόχορτο (Lemon Balm), and Λουίζα (Verbena) - play in the overall effectiveness of the SKYROS Body Line products?
DR. MACRENE: My clean dermatologic scientific formulations in Skyros body lotion and cream target body skin wrinkles, elasticity, and skin blotchiness by being the first luxury skincare to harness the medicinal power of Grecian Island botanicals. Used for thousands of years by the Greeks as medicinal teas, the earliest physicians dating back to Aesclepius used Grecian plants as medicine. The organic extracts in MACRENE actives help revive and rejuvenate the skin of the body. Brightening while helping reduce the appearance of fine lines and wrinkles, Skyros body line is the first luxury Greek skincare to deliver unique botanicals, peptides, moisturizers, and radiance boosters for your body skin's total health.
Wild Eλιά (Olive) - moisturizer and barrier repair
Leaf, Pόδι (Pomegranate), - powerful antioxidant
Mελισσόχορτο (Lemon Balm)  - soothing 
Λουίζα (Verbena) - stress relieving 
Ayla: What made you think to combine Grecian botanicals with modern skincare technology in the SKYROS Body Line?
DR. MACRENE: The large body surface area involved in body lotions and creams prompted me to utilize the Greek plants we consume as medicinal teas on my island.
Ayla: Which additional actives cater to specific skin concerns?
DR. MACRENE:
Peptides and Hyaluronic Acids address fine lines and wrinkles;
Antioxidants protect against free radicals;
Greek extracts provide soothing and stress relieving properties;
Amino Acids prompt brightening;
Extracts of tea, coffee, feverfew, and chamomile reduce blotchiness;
Natural caffeine helps reduce the appearance of cellulite.
Ayla: Can you share some expert tips on how to incorporate SKYROS Body Line products into a daily skincare routine for maximum benefits and long-lasting results?
DR. MACRENE: Apply twice daily for continued improvement and success. You will see a gradual reduction of fine lines, wrinkles, blotchiness and an improvement in tone and texture. Topical body care can absolutely make a difference!
**
Learn more and shop the Macrene Actives lineup at Ayla here.
You May Also like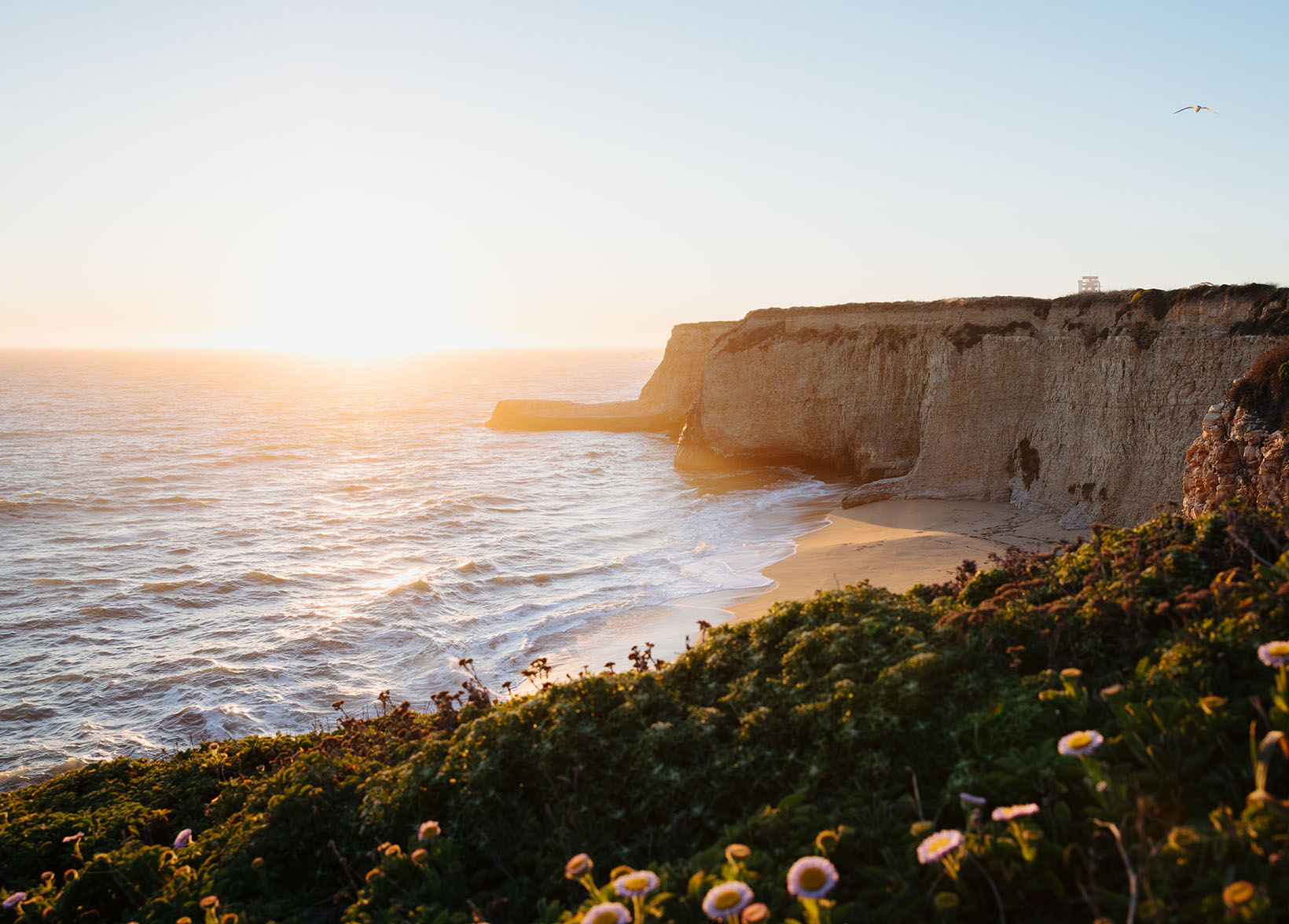 1% is nice...but 5% is even better. That's how much of every Dara Kennedy Sea Serum sale we give to Climate Changemakers, a nonpartisan climate action network that equips volunteers to advance equitable, science-based policies. Learn more from Eliza Nemser, PhD, their co-founder...