LIHA's beautiful British products blend West African botanicals with traditional English aromatherapy in formulas that feature carefully sourced ingredients, multipurpose usage possibilities, and a keen focus on sustainability from start to finish.
In this quick video chat between our founder, Dara, and LIHA's co-founder, Liha Okunniwa, we learn more about LIHA's approach to fragrance in the Queen Idia candle, the Asé Goddess Rollerballs, and the Idan Oil, which Liha describes as an example of the brand's unique approach to self-care. It's a snippet of a much longer conversation between Dara and Liha, but it still reveals Liha's bubbly, charming personality, which is one of the many things we love about this brand.
Learn more about LIHA in our Brand Spotlight here, and hear Liha describe her entrepreneurial journey with her best friend, Abi, here.
You May Also like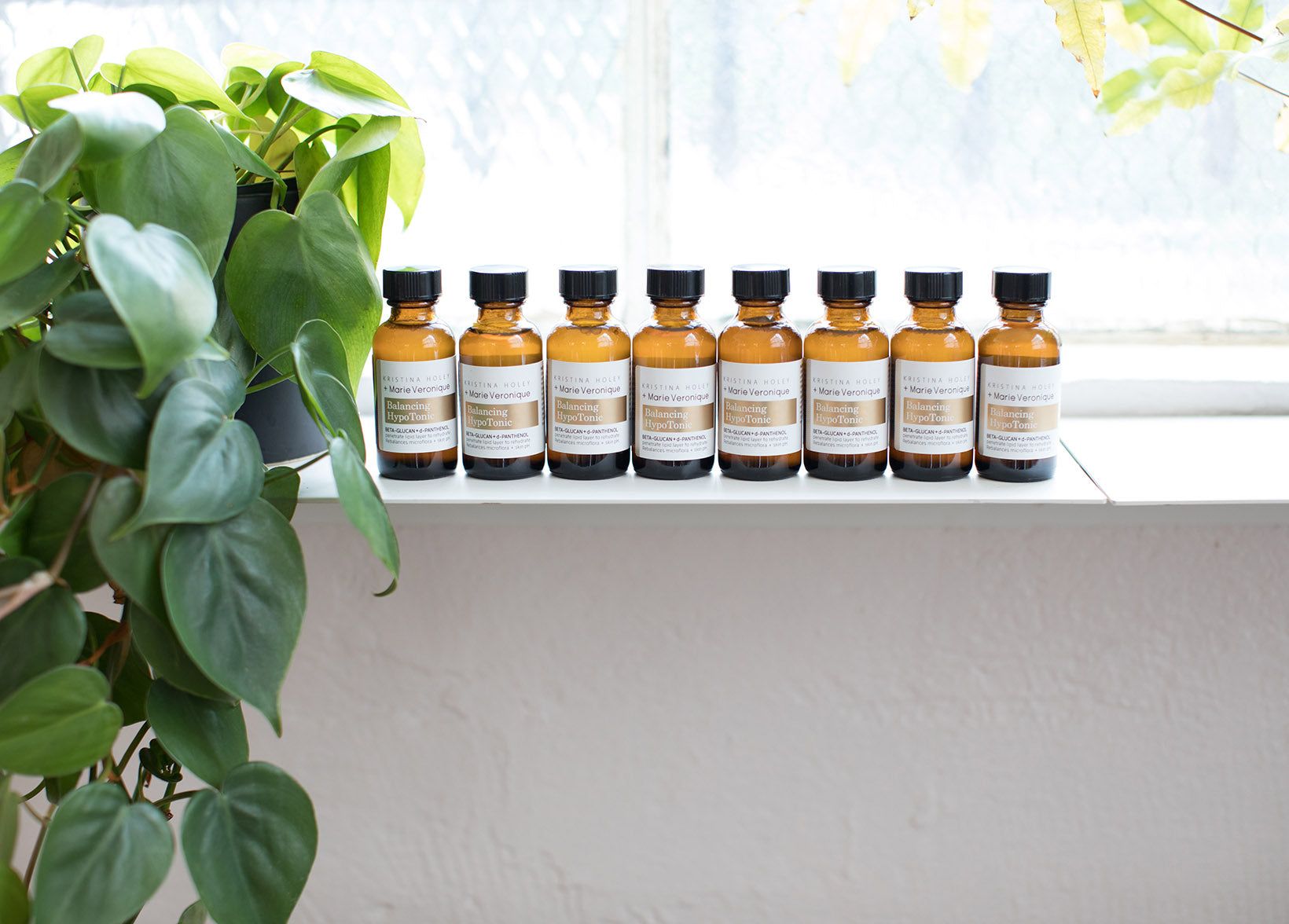 Marie Veronique discusses how we can think about our skin's needs as we travel, especially as the weather gets warmer through spring and summer — and in general.