A perspective from Dr. Pedro Catalá
As seasons shift, many of us find that our skincare routines could use a little adjustment. Dara asked Dr. Pedro Catalá, master formulator and founder of TWELVE Beauty, to weigh in on the topic.
The bottom line? A with most things, it's all about finding what works for you — because seasonal changes aren't the only things that can impact your skin. Read on for Pedro's perspective.
And if you think you could use some personalized advice, please get in touch: we love helping with skincare routine adjustments, and we can work with you just as easily virtually as we can in person. Visit us in SF, email us, give us a call, or book a consultation.
** 
Dara: In general, do you think we should all be adjusting our skincare routines when the seasons change?
DR. PEDRO CATALÁ: To me, it is more about generally listening to your skin's needs and build your skincare regimen according to your lifestyle and the results you would like to achieve.
It is completely different if you live in a big (usually, polluted) city or if you live in the countryside. Also, it depends on the weather (which is so unpredictable) and whether you are spending more time outdoors or indoors. And let's not forget about your cortisol levels, the hormone linked to stress, which leads to inflammation amongst other issues.
So there are many things besides the change in seasons that can affect your skincare regimen, too. With skincare in general, there is a lot of trial and error, and what it is really important is your personal experience. Find a product that suits you (and that you enjoy using) and ultimately commit to it.
Dara: I agree with that — but I also think that the change in weather can be one of the things that prompts us to tune into our needs more. (Life moves so quickly these days that sometimes we forget!) Are there specific products you suggest focusing on, or ingredients we should look for, if we want to make slight adjustments as cooler weather arrives?
PEDRO: Since cleansing it is the first step and the most important, it is paramount to focus on this product category, especially in the evening. For example, in the morning, I usually go for an easy to use cleanser that's fuss free yet effective, like Dara's Water; on other days, I use the Purifying Cleansing Beauty Cream, which I keep in the shower to minimize the morning rush. 
But in the evening, I enjoy a rich cleanser like Clementine Cleansing Balm. And if I spend time outdoors, especially on a windy day, I love leaving it as a moisturizing mask while I cook dinner (which is very rare, since it is my partner who is in charge of the kitchen) or watch my new favorite series on my laptop (more likely).  
When those Fahrenheits start decreasing even more, then you might need a richer moisturizer — which provides comfort — but also key lipids, which are essential for a healthy skin barrier.
In terms of ingredients, here are a few that always work:
- High molecular weight hyaluronic acid, which does not penetrate but instead creates a permeable film that reduces TEWL (Trans Epidermal Water Loss).
Note from Ayla: found in Ideal Moisture Level & Ideal Rebalancing Level Serums
- Imperatoria extract is a powerful wound healer that works well on sensitive skin exposed to strong winds that can lead to microcuts on the skin.
Note from Ayla: found in Essential Bio-Technological Moisturiser and Nutritive Repair Emulsion 
- Unsaponifiable plant oils, the sought-after fraction of these oils, always does the trick by reinforcing the barrier; this leaves it less vulnerable to external factors.
Note from Ayla: found in Intelligent Frontier Facial Oil
** 
About Pedro: Dr. Pedro Catalá, creator of TWELVE Beauty, is one of the most well-educated skincare brand founders out there — he has advanced degrees in botany, cosmetic science, and natural product formulation. Learn more about Pedro and his approach to formulation in our Brand Spotlight.
You May Also like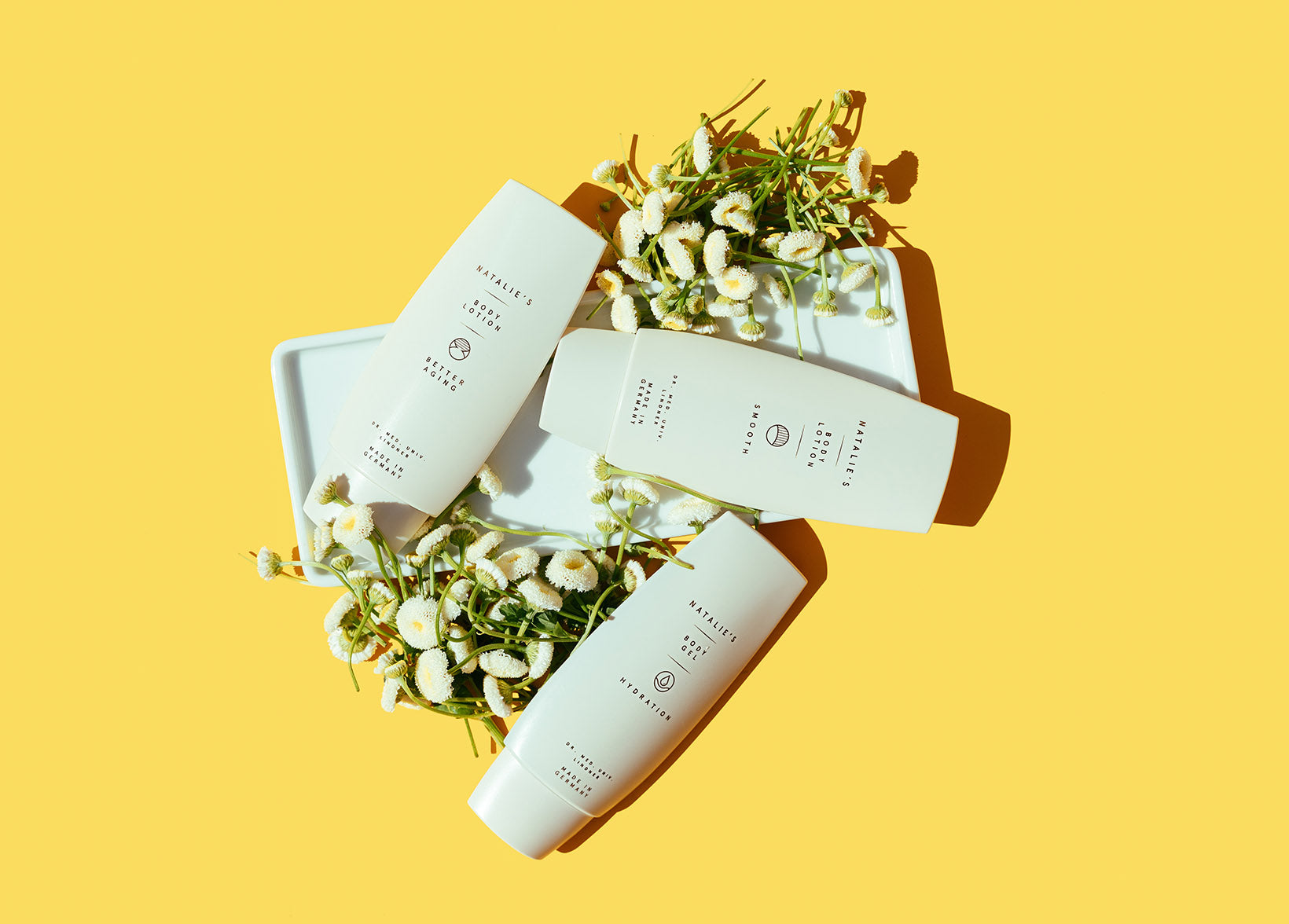 Dr. Natalie Lindner shares her top tips for a smooth shave that leaves you with skin that's soft and soothed, too.