TWELVE Beauty's founder, Dr. Pedro Catalá, kindly shared some tips with us a few weeks ago as we were first thinking about the transition from summer to fall and how it might affect the skin.
Now that fall is here, he thoughtfully sent an update for those of us on the West coast in particular, where the worst wildfire season in recorded history is expected to continue for several weeks. Read on for his helpful tips — which can be applied across not only a variety of products and brands, but also across geographies that may be experiencing similar challenges with air quality.    
**
My thoughts this week are with those living in affected areas by the devastating fires hitting the west coast. The loss of biodiversity and key habitats saddens me beyond belief. I have also been hearing of concerns about how pollution, heat and smog affect the body — and, of course, the skin. 
These three factors combined together increase the chances of having a negative impact on skin's health. With that in mind, I would like to share some tips with you that I hope will be useful for anyone living in a polluted environment.
Gentle yet effective cleanse
This is a delicate balancing act: on the one hand, we need to deep cleanse to remove small particles that can lead to inflammation. On the other hand, we do not want to add unnecessary stress to the skin. Try oily and creamy formulas that do not foam but instead dissolve dirt and impurities. 
Hydrate, hydrate hydrate
A combination of oils with water based serums is a great choice, especially if the oils you use are rich in essential fatty acids and the serums contain a high-molecular-weight hyaluronic acid. It is like adding a second protective layer on the skin while reducing the dreaded trans-epidermal water loss — which is usually increased if you are exposed to heat.
Restore and soothe
Consider calming moisturizers and skin remedy formulas for times like these. These are blended to appease irritated skin, which is common under the current circumstances.
- Pedro
You May Also like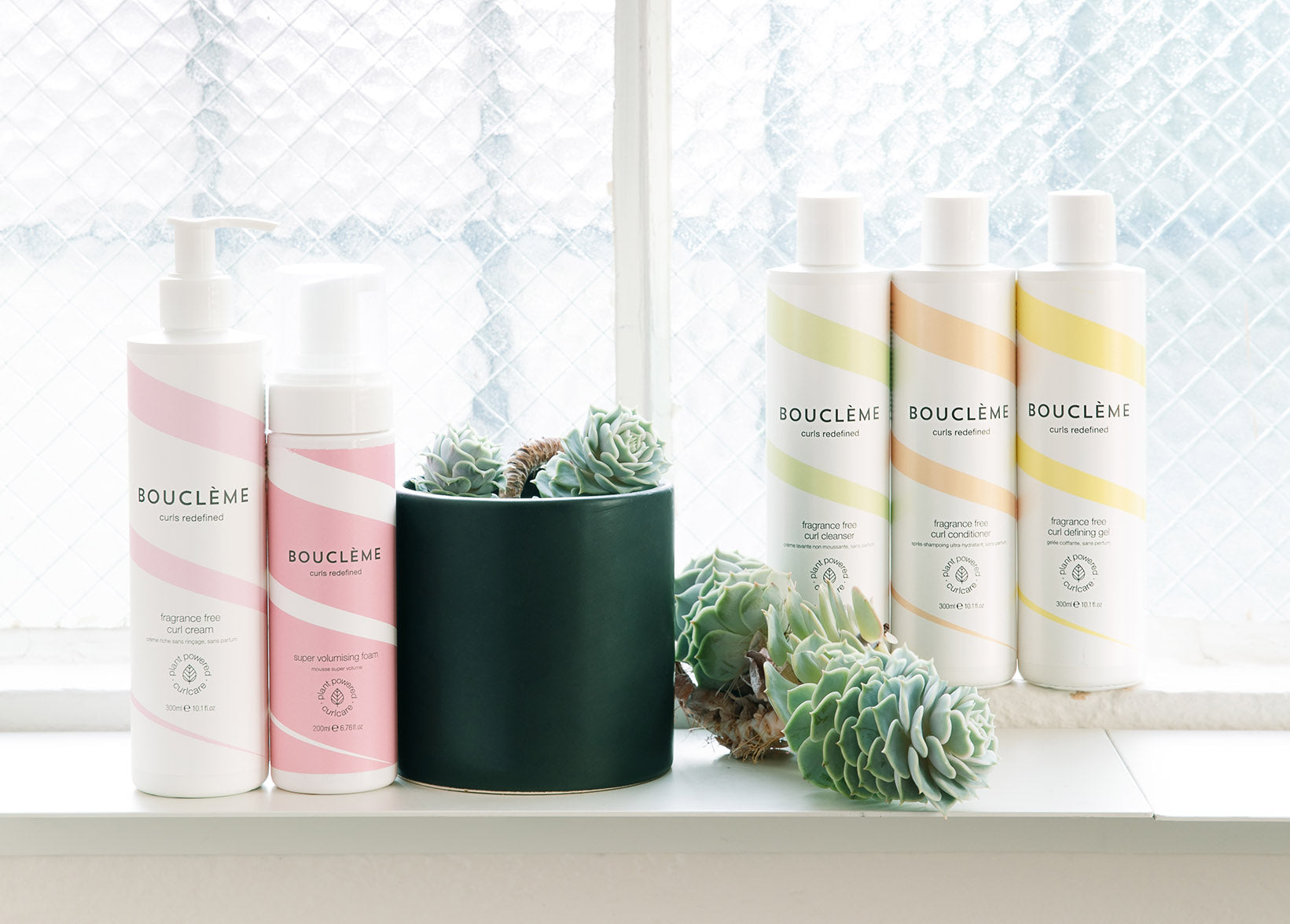 It can take a good amount of experimentation to get curly hair care just right. We asked Michele Scott-Lynch, the founder of Bouclème, for a curly hair care primer — including guidelines for different types of curls.