We've been fans of Gua Sha since we first learned about it almost five years ago, and this traditional healing technique from China has since become a social media sensation for its ability to instantly lift and de-puff faces in jaw-dropping (and jaw-tension-relieving) ways.
But in a recent conversation, YÜLI co-founder Eddie Zhao mused, "Many people don't realize that Gua Sha originated in China more as a body treatment; it's primarily in the West that it's gained a reputation as a facial treatment."
Check out his perspective below on Gua Sha for both body and face, and which oils he finds work best with these techniques. 
Dara: We have always loved using YÜLI products with our Gua Sha tools. You've recently suggested using Harmony Body Oil for body Gua Sha, which is something we haven't talked about before. Tell us more about this combination.
EDDI: When we formulate our products, we really try to encompass all modalities for skin treatment, and of course Traditional Chinese Medicine (TCM) is one of the modalities that informs our approach. This means that our products have particular provenance with protocols like Gua Sha.

If we look at the history of Gua Sha, the volumes of Chinese literature are predominantly focused on Gua Sha as a body treatment. Gua Sha originated more as a body treatment, and it's primarily in the West that it's gained a reputation as a facial treatment. Gua Sha literally means "scraping of petechiae" where a tool is used to scrape the body until red and purple petechiae emerge.

While purists may practice Gua Sha on dry skin, body oils are extensively used in Gua Sha because they serve as the ideal conduit to cushion and help the tool glide over the skin. Oil is the prime conduit for lubricating and adding nutrition into the skin. Traditionally, herbs are infused in the oil medium to boost vitality to the meridians and to the skin as the process is quite a bit rougher than our modern, Westernized understanding Gua Sha.
When we formulated Harmony Body Oil, we thought about the oil's potential to serve as a conduit for proper nutritional viability even on a psychosomatic level through a careful study of how herbs have been infused in oils to harmonize the Qi through Gua Sha. Of course, we adapted our formula for the modern user.
For instance, in ancient Gua Sha, herbs like Ginseng were infused in oils to reinvigorate the Qi, but it would be way too much for people now, who usually do not suffer from lack of sustenance, but rather burn out from imbalance in their lives that generate fatigue, unease and stress.
So we modernized our herbal complex to be one that harmonizes modern needs using elemental plants like water-native Lotus flowers, sun resonant Helichrysum, and Five-Flavor Berry — a unique adaptogen heralded in TCM because it benefits all five yin organs: the liver, lungs, heart, kidneys, and spleen, and is known to balance the body's functions and maintain optimal homeostasis.  
Dara: From your perspective, how can facial Gua Sha be most beneficial?
EDDI: Gua Sha, whether incorporated as a facial or body treatment, has the benefit of tension relief, boosting circulation, and stimulating lymphatic drainage. I think of this as a very deep and comprehensive therapy that engages the muscles, fascia, and lymph circulation. 
This is particularly relevant for the facial area in our modern lives where most of us experience stagnation through being in front of a screen all day. I prefer Gua Sha as an evening treatment particularly after a long day, or post-flight. It's especially beneficial for those who might carry stress in their facial muscles and fascia commonly along the forehead and brows, the corners of the mouth, and around the crescents of the eyes as it helps to unwind the tension that has accumulated.
The lymph drainage and circulation boosting are particularly beneficial for fatigued and devitalized skin as it gets blood flowing, brings fresh oxygen to the tissues, and cycles out impurities and bloat/puffiness-inducing stagnant fluids. This is why many people notice their skin looking brighter, more awakened, and sculpted. 
Dara: Which facial oil (or oils, or combination of elixir + oil) do you most frequently suggest for facial Gua Sha?
EDDIE: Think of your oils as a conduit for Gua Sha, and as a therapeutic to infuse your skin with what it needs. Generally, the YÜLI oil that best suits one's skin type is also what should be used. For anyone uncertain, I recommend M.E. Skin Fuel as a starting point. It has a buoyant, plush texture ideal as a conduit for Gua Sha. 
M.E. Skin Fuel is a very nutritional oil; in fact, we call it our "multivitamin nutrient cocktail," and it's also a high-potency anti-inflammatory that simultaneously strengthens the skin barrier and recalibrates the skin which is everything you want for Gua Sha. I also notice that your esthetician, Sarah, uses M.E. Skin Fuel as well — and if you look at her skin, that's all the testimonial you'll need.

While we've been focused on oils, when the tissues and muscles have been worked on to release stagnation and accumulation of lymph fluid, it's important to rehydrate. For the skin, you'll want to follow with a cocktail of Ambrosia Beauty Nectar and an elixir like Cocoon Elixir for pacification and strengthening, or Metamorphic Elixir for enhanced vitality and rejuvenation.
***
Want to learn more about Gua Sha for the body? Check out this video with Dara and Dr. Anna Gold.
Looking for some tutorials? Check out this video with a quick technique for tired, puffy eyes, and this one for jawline and cheekbone sculpting.
You May Also like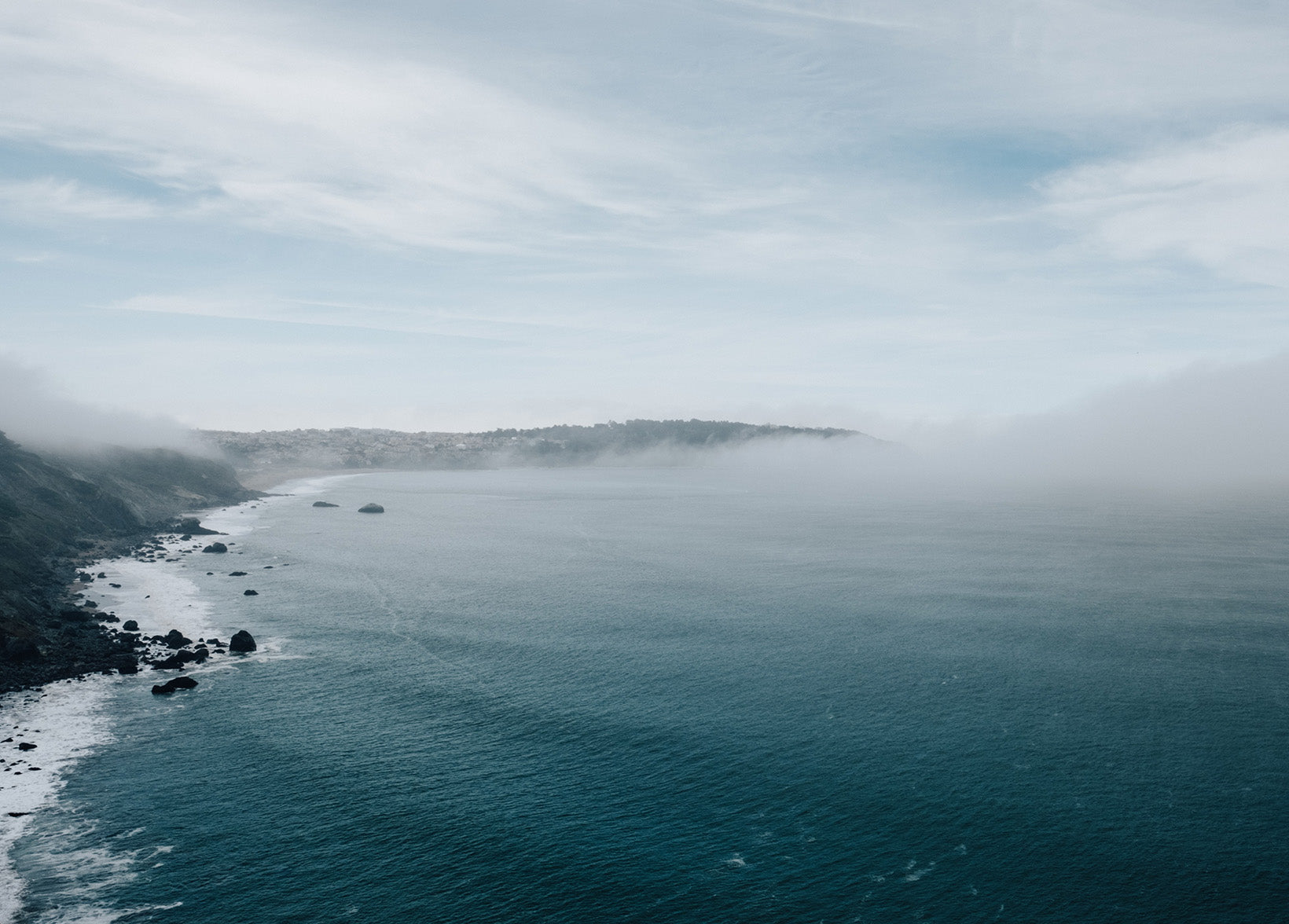 Our friends at Therapy Lab put together this 7-minute guided meditation to usher in a calmer, more peaceful, more grounded moment whenever you need it.