You may have already heard that, some years ago, our founder flew to Florence — along with her rebellious hair — in search of the secret to those healthy, voluminous, just-tamed-enough locks seen on the likes of Monica Bellucci and Claudia Cardinale. This led to the happy discovery of Biofficina Toscana, one of our favorite haircare brands.
But what we didn't tell you was what originally incited this trip: an Italian hairbrush that Dara had fallen deeply in love with after stumbling upon it in a little shop in France. It had wooden pins that felt absolutely magical on the scalp, stimulating circulation and keeping the lengths of hair healthy and shiny. It was so good that it transformed her — a lazily infrequent hair brusher with very frizzy hair — into a frequent brusher with a much better-balanced scalp and generally more well-behaved locks.
And behind this marvelous brush was a great story. It was handcrafted in Italy by a Milan based family company called TEK, which has been making its wooden-pin brushes since 1977. TEK's products have since grown to include the world's first ceramic round brush as well as lovely boar bristle brushes and wooden detangling combs — all handmade in Italy using sustainable materials like 100% FSC-certified wood and natural rubber. They've even been featured in exhibits at the MoMA in New York (for their beautiful design) and the Museum of Science & Technology in Milan (for their performance).
These hair tools, obviously, are perfect. But it seemed impossible to get these perfect tools from Italy to California at a reasonable price, and our founder's suitcase is only so big.
Well: it took a little over a year, but our little team rejoiced when we got our first large shipment from TEK in 2018. We've brought the original wooden-pin paddle brush and the brand's other best sellers onto our shelves, where you'll find an edited set of brushes and a comb that should cover all the essentials. These essentials are a jaw-droppingly good value, too, by the way.
Like us, you may find yourself brushing your hair randomly throughout the day with your handbag-sized TEK tool, exclaiming, "This feels SO GOOD!" and awkwardly trying to foist it on everyone near you, insisting, "You must try it!"
Or maybe not. We're OK with being the only oddballs. But we do think you'll love these little gems.
You May Also like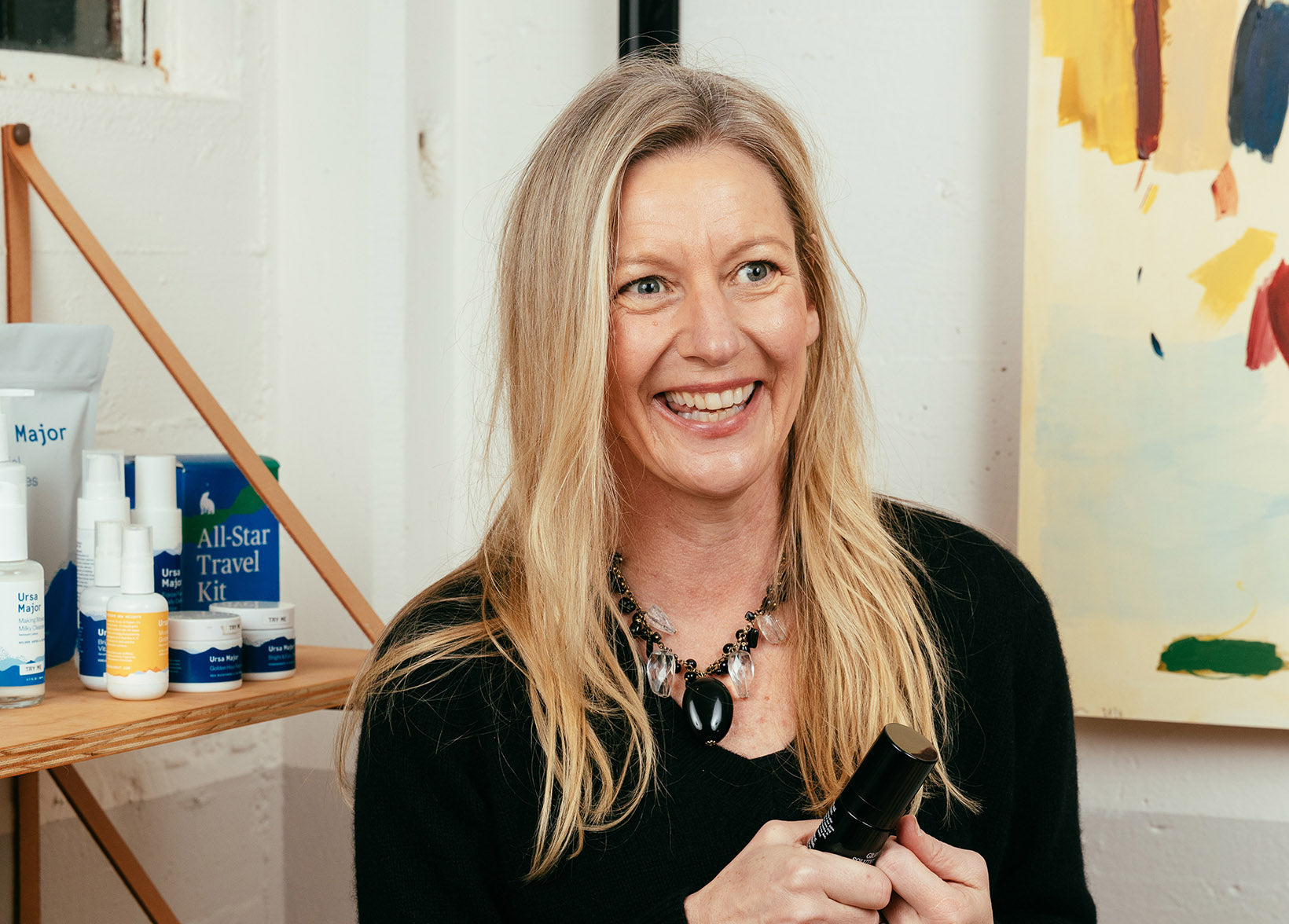 Find out what makes de Mamiel's Salvation Body Oil so special in Dara's conversation with Annee.