Two of our favorite skin gurus, Kristina Holey & Marie Veronique, recently visited the Ayla studio together to share some of their wisdom. We asked our email newsletter readers to send in their questions for Kristina & Marie, and among the most popular questions was this one:
"Can you tell me about perioral dermatitis? I'm wondering if that's what I'm seeing on my face."
In this two and half minute video, they discuss perioral and periorbital dermatitis: what they look like, common triggers, and suggested approaches. To learn more about Kristina & Marie's delightful product collaboration, click here.
Any topic discussed in this video is not intended as medical advice. If you have a medical concern, please check with your doctor.
You May Also like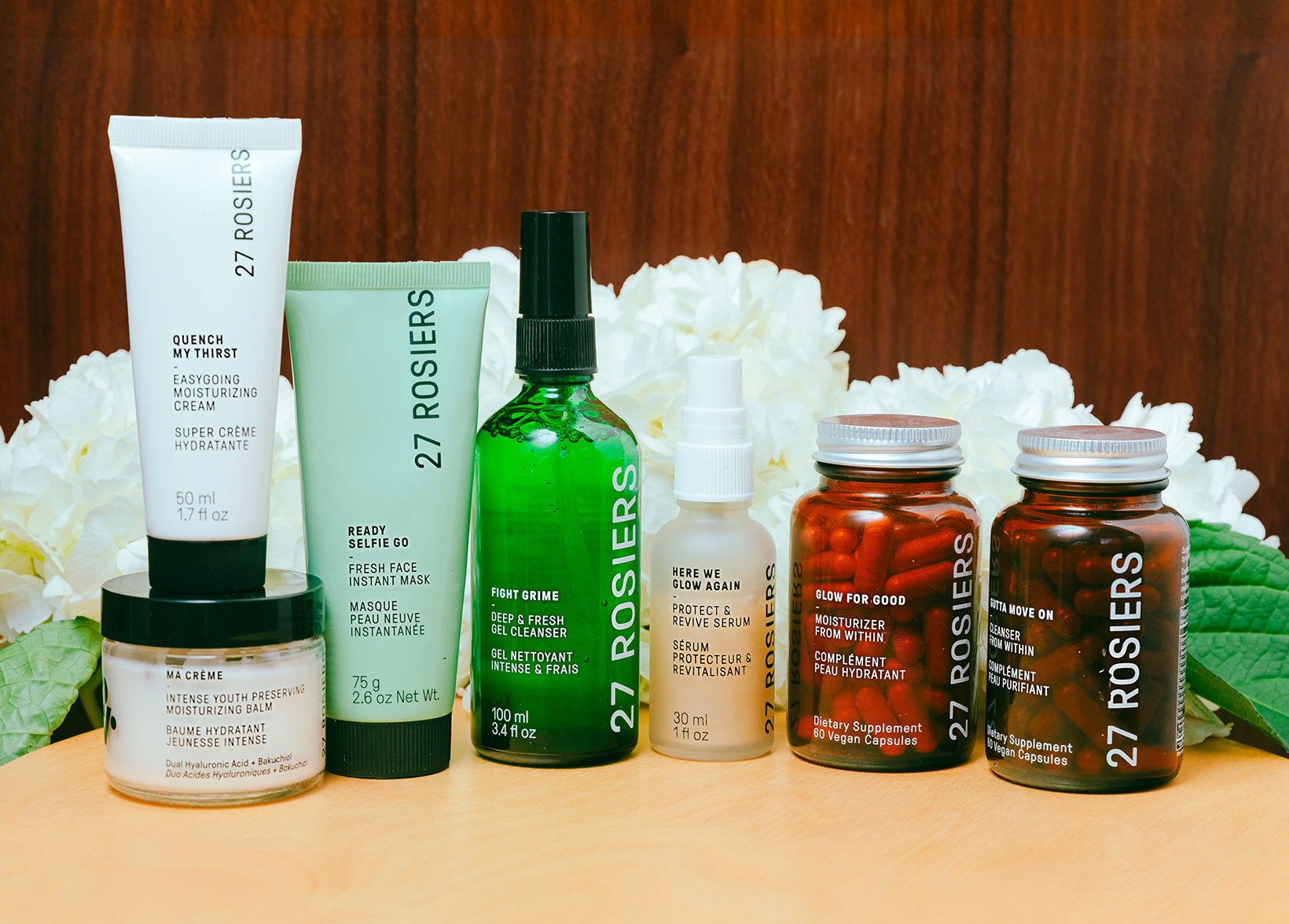 Why have beauty supplements been so popular in France for so long? For a Parisian perspective, we spoke with Kevin, the co-founder of 27 Rosiers.